Oh blog ... where fore art thou?
Yikes.  It's been almost a month since I posted a blog!   This month has been an absolute blur.  In the last month I've been to Arkansas twice and Bill has literally been coast to coast with a stop in Chicago and Minneapolis thrown in.  Add football, soccer, volleyball (middle and high school) and there has been little time left for anything but driving carpools and watching games.
The Arkansas trips were awesome.  We went to the lake with my family over Labor Day.
Played on the lake a little …
Hung out with Grandy and Grammy …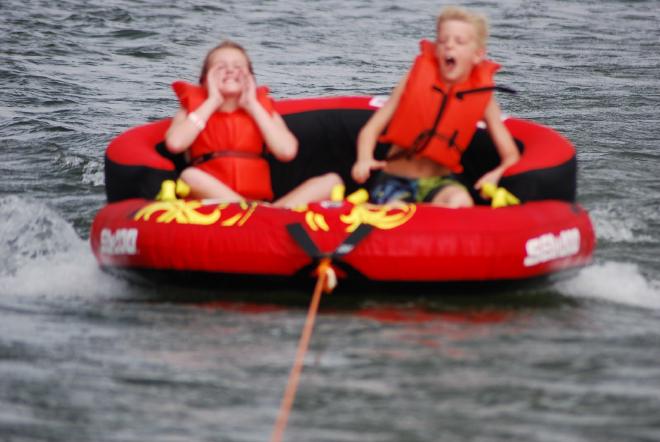 Played with the cousin …. (and her mom and dad):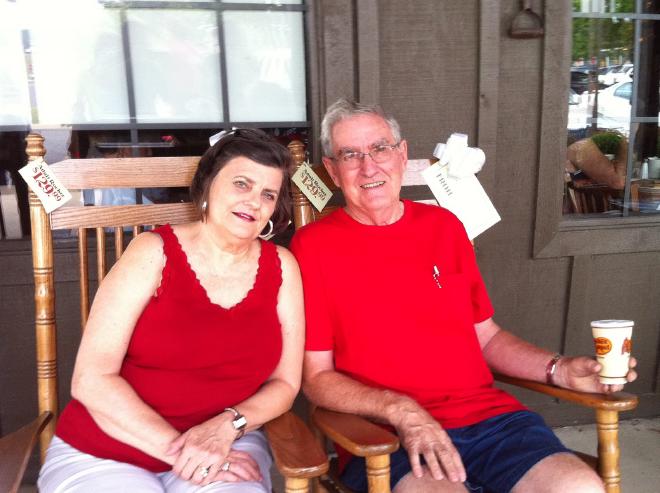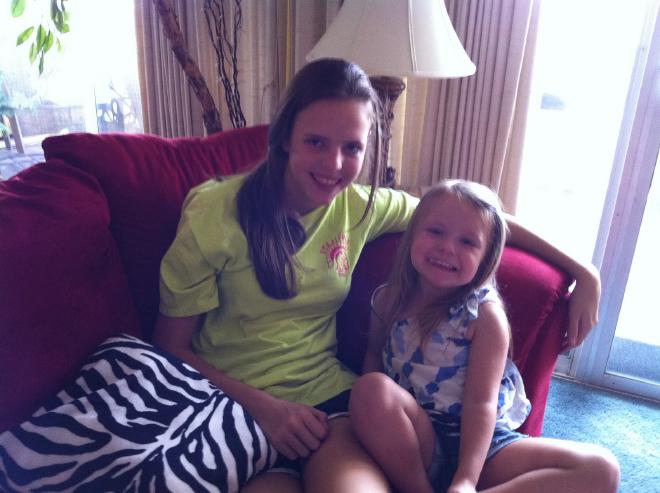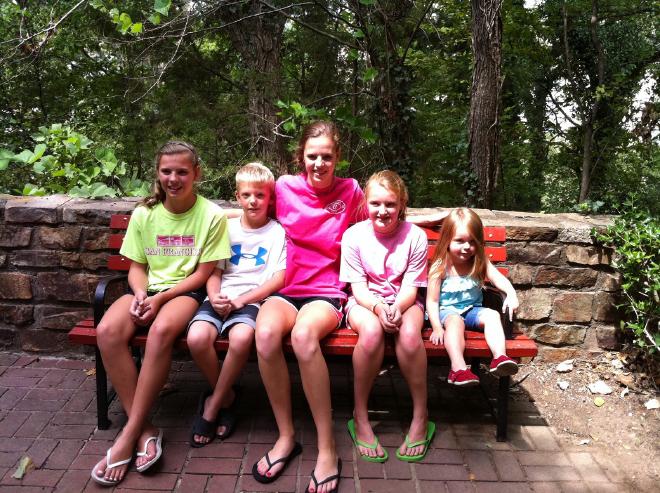 Found some springs … and yes, they were hot: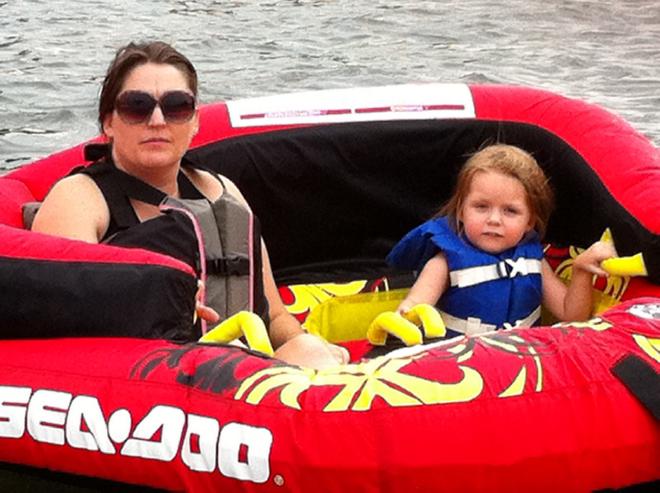 Played some mini golf …
And wore ourselves out: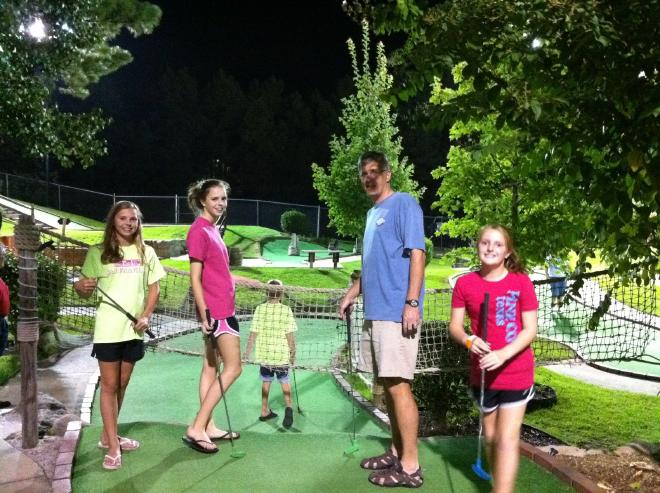 I went back to Little Rock two weeks later to speak at Second Baptist Church in Jacksonville.    It was a "tablescapes dinner" and the ladies had wonderful tables and it was fun to meet so many of them.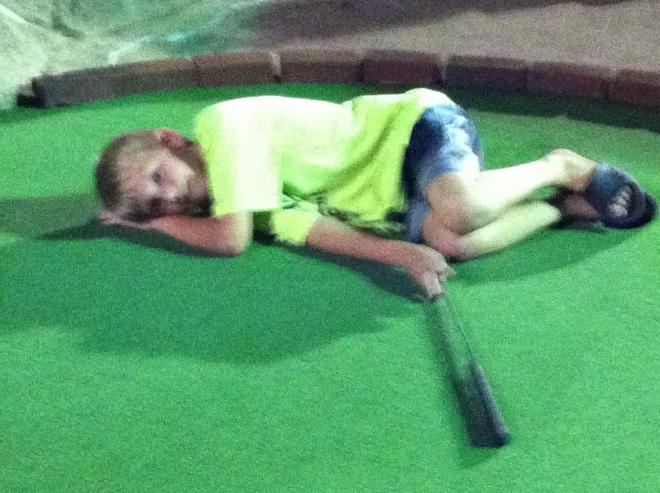 In addition to getting to meet lots of nice people there, I got to be in Little Rock ON my moms birthday and just a few days after my dads.  So we did some celebrating.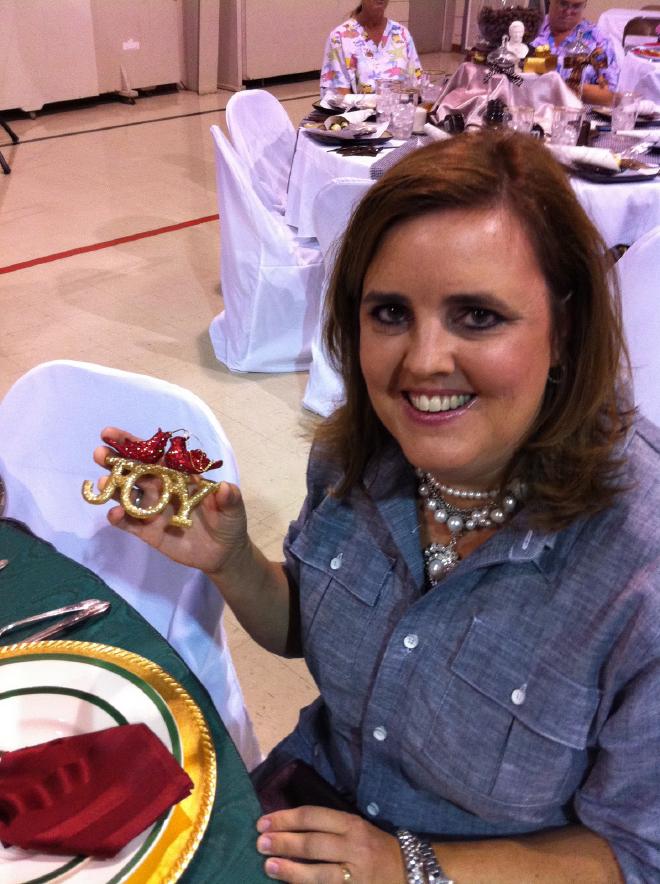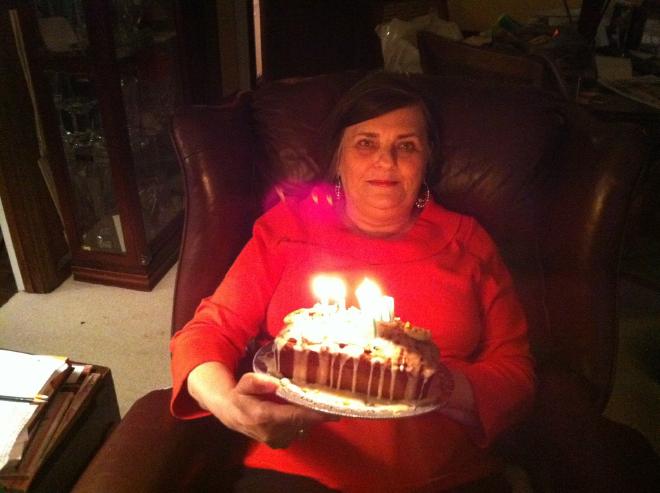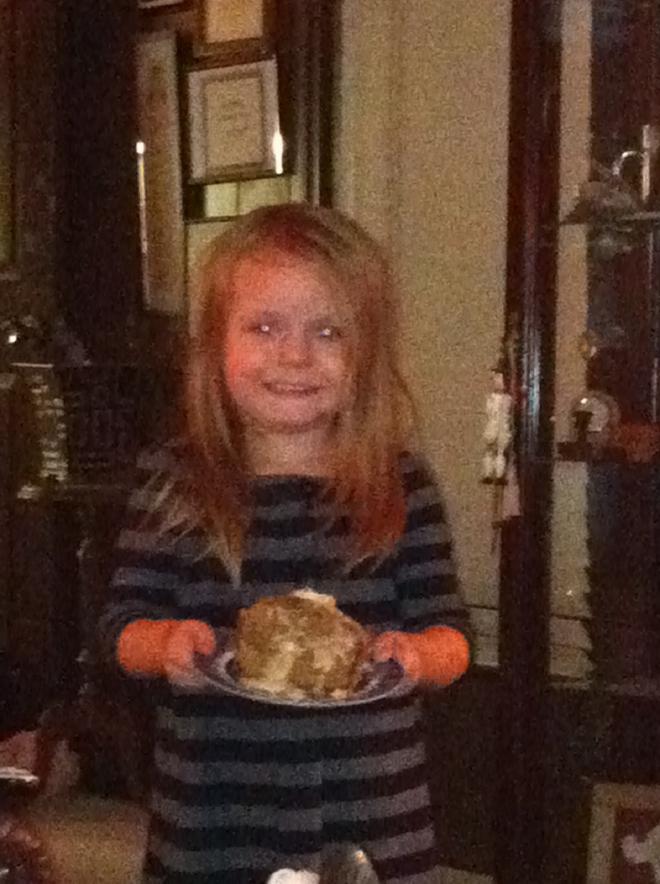 I so enjoyed the trip with my family and then I SO enjoyed my trip alone.  And, I get to go back in November to speak at a church in Russelleville.  Can't wait!
SO much to share and planning on carving out more time to do that this week!
Hello blog world … I've missed you!