Bonjour Paris!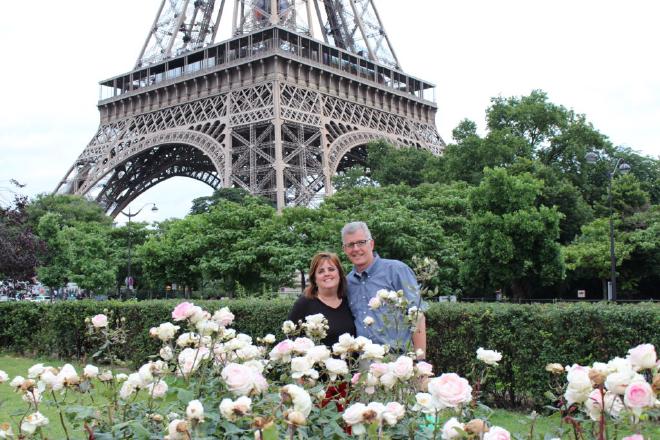 Just a couple more things to share about our trip.  We took the train over from Switzerland to Paris … because "Paris is always a good idea".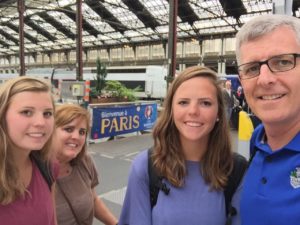 On the train over I planned out each of our days while everyone else slept.  It turned out to be a perfect schedule and we quickly checked off the things we wanted to do. I even made a rain plan and guess what?  It rained!
The first day we saw the Louvre which took all of about 15 minutes.  The girls wanted to see the Mona Lisa so they could "say they had seen it".
Once that was marked off we jumped on an open air bus to see the sites while not WALKING.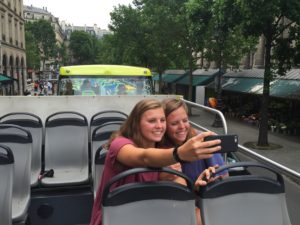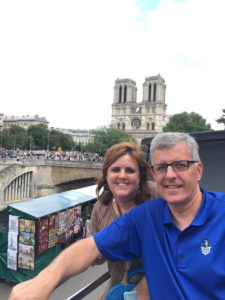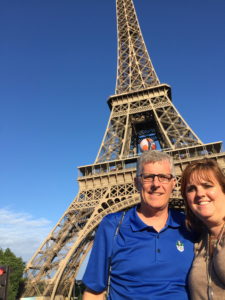 That night we watched the sun sight from the top of the Champs Elysees.  That was very cool!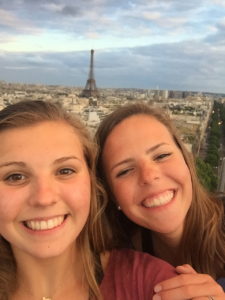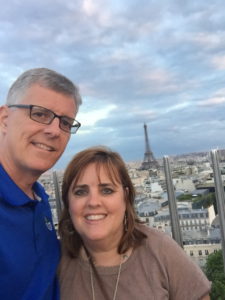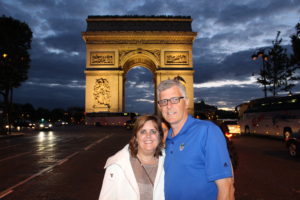 We enjoyed macaroons …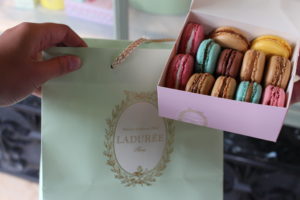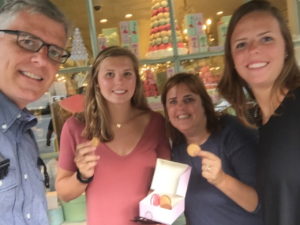 museums …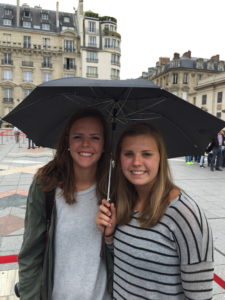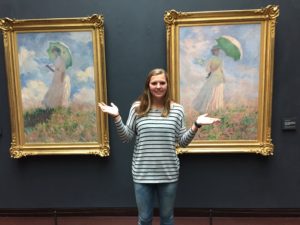 crepes …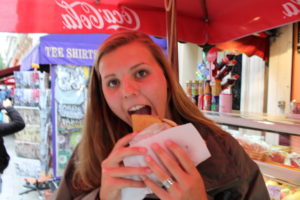 the Eiffel Tower …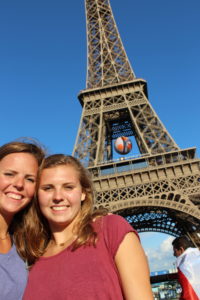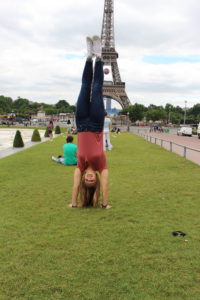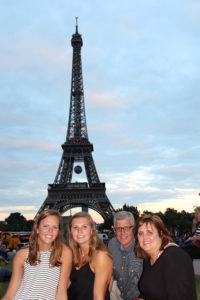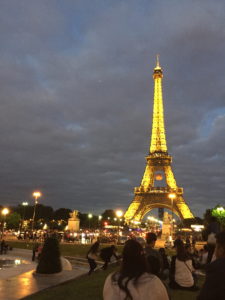 AND SO MUCH MORE.
I always enjoy Paris and use the very few words and phrases I can remember from middle school French class when I am there.
One of them is Au Revoir!  See you later!