Best Buds...
Bill has been known to act a little "Goofy" ….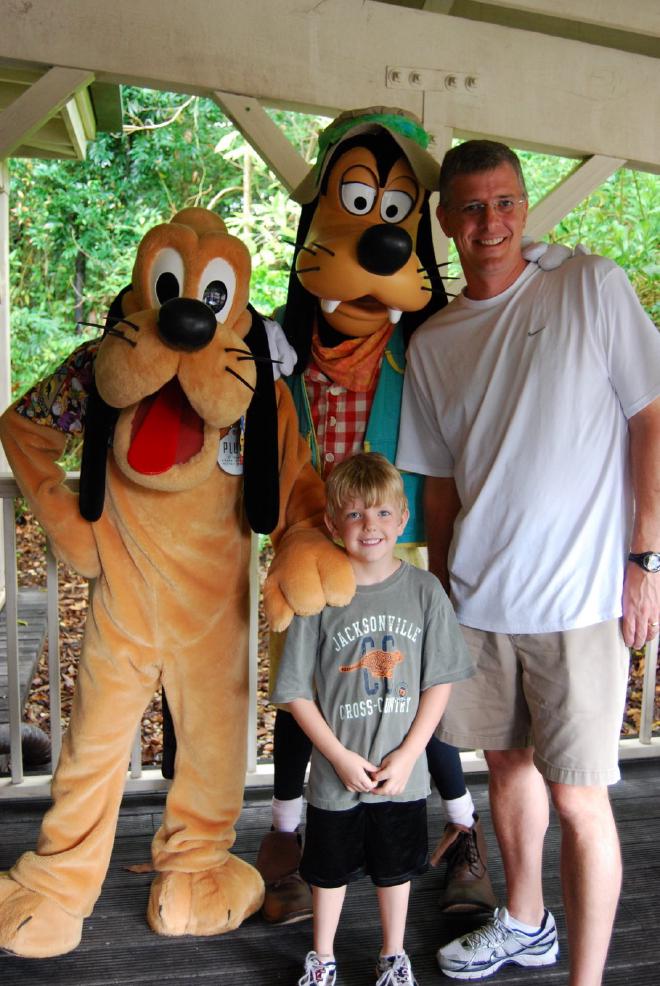 And when he's around Pluto…things can get crazy.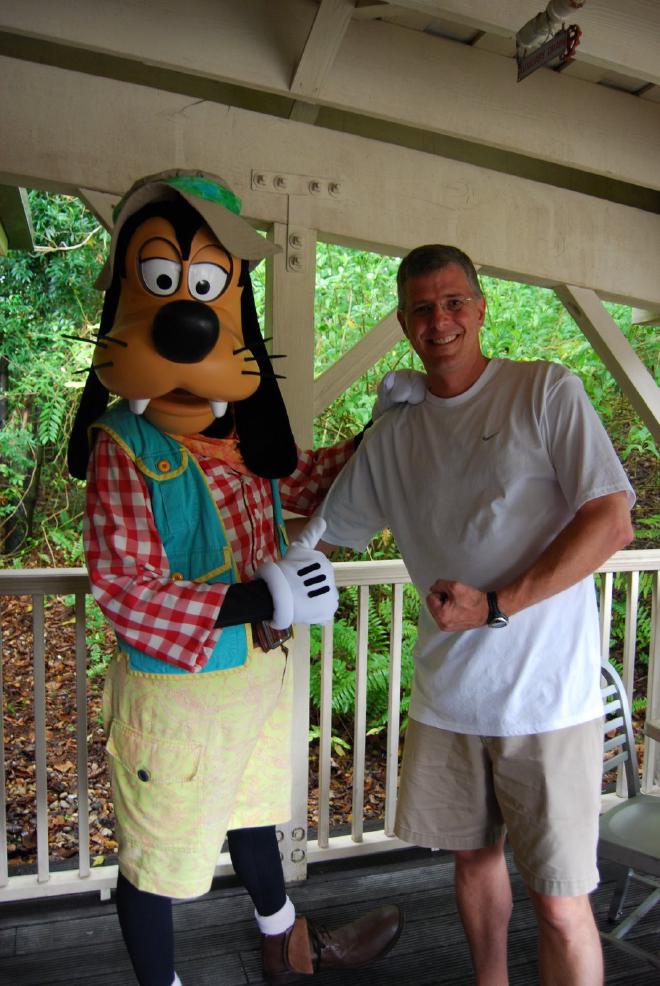 But, I kid you not, there is nothing this little guy would rather do than to than to load up in his dad's briefcase everyday and head off to work with him…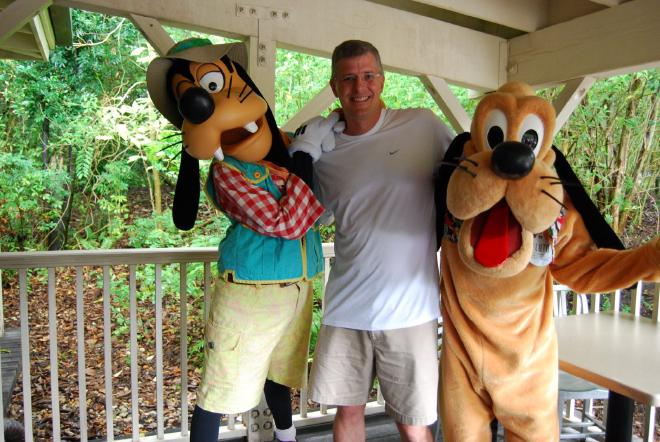 Even we girls kind of think of him as our "American Idol" …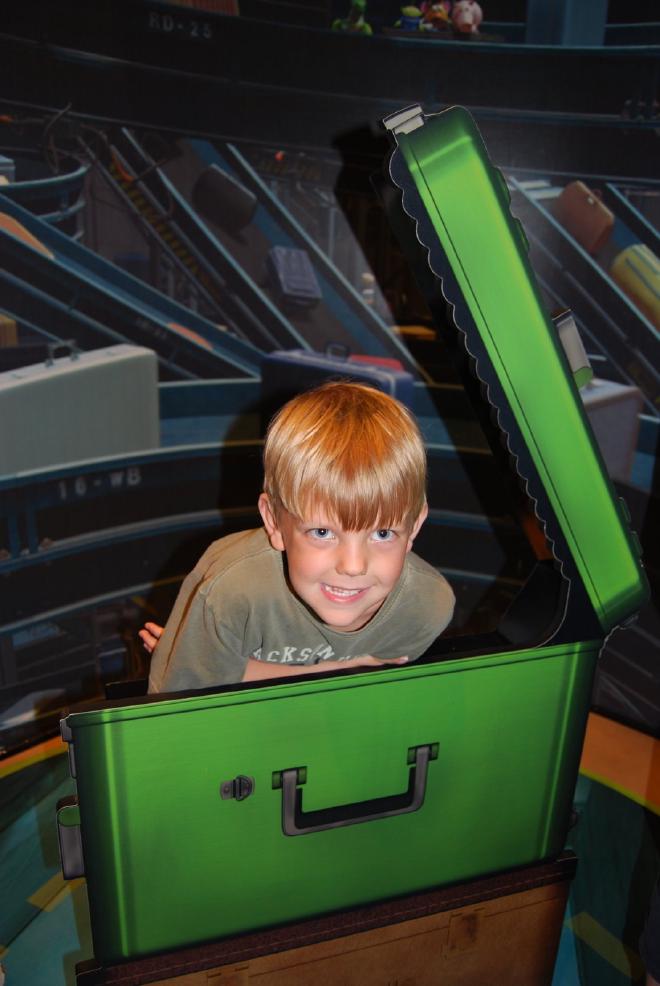 And so today, when Bill very unexpectedly came home from work early (after showing up for an off-site event only to find it had been cancelled), Jacob was thrilled.
The first thing he said was …."Daddy, did your boss let you come home from work early today because he knew how much fun you had with your son at Disney World?"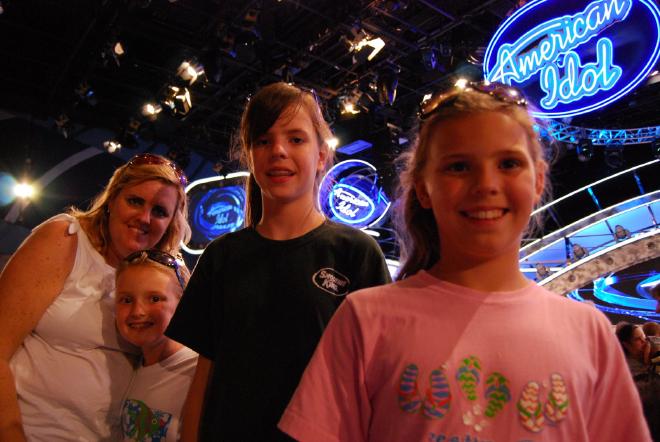 And well, I thought that was just about the sweetest thing I'd ever heard.