Busy, busy, busy ...
The last three or four days held so many events that I couldn't keep up on the blog!  I shared Jacob's encounter with the cow at the Oil Ranch, but had a few more pics to show.  It was a fun day made all the more worthwhile when Jacob said to me as I was leaving … "one more hug Mommy."
I was happy to oblige.
Here was our day:
In addition to feeding those cows, Jacob and his friends pumped water: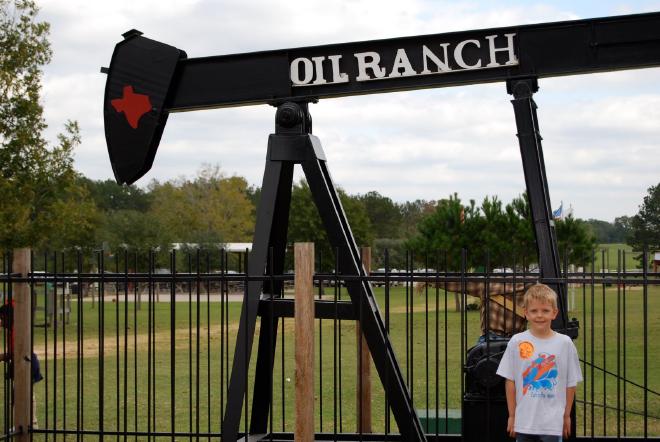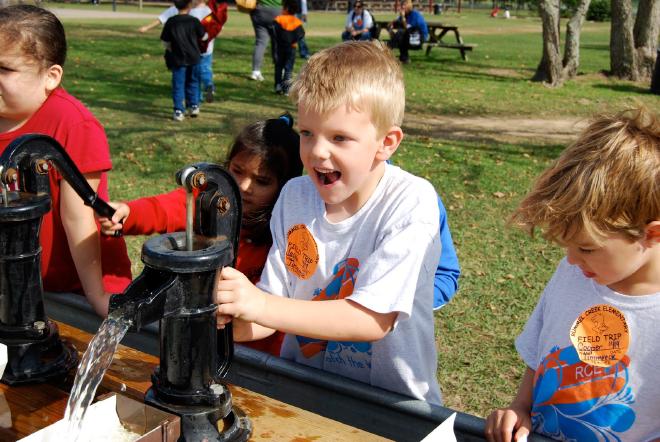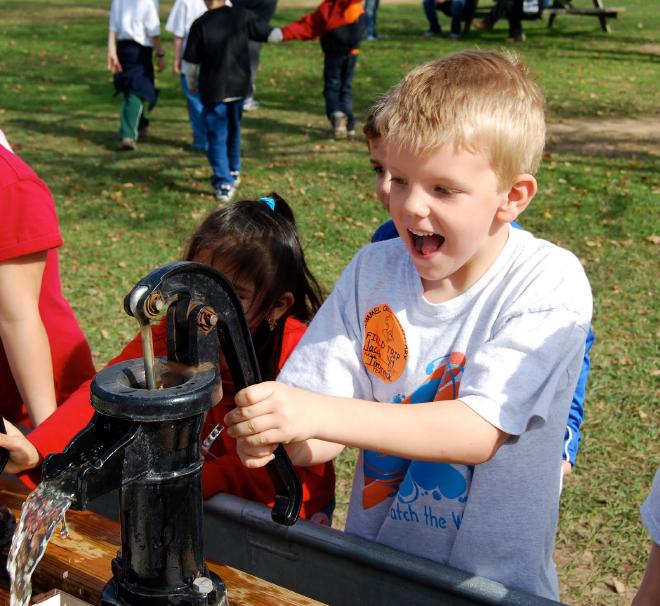 We had some lunch.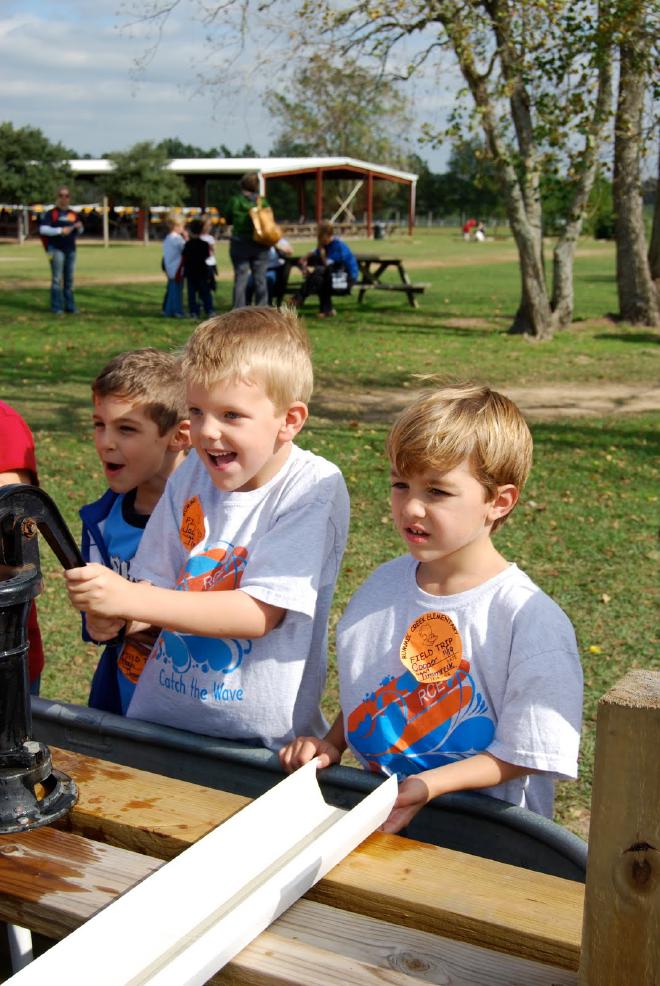 Took a train ride: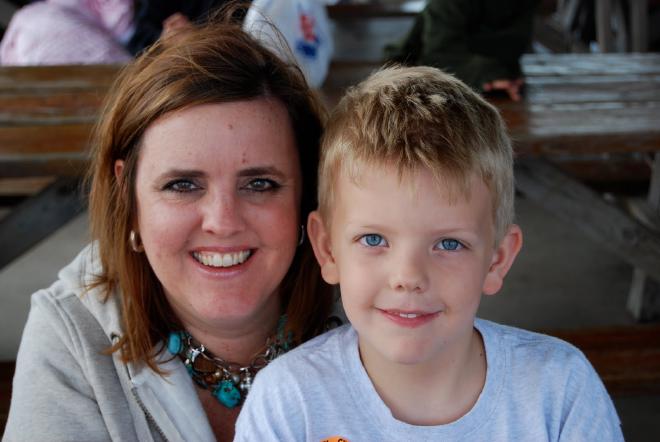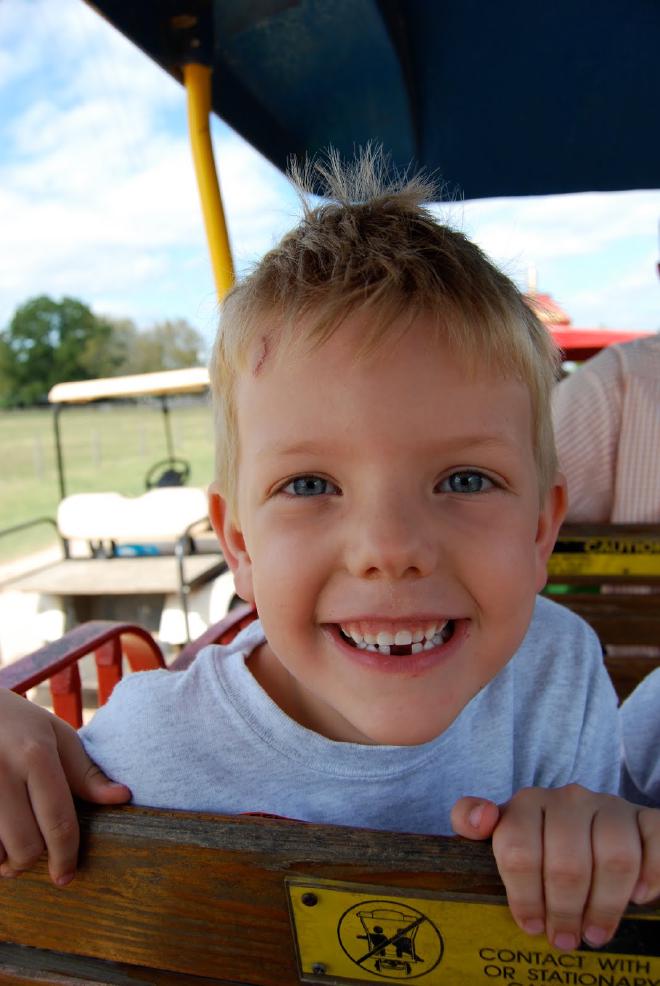 Took lots of pics: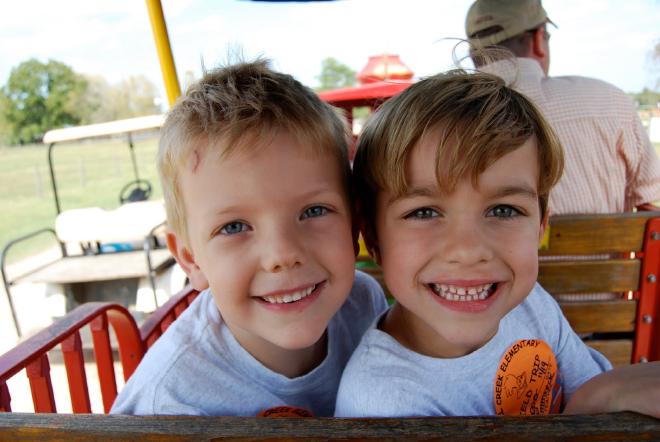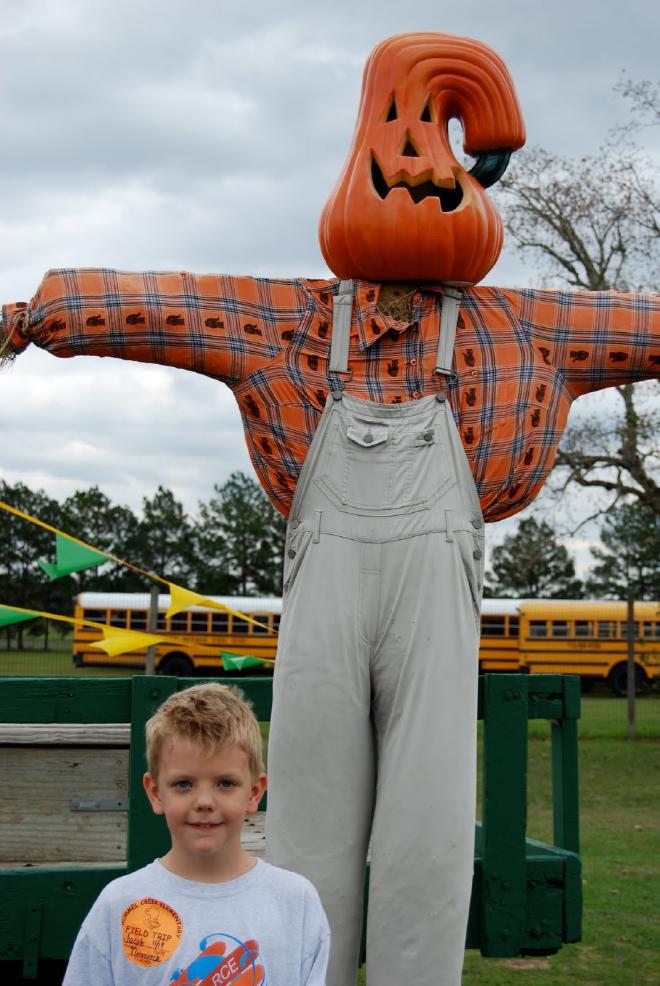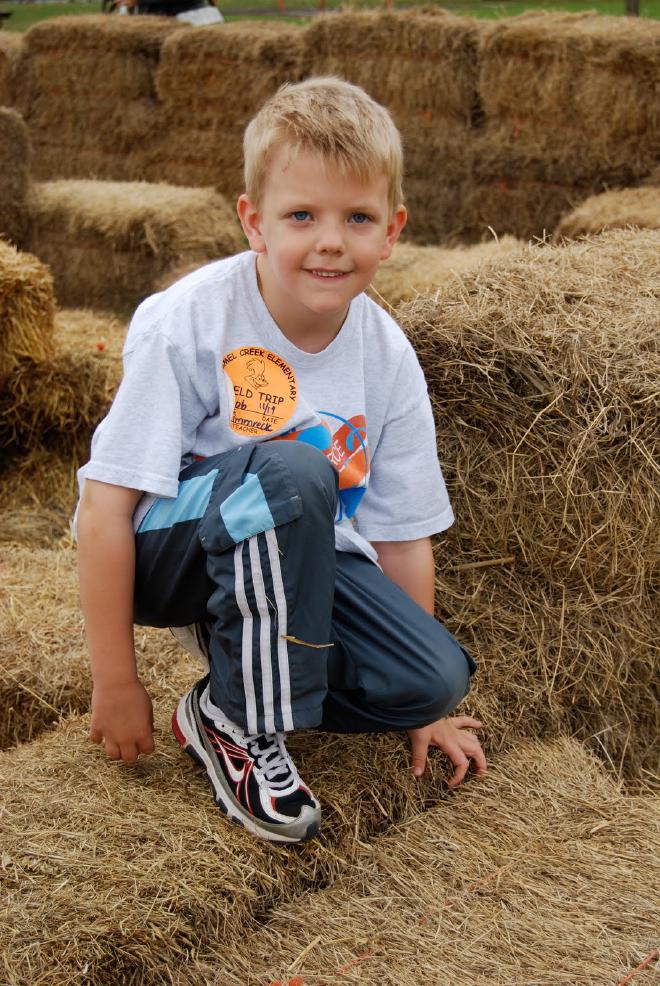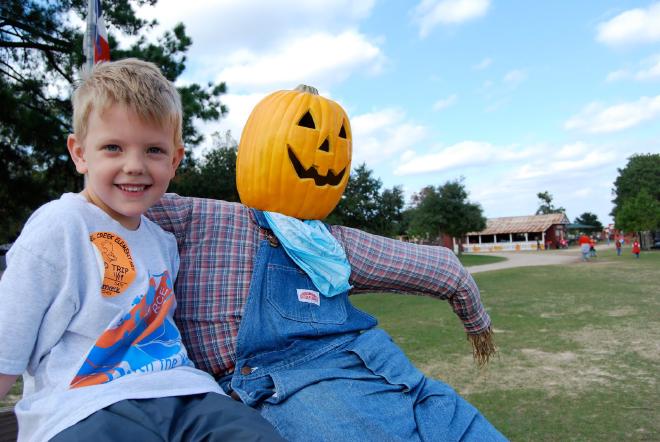 Played some hoops … (this was a pick up game on the way to the train ride).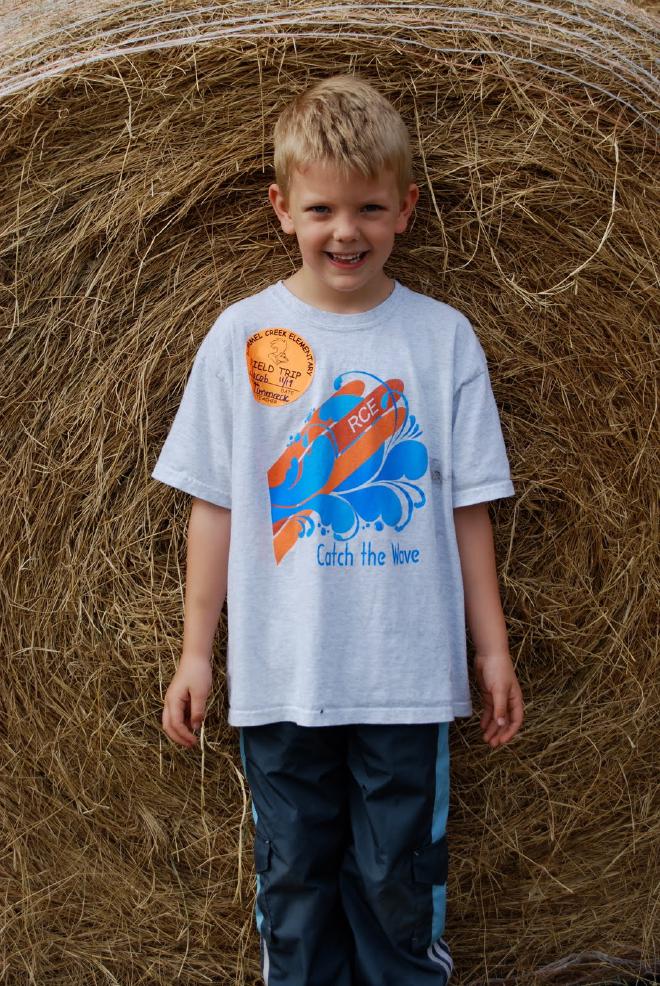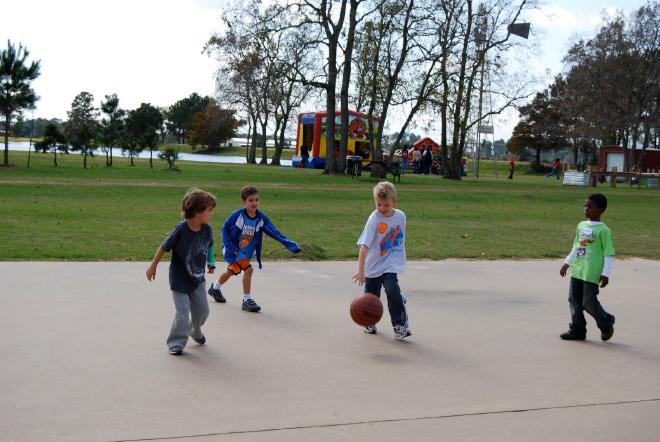 Apparently Jacob has been paying attention in Sunday School because he said … "mommy, take my picture climbing the sycamore tree!"  I finally had to tell Zacheus to come down!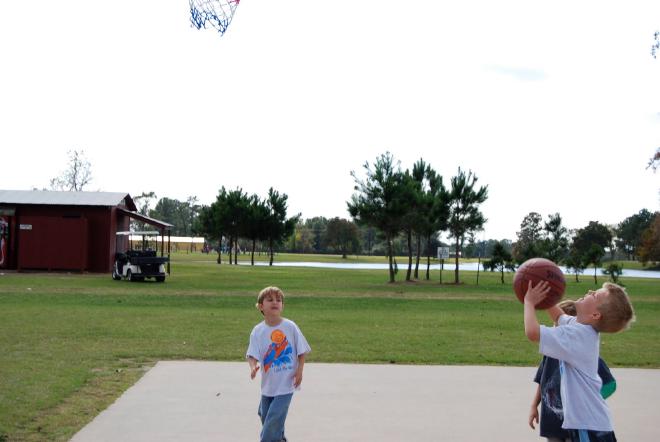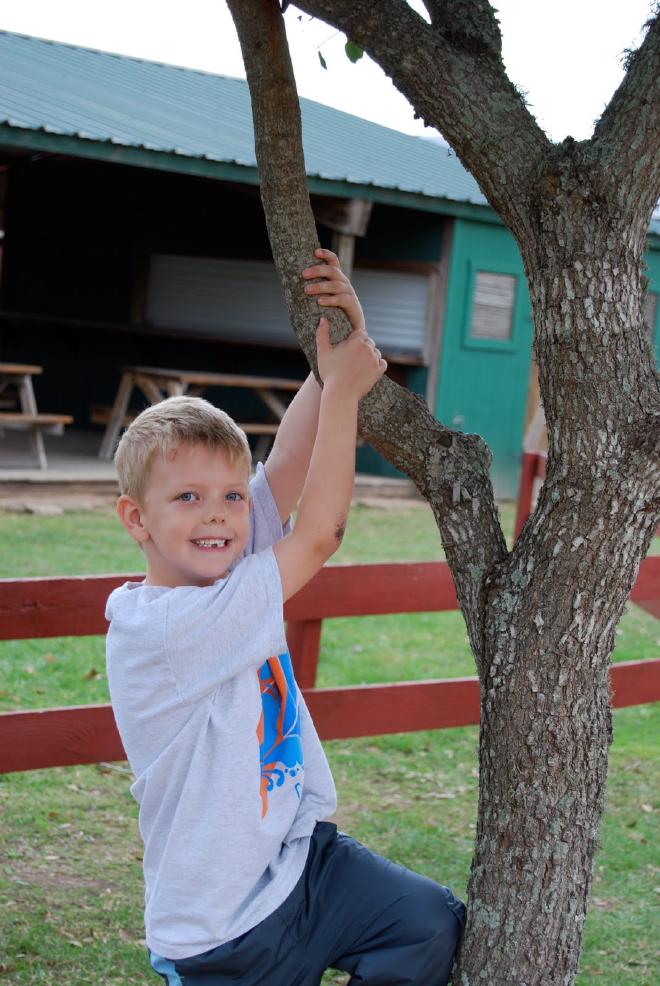 We had a great time!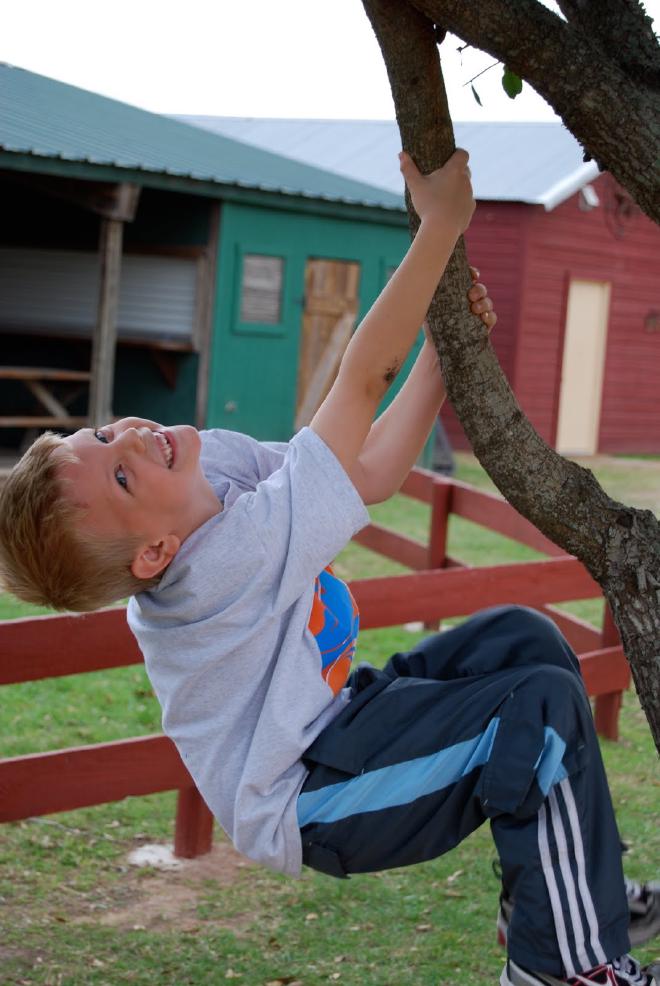 I wouldn't have wanted to miss that trip for anything!