Peace, love and unicorns ...
This past week has been jammed packed.
There were school Christmas parties to attend: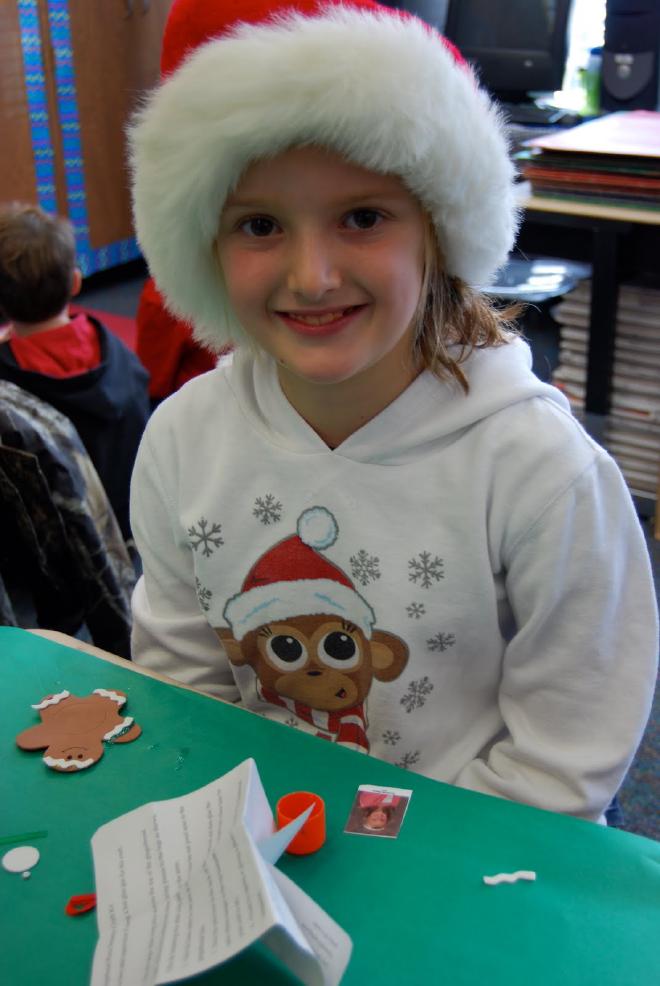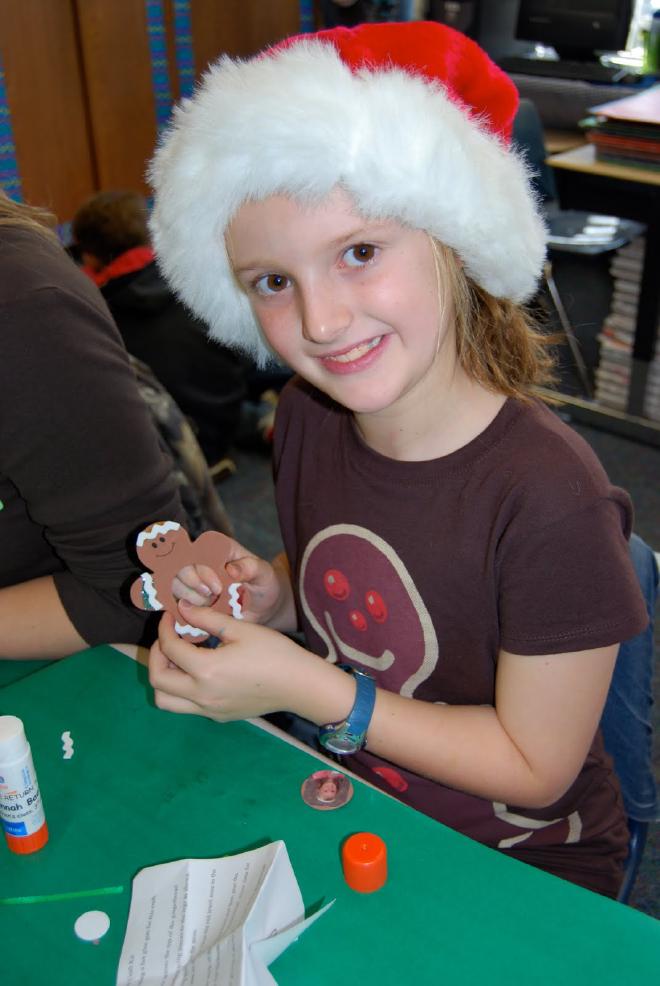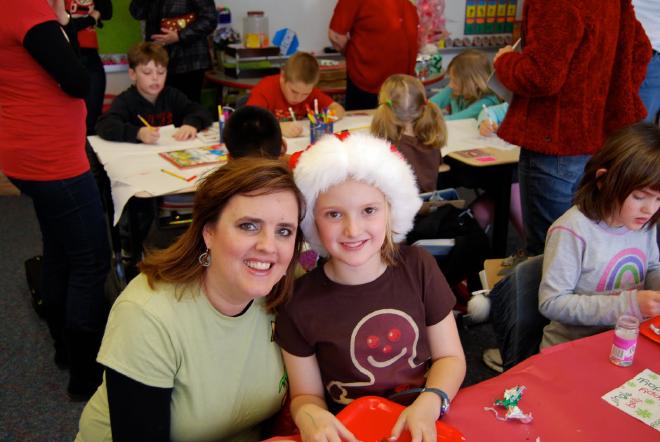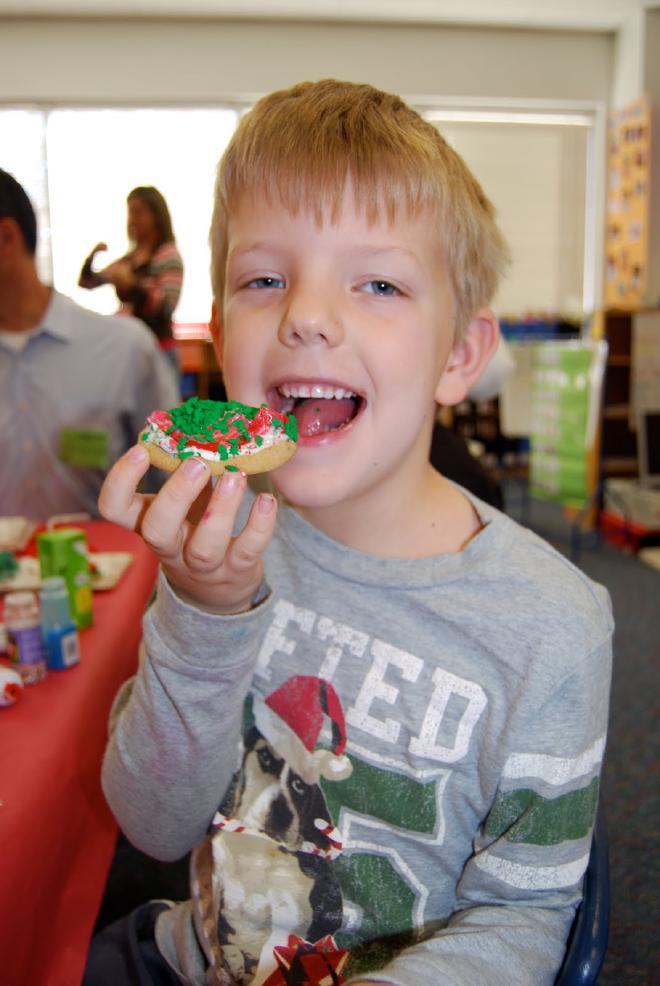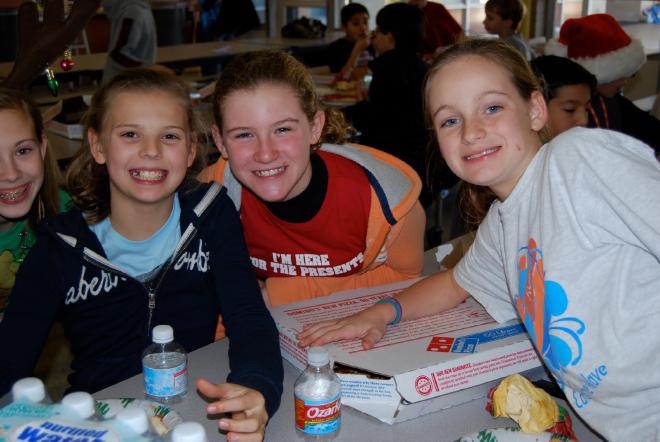 A Living Nativity at church, complete with camel and donkey ride: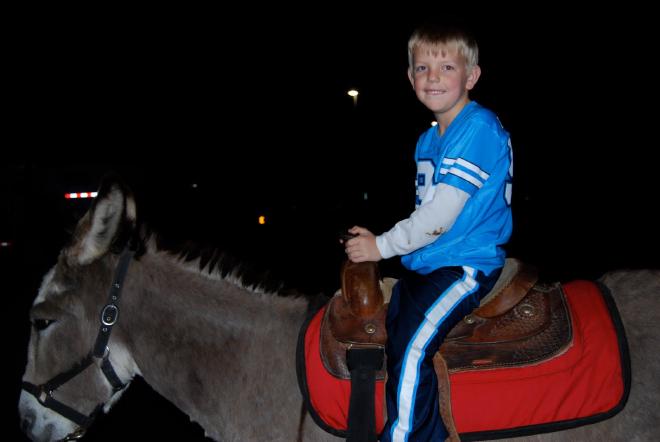 Savannah and I went Christmas caroling with her Brownie Troop:
And afterwards we made s'mores:
There was a Christmas dance for parents in ballet and jazz (please notice the little girl in black … the only girl in black - that would be Savannah).  She had not gone to class the week before and so we didn't get the reminder to wear the red costume.  Unfortunately, I couldn't find the red costume in the attic during her class.  Let's just say … it was not what I would call one of my finest hours as a mom.)
  Saturday we went to a gymnastics meet … Brittany's first one with her new gym.
 She loved it: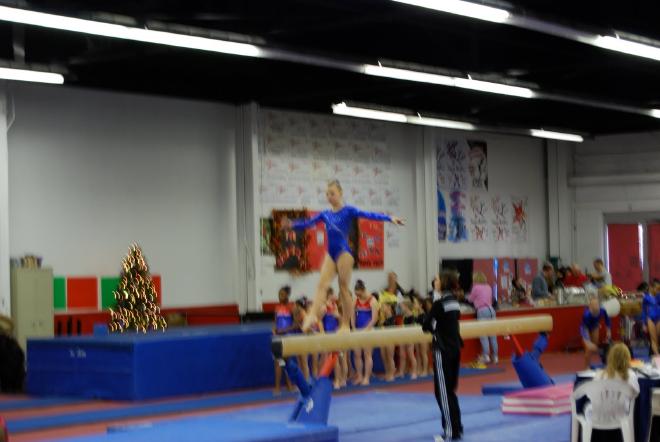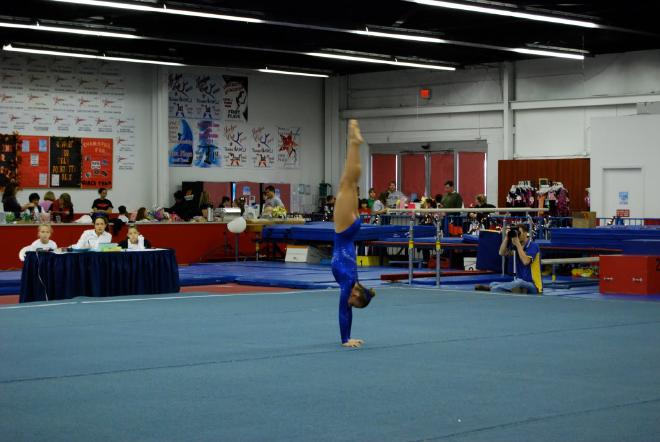 Tonight was our annual (we don't know what number) Christmas Nativity with our friends the Browns and Lackeys.  All day Jacob kept asking me … "when are we going to the Activity".    I told him it was Nativity … but he just kept saying activity.  He wanted to reprise his role as a sheep and almost drove me crazy saying …. "I'm practicing my lines … BAAA, BAAA, BAAAA."
And … Brittany taught me this little fact this week:  Did you know there are no animals mentioned in the nativity story in the Bible?  None.  Nada.  Doesn't mean they weren't there … I mean Joseph and Mary had to put their donkey somewhere didn't they?!?  But, if you ever find yourself in a heated game of Bible Trivia … the correct answer to:  Are there animals mentioned in the Nativity story, your final answer should be "no".
This year Savannah got to play the role of Mary:
This is when Mary and Joseph found out there was no room for them in the inn:
The sheep:
Hark, the herald angels actually sang … which was a new edition from previous years!
The star shone brightly:
And so it was accomplished to them … or however that part goes.
Let me assure you, it is quite a production.
The adults have as much fun as the kids!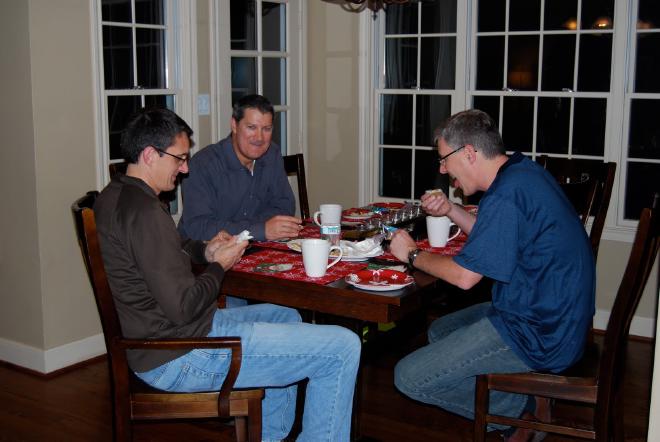 And soon … very soon, we will be building one of these (rumor has it a blizzard is brewing where we are headed):
He's cute and is our only "light" decoration outside this year.  Normally Bill puts lights on the house, but as you can see, we've been kinda busy.  My sister actually put this up when she was in town … or we'd look like the Scrooge of the street.
And y'all … this is funny.  I just took a look at my email and saw that I had one from a little girl in Savannah's class.  She was responding to an email that Savannah had sent to her earlier today.  I never saw what Savannah sent until tonight … and this is what it said:
have a very Merry Christmas and a Happy New Year! Happy Couanza and Honacah! peace love

and peace love unicorns

love Savannah
I guess that says it all!