Oh how she sparkles ...
Oh how she shines!
Today she turns 14, this sweet girl of mine.
It seems like only yesterday she was taking ballet …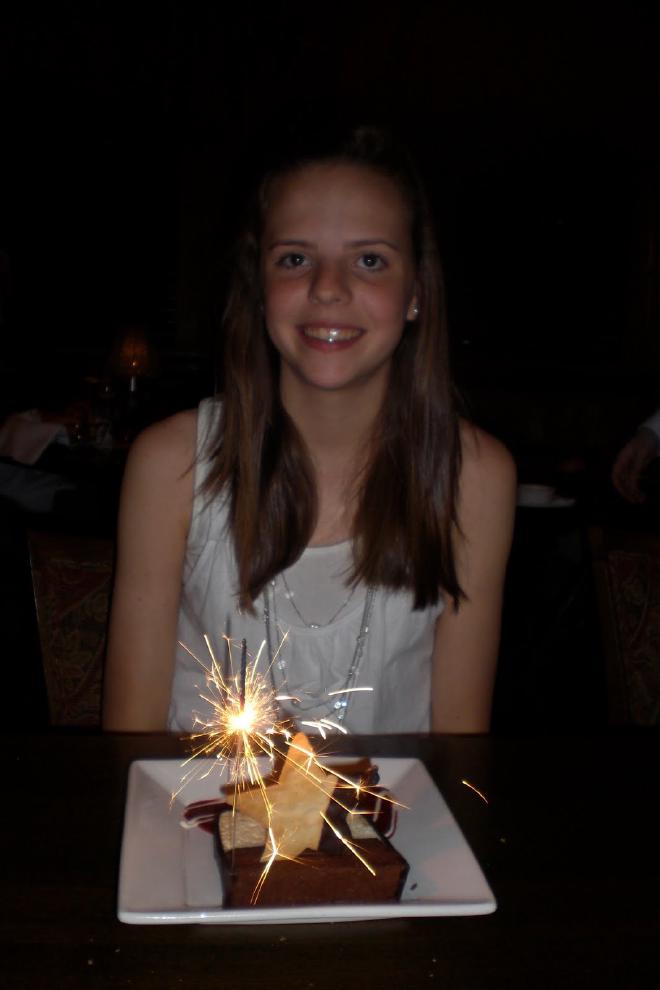 But later this week, we'll board a plane for LA … there is a volleyball tournament in which she can't wait to play.
You are my first born and now you are taller than me …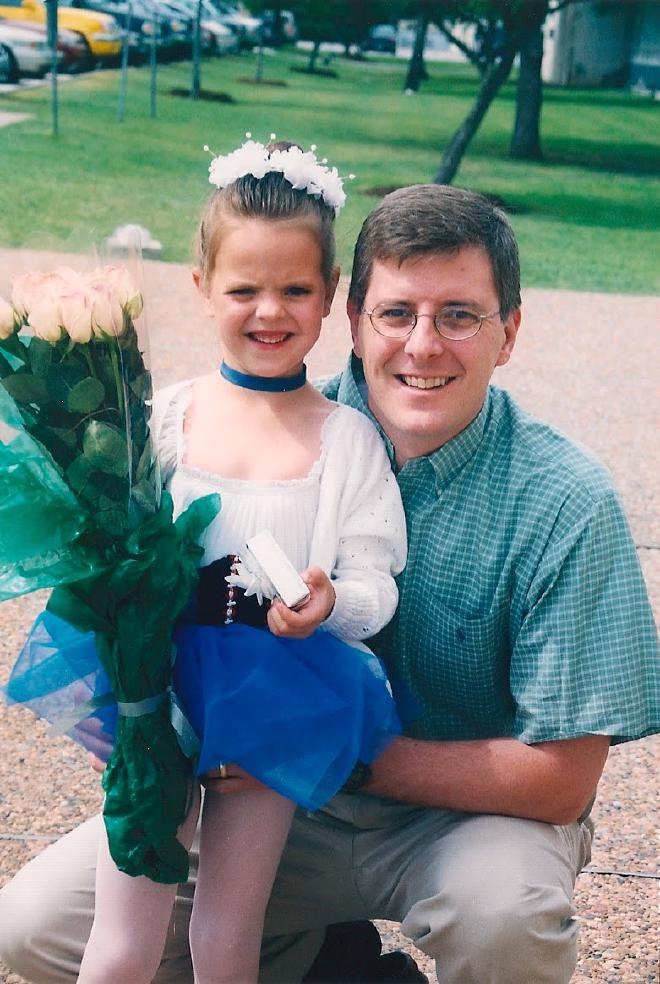 But I love who you are becoming …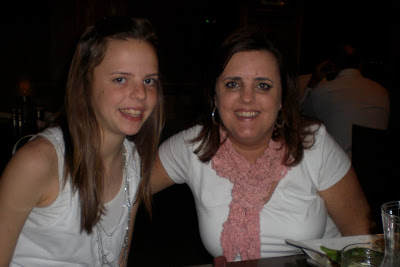 and pray you'll be all God calls you to be!
Happy 14th Birthday!!!
I love you,
Mom