Easter Sunday in Texas
I love Easter.
I love the symbolism of the empty tomb.  I love the rejoicing in new life.  I love the concrete example that God is good on His promises. I love the music on Easter Sunday.
You may remember from last year that after church we like to go eat our Easter lunch at Pappasito's Mexican Restaurant.
Because I mean really … what says Easter lunch more than fajitas and a bunny dressed in a Mexican poncho?!?
We had asked our friends Steve and Valerie Paul if they wanted to join us but they had other plans.  Then I remembered my friend Gina Cipolla (who used to be my neighbor and is like family to me) had moved back to town … except a long way from our part of town … and we literally starting sending each other messages about midnight Saturday and they said they would join us for lunch.  We were SO excited to see them.  On the way, we found out the Pauls changed their plans and were coming as well as friends of the Cipollas. We went from having no one to spend Easter with to a table FULL of friends and we loved it.  There were 19 of us … 11 kids.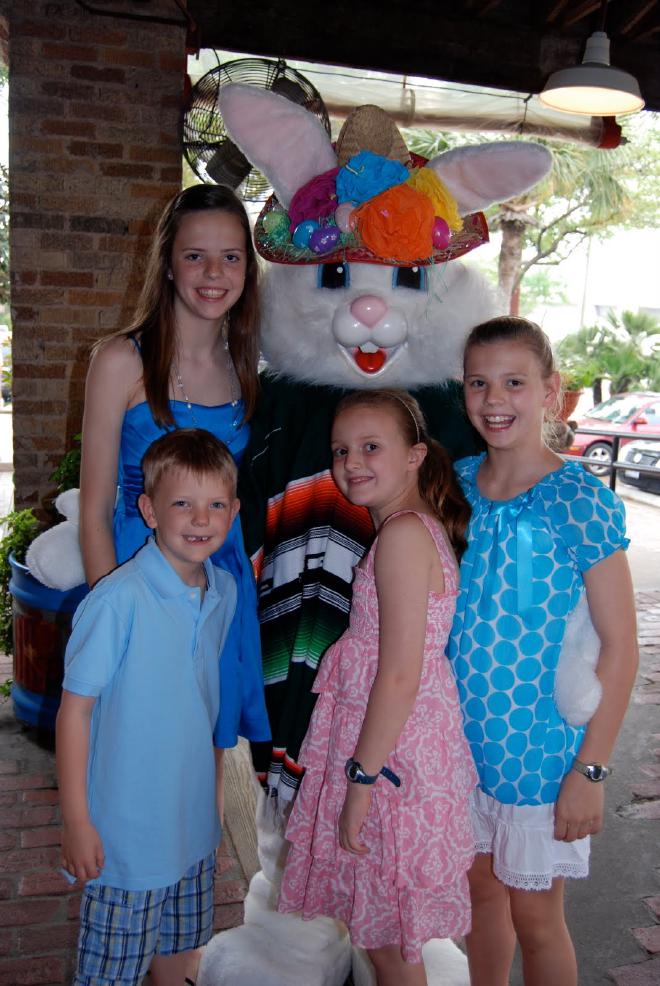 Let me tell you, that poncho wearing bunny can handle a crowd.  The service/server were perfect.  We had live music and Jackson Paul entertained the crowd with some smooth dance moves.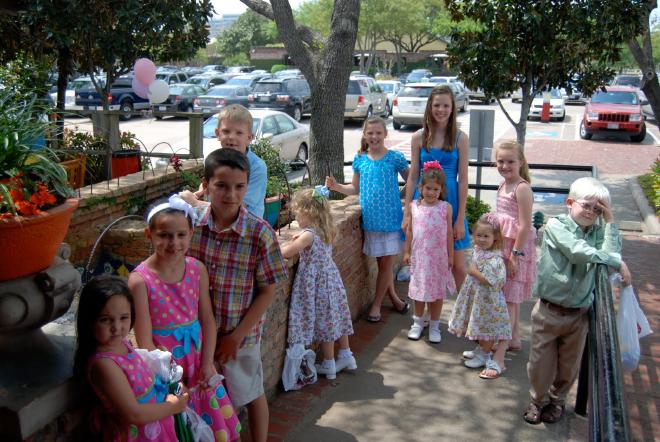 The kids enjoyed the egg hunt at the restaurant: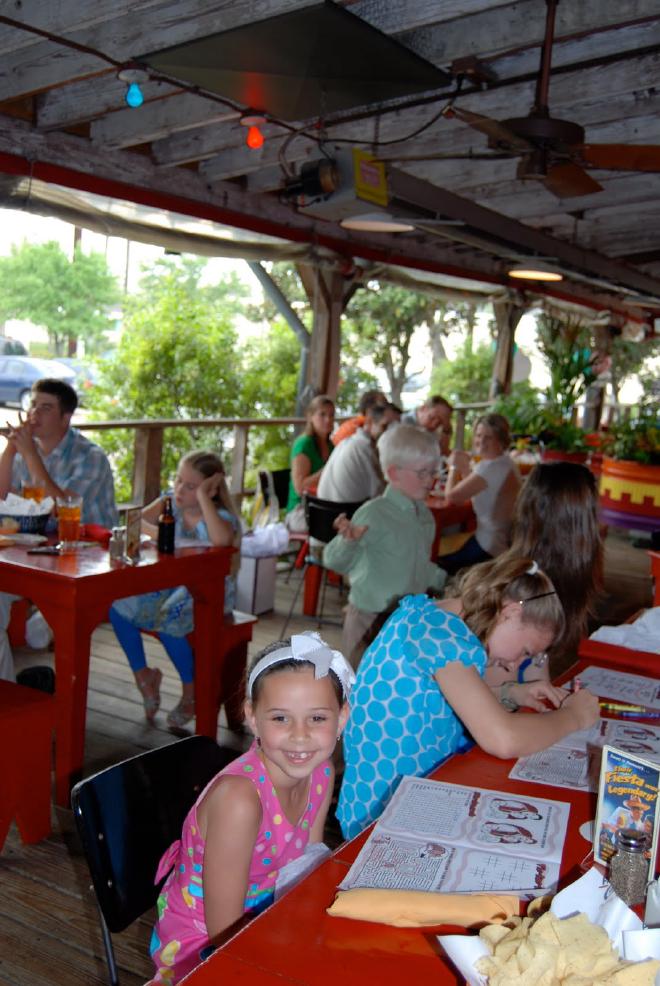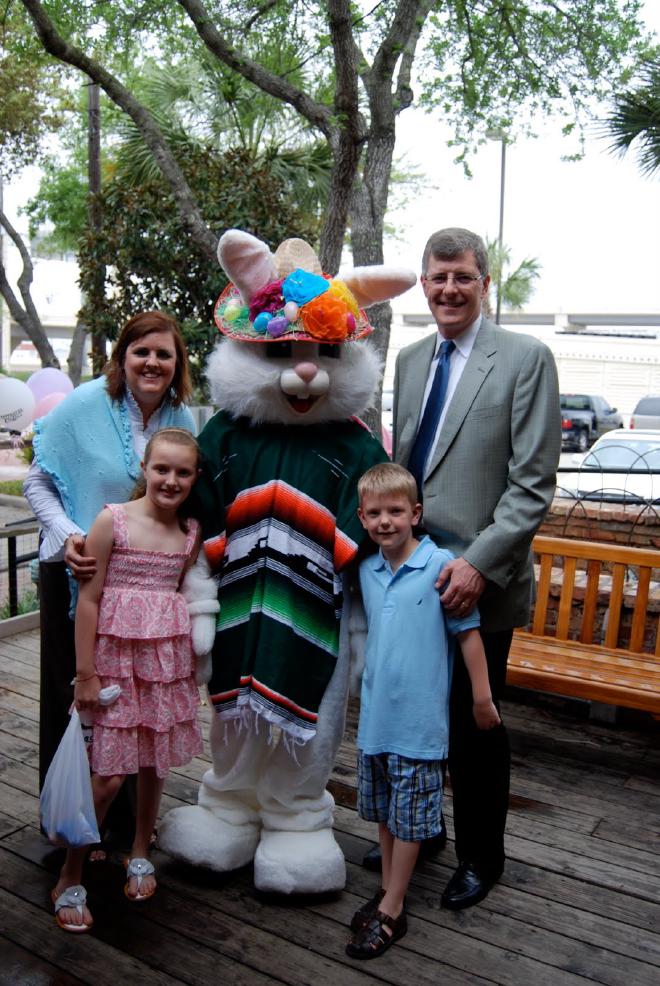 This was the whole crowd: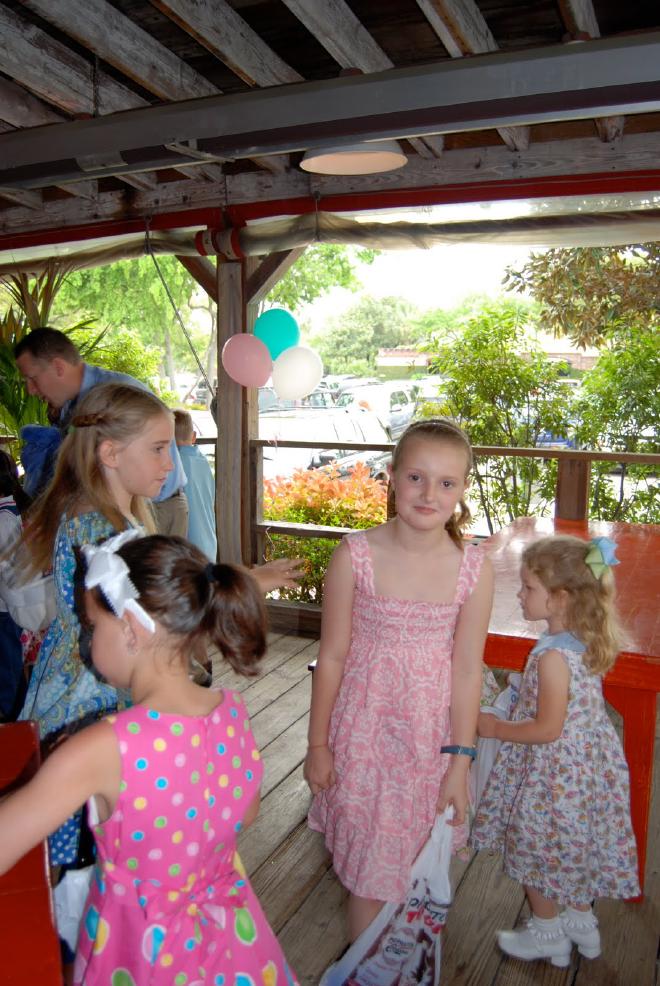 I have always wanted to have a place for people to come who had no where else to go for Easter … and this year, that place was Pappasitos.  SO fun to visit with fun friends and meet some new ones as well.  It was fun taking friends to one of our favorite spots too.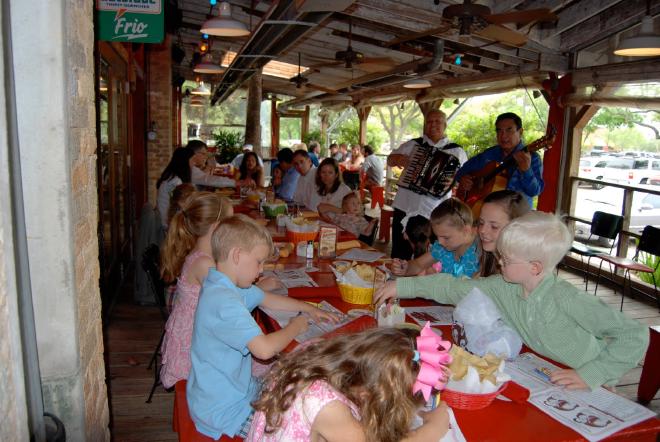 We came home and had our own egg hunt: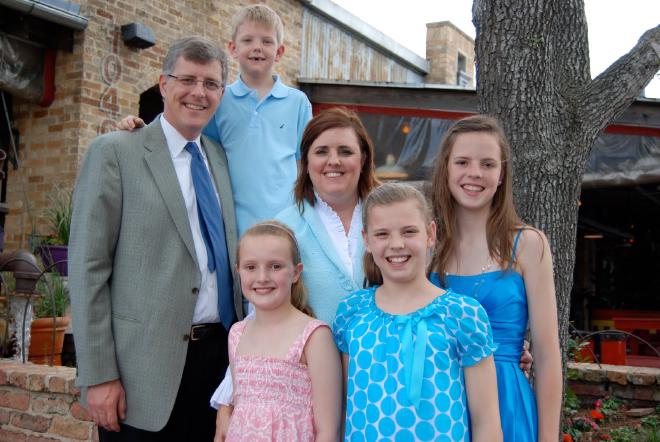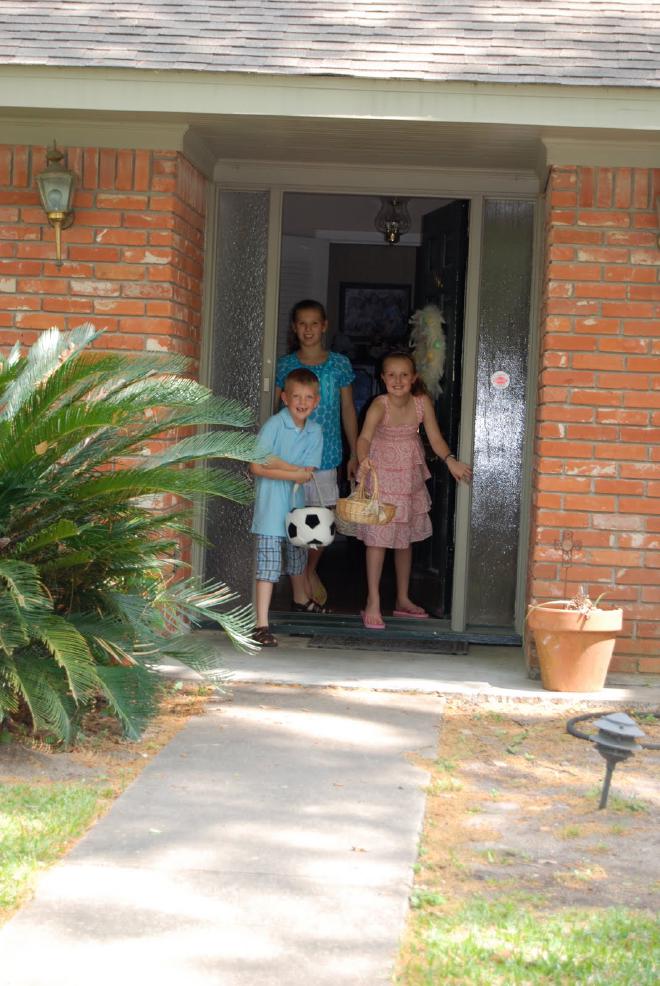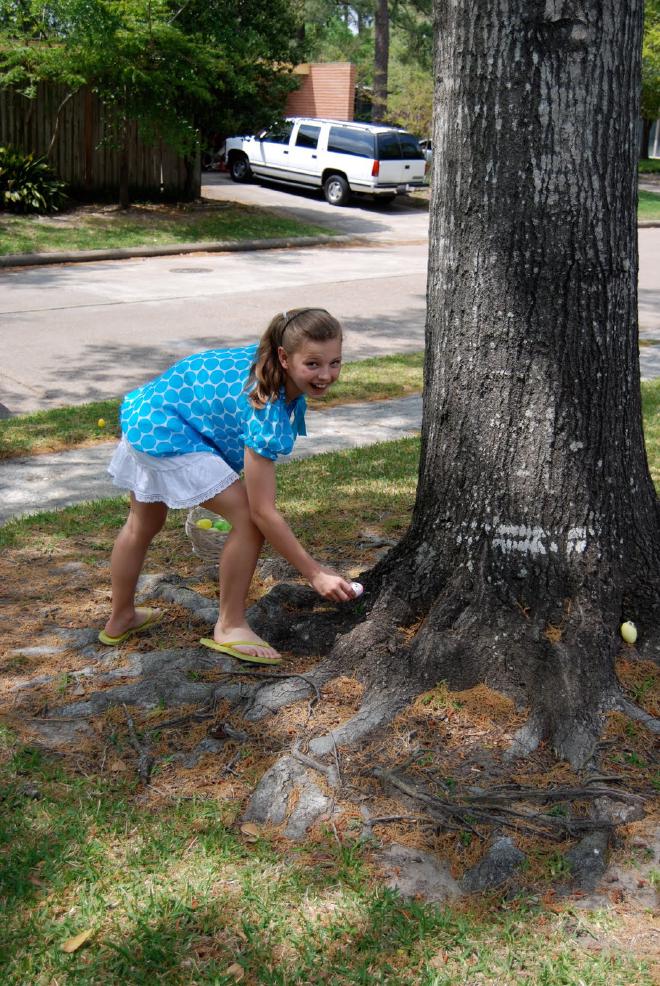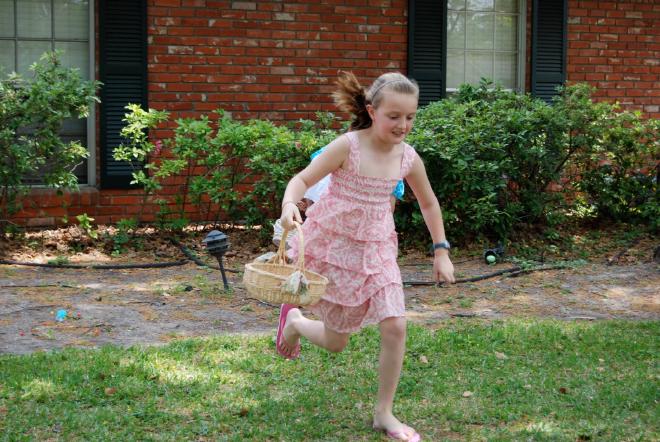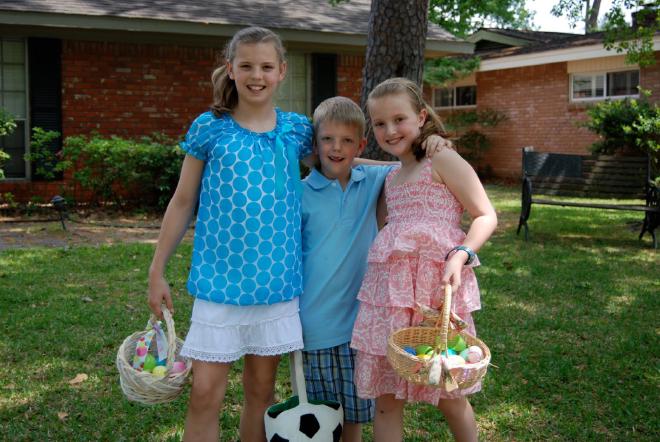 Isn't it so awesome that God saw our sin and instead of saying … "that is causing my son to roll over in his grave" said .. "I'm going to roll that stone out of the front of that grave".
Because He lives … we can face tomorrow!