Day-trippin'in
Saturday, after a quick Easter Egg Hunt in our neighborhood,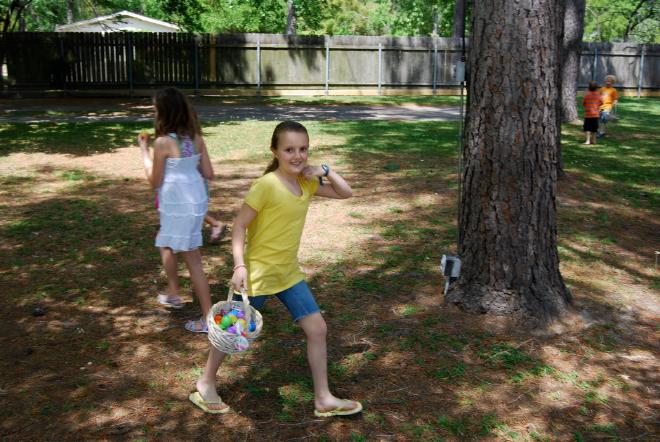 we headed out to Brenham, TX …for some pictures in the Texas Bluebonnets.
We took a few shots near a favorite spot of ours: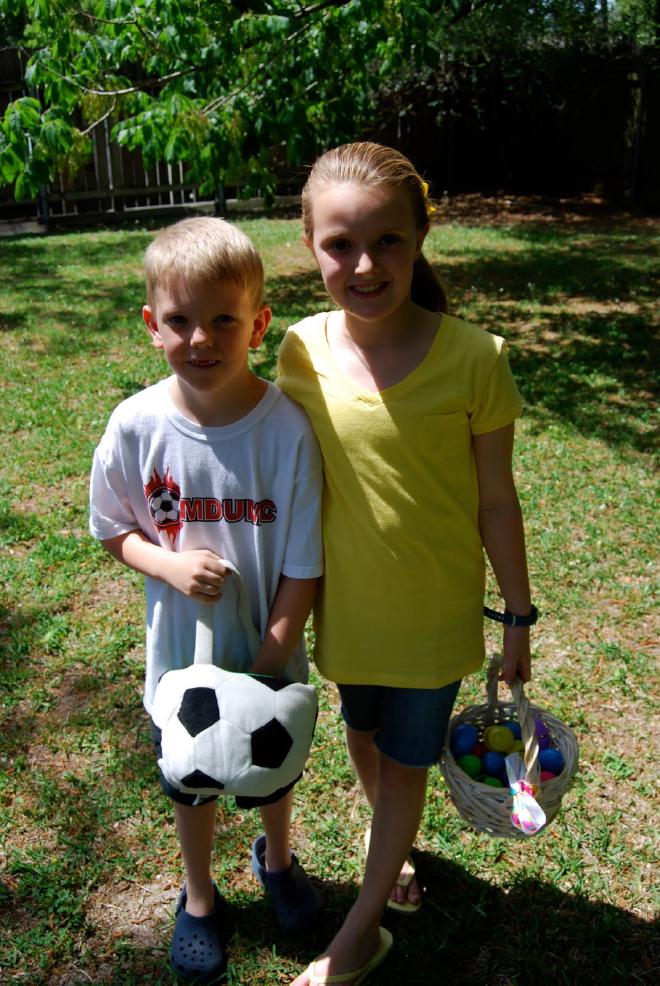 Then we got hungry so we "took off" to the Southern Flyer Diner at the Brenham Airport.  The airport is really tiny and only has little bitty planes there.  They have a 50's style diner that people literally fly their planes to … eat … and fly out.  It was so fun to watch the planes take off and land while we ate.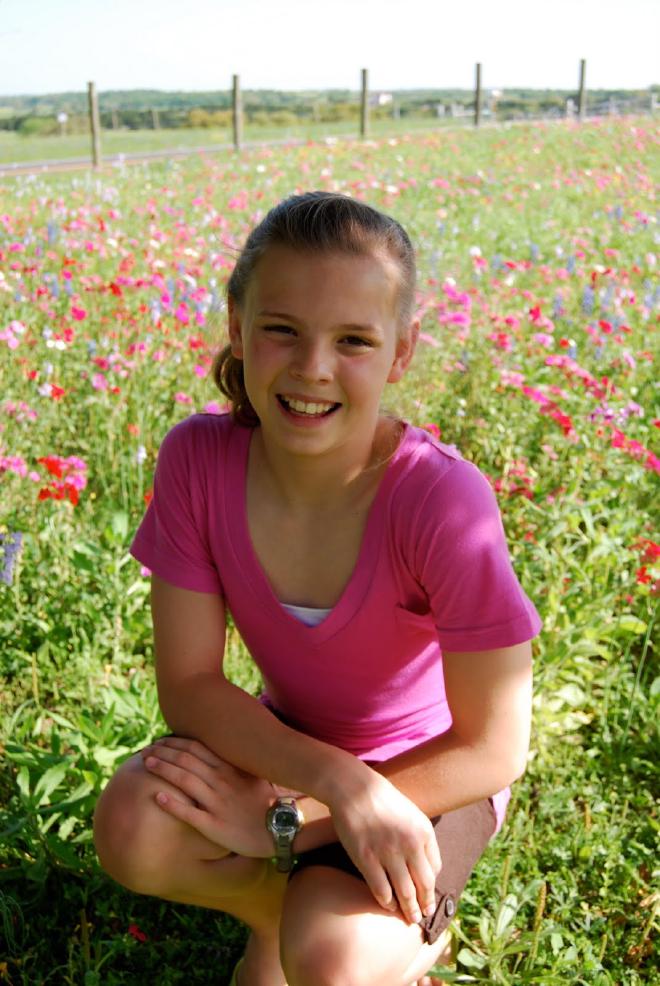 After dinner the light was just right for pictures.  We had passed a yard on the way to the airport that had THE prettiest, lushest bluebonnets we had seen … so we stopped and asked if we could take some pictures.  Talk about having "yard of the month!!" …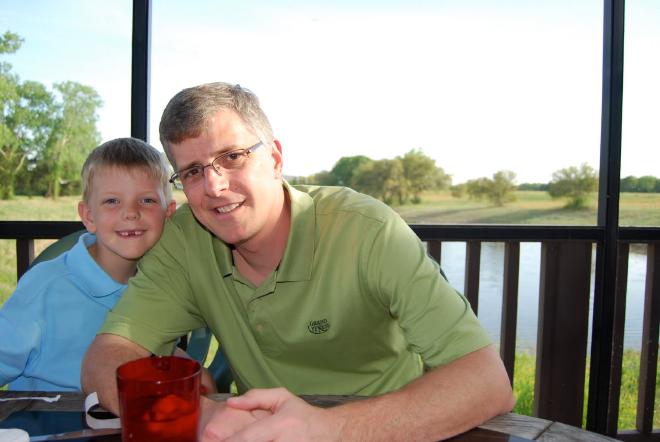 Aren't those flowers amazing?!?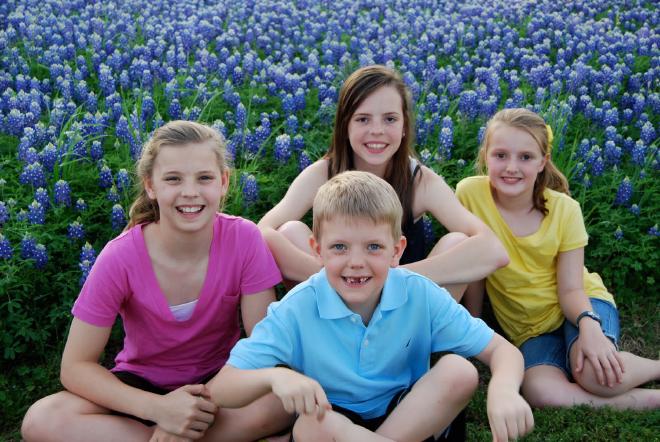 On our way out of town we stopped on the side of the road for a few last shots.  The lighting was really perfect and I thought we got some great shots: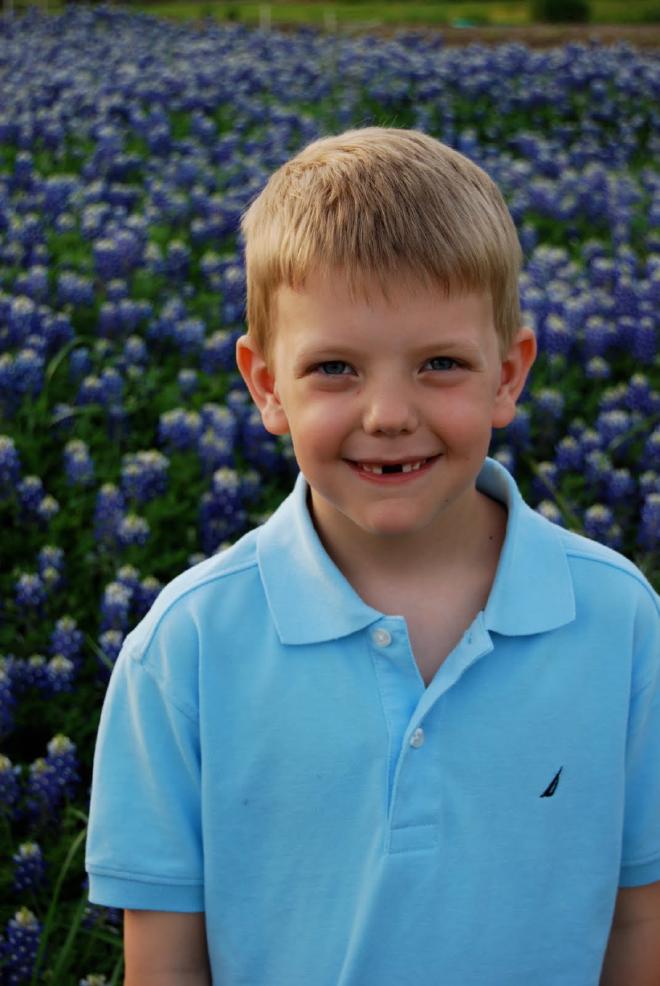 There were more yellow flowers than I remember and Savannah's yellow shirt made them really pop out.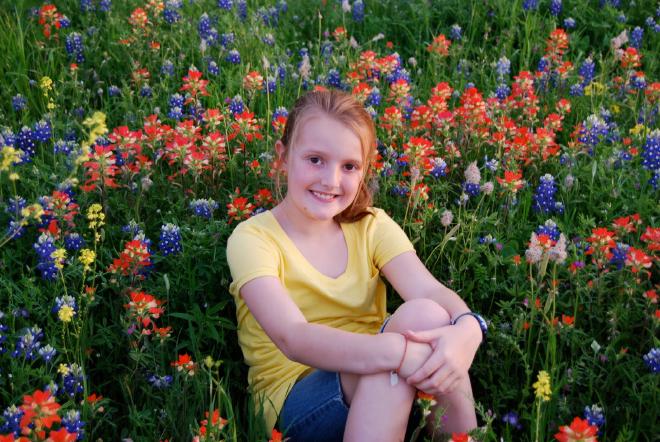 Have I ever mentioned the time we took Caroline to take pictures in the bluebonnets in San Antonio?  She was just about to turn one and we took some great pictures.  Walking through the MEADOW, I failed to realize my Baylor class ring (which is the Baylor seal with diamonds around it), fell off.  We searched and searched and then gave up.  The next day I rented a metal detector in Houston and drove THREE hours back and searched.  No luck.  I put the metal detector back in the car and gave it one last go … and unbelieveably, I found my ring.  I kid you not.  Totally worth the six hour round trip.  But just look at these meadows of flowers and imagine me finding my ring!  Here is that "baby" all grown up: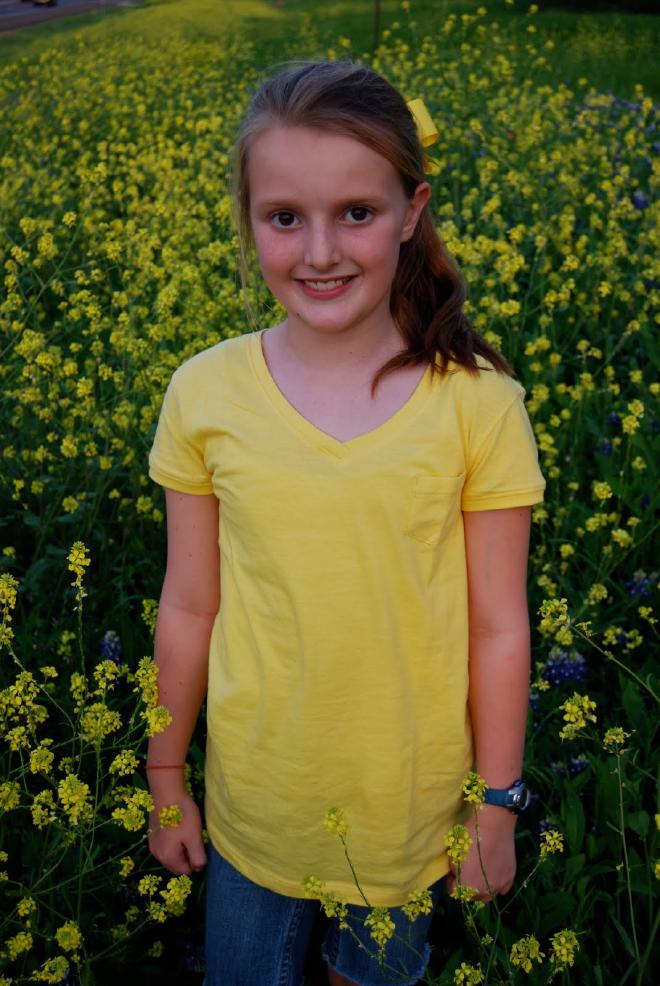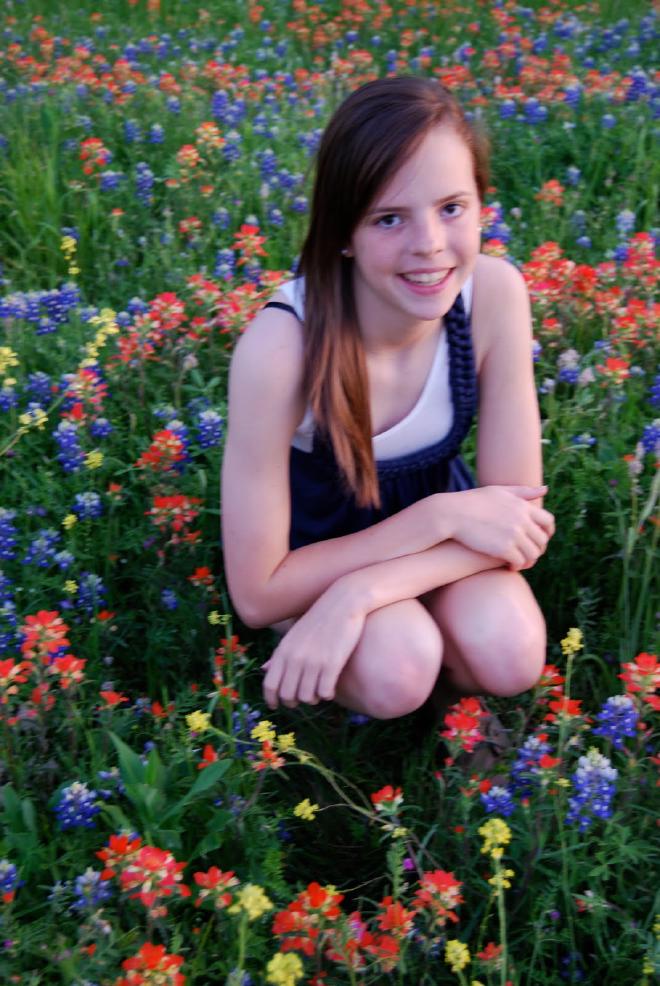 My favorite shot of the day: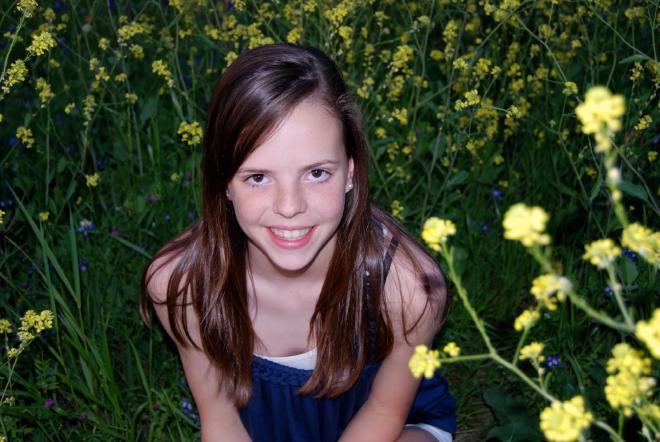 The sun began to set and we decided to head for home …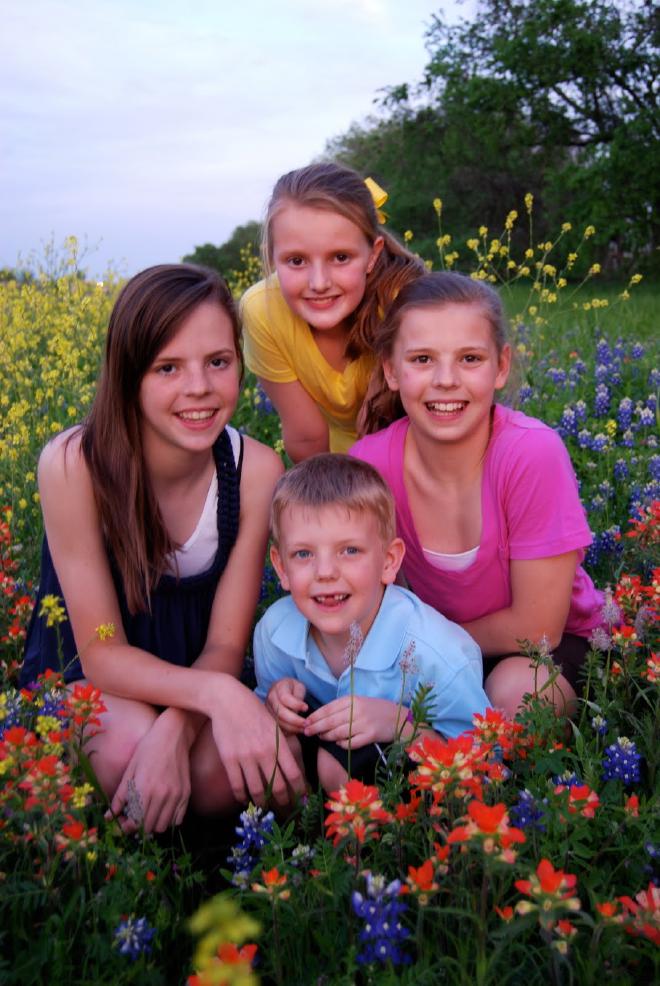 It might be against the law to pick the bluebonnets in Texas … but there's nothing wrong with picking up your little brother and carrying one tired little boy to the car!