Belle of the Ball
Saturday night was one of the milestones of middle school … the 8th grade dance.
I realize that I am biased, but I thought Caroline looked beautiful.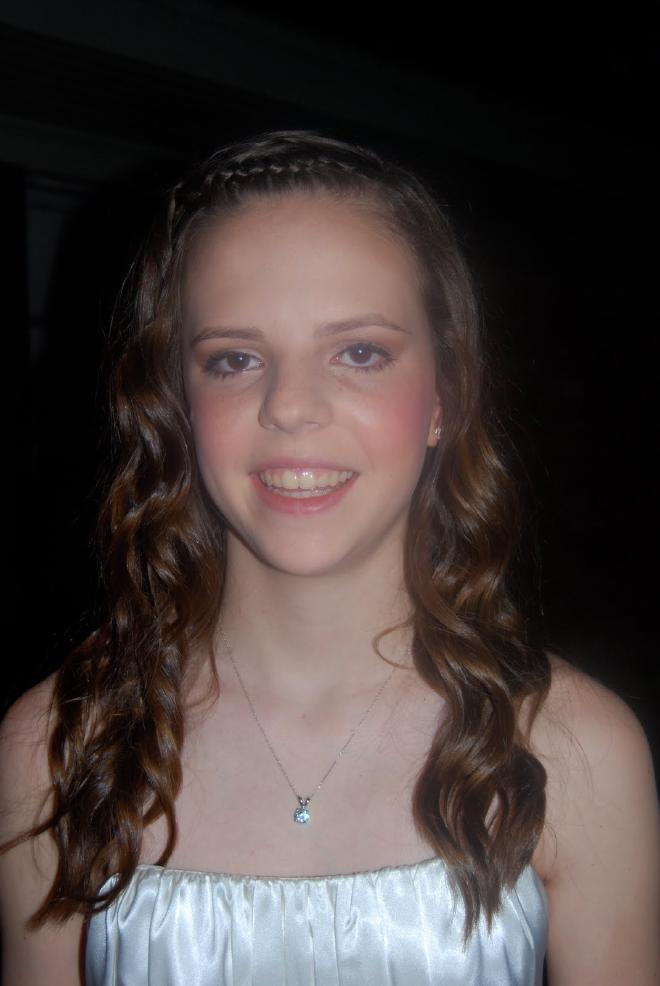 It is so hard to imagine that my baby is going to high school in the fall.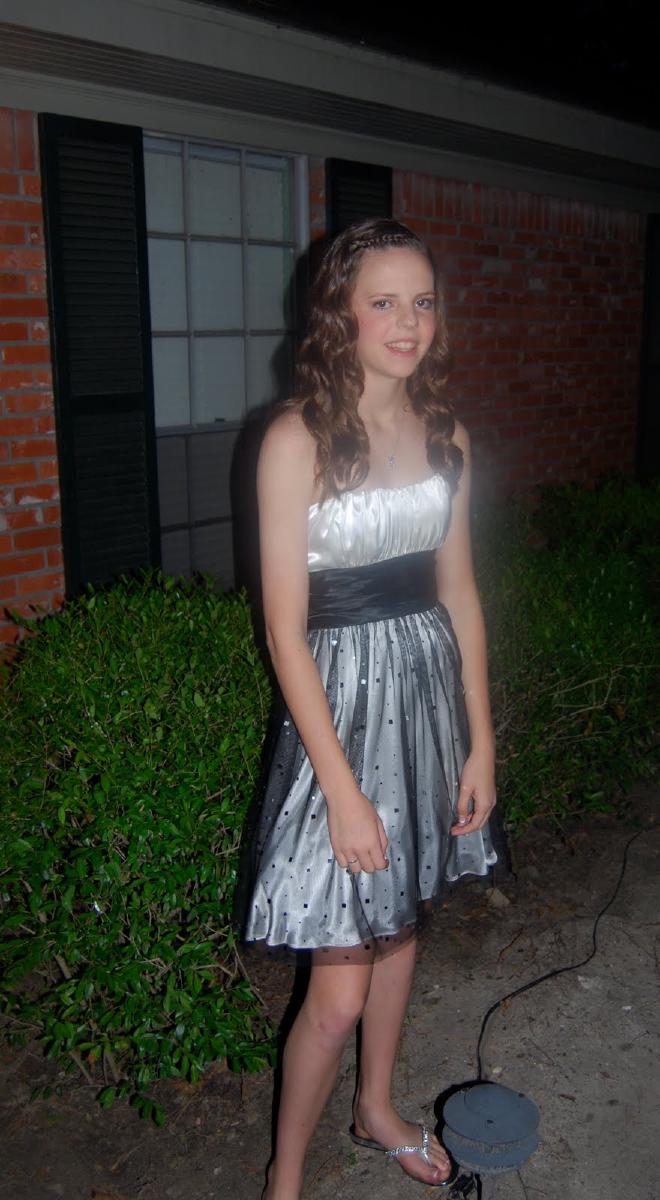 HIGH school.
There, I said it.
Now I have 3 months to start believing it.