The friends and family plan ...
So first we celebrated with extended family.
Then our family.
And when you are seven, you want to hang with a few friends too.
So yesterday we took off to Chuck E. Cheese with a few of Jacob's buddies.
He had seven friends and it was just the right size party.  It was relaxed and fun … and exactly what he wanted.  The thing he was most excited about was going into the Ticket Blaster machine.  The birthday child stands inside and it blows tickets and you get to keep as many as you can catch.  HE. LOVED. IT.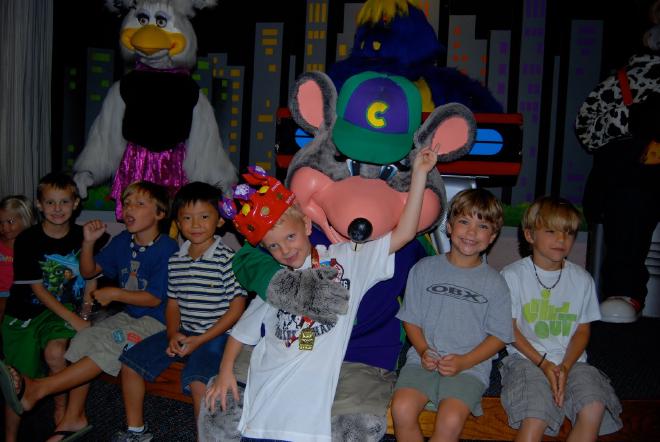 Big fun I tell ya.
Big fun.
I think everyone had a good time …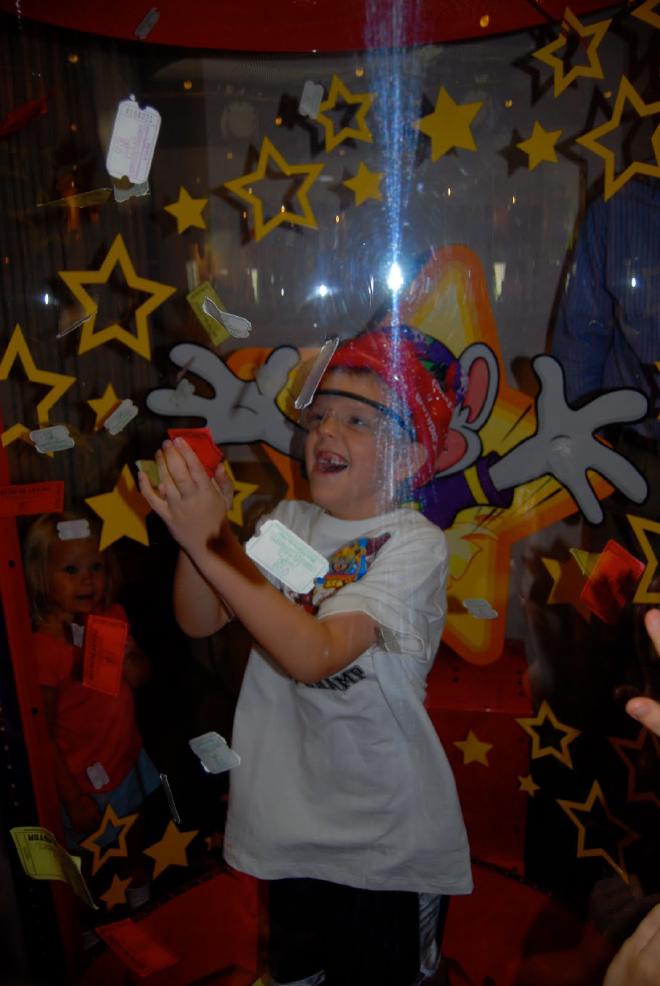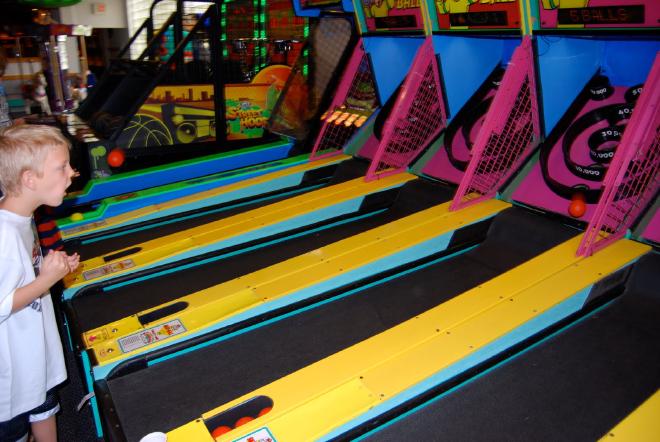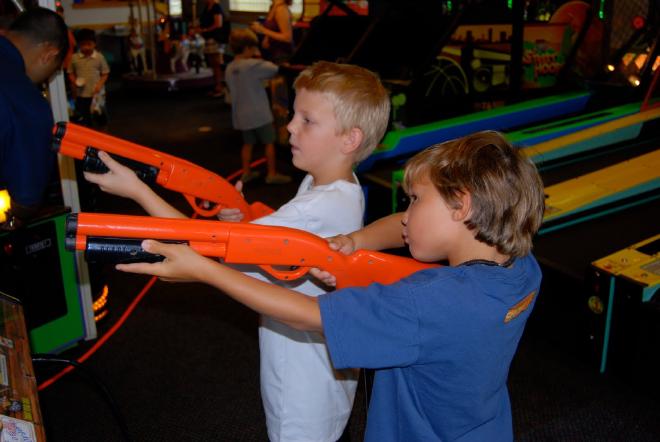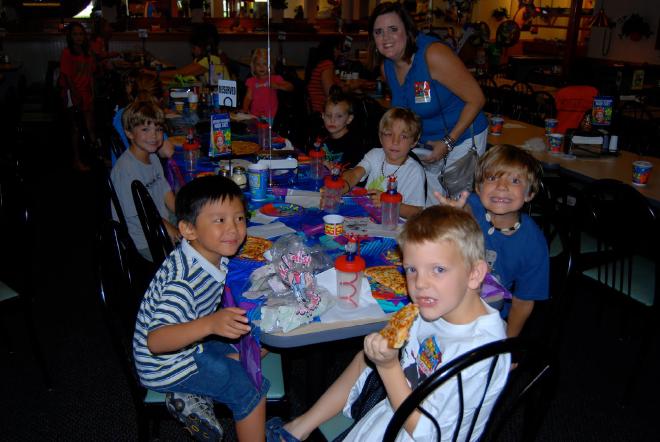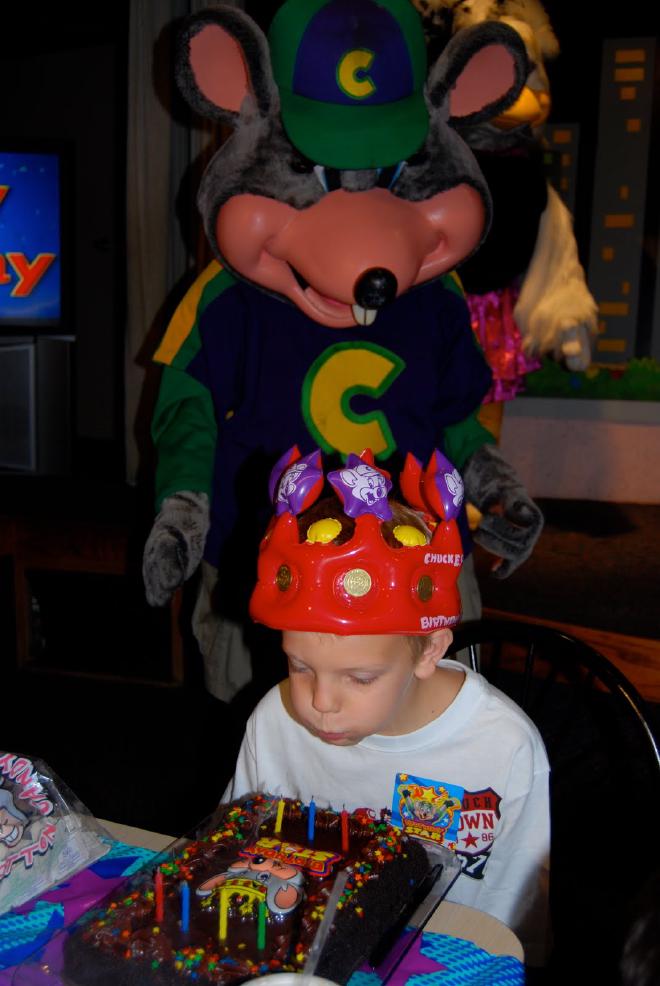 Even this "big" kid …  :)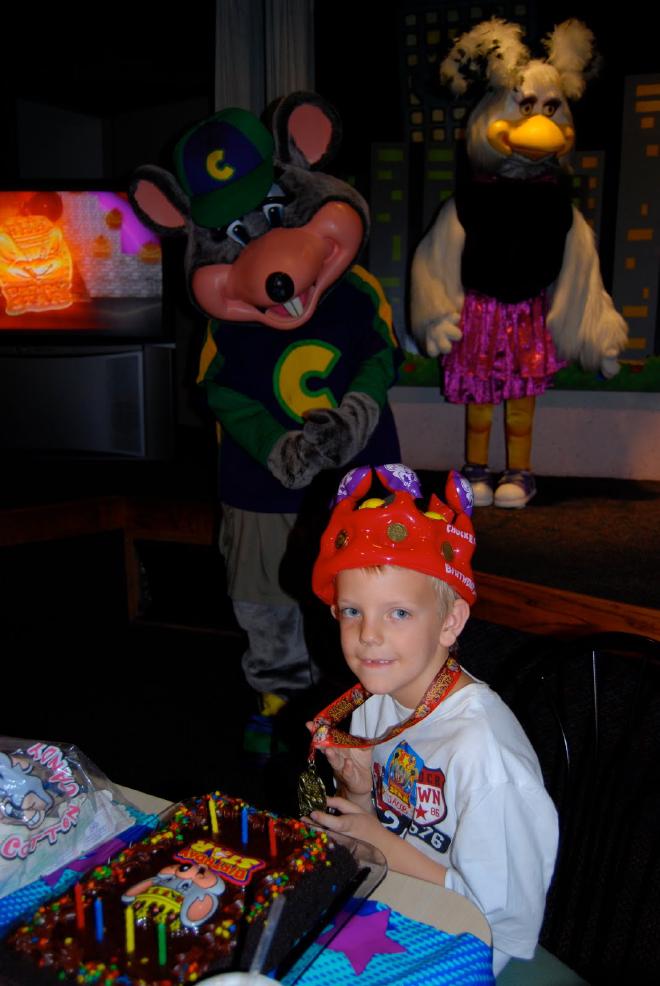 I think my favorite part of the party was when we sat down for pizza and Jacob was surrounded by his very best buddies and he looked at me and said … "can Dad sit by me?"  SO precious.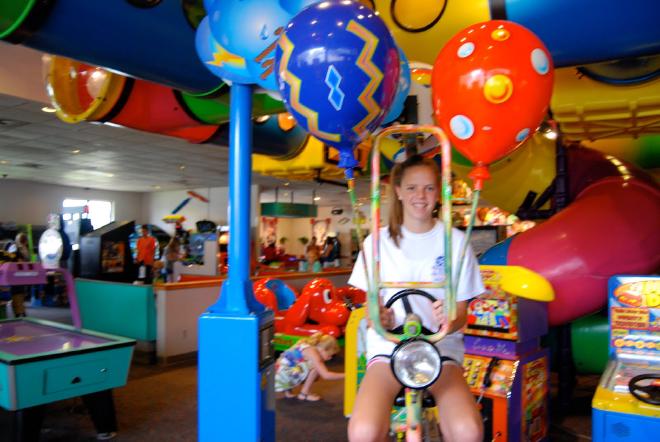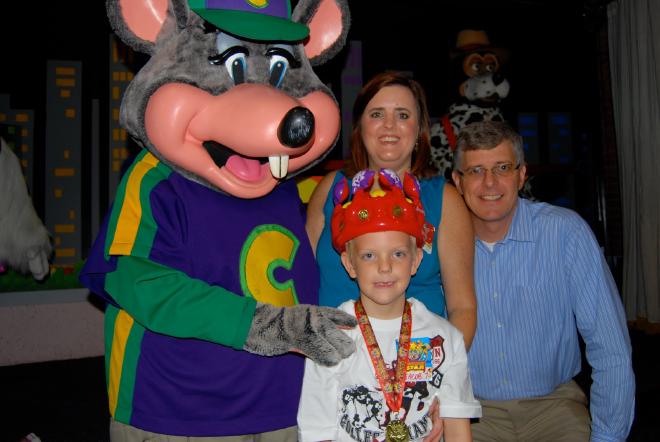 That Chuck really knows how to throw a party!