Brittany's turn .... Start Spreading the News
We love Brittany.
We love New York.
And we loved taking Brittany to New York. 
A few years ago we took Caroline and this year it was Brittany's turn.  It is so fun to spend one on one time with them.   Especially in such a fun place.
We took in the Rockettes show.  Never gets old.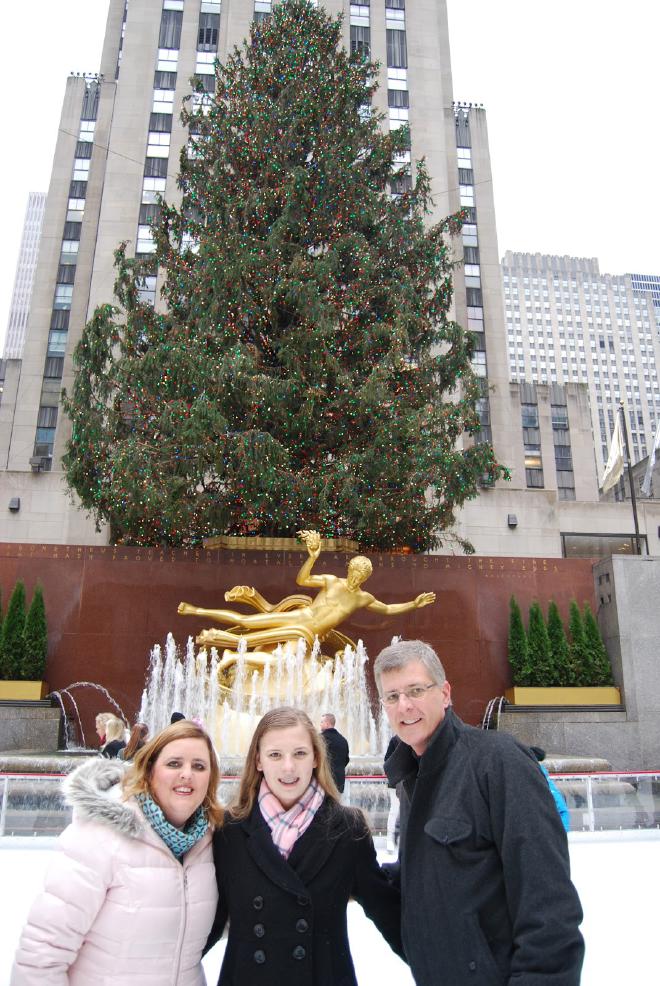 Enjoyed all the holiday decorations in the city …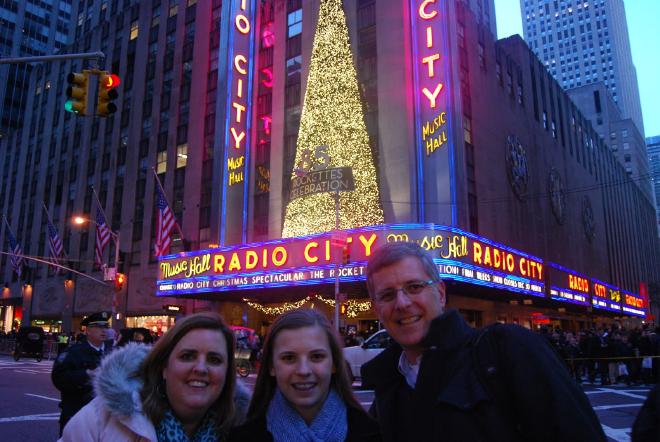 Best question of the trip was when we got to Times Square … Brittany asked … "is there something going on here tonight … I mean, there are all these people".  Welcome to New York Babs.  :)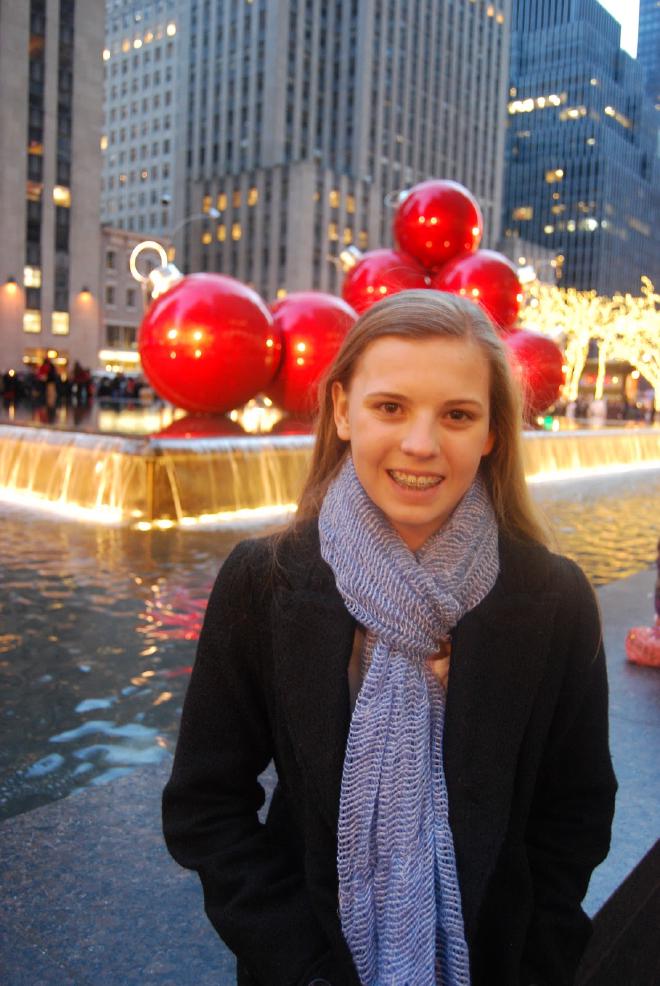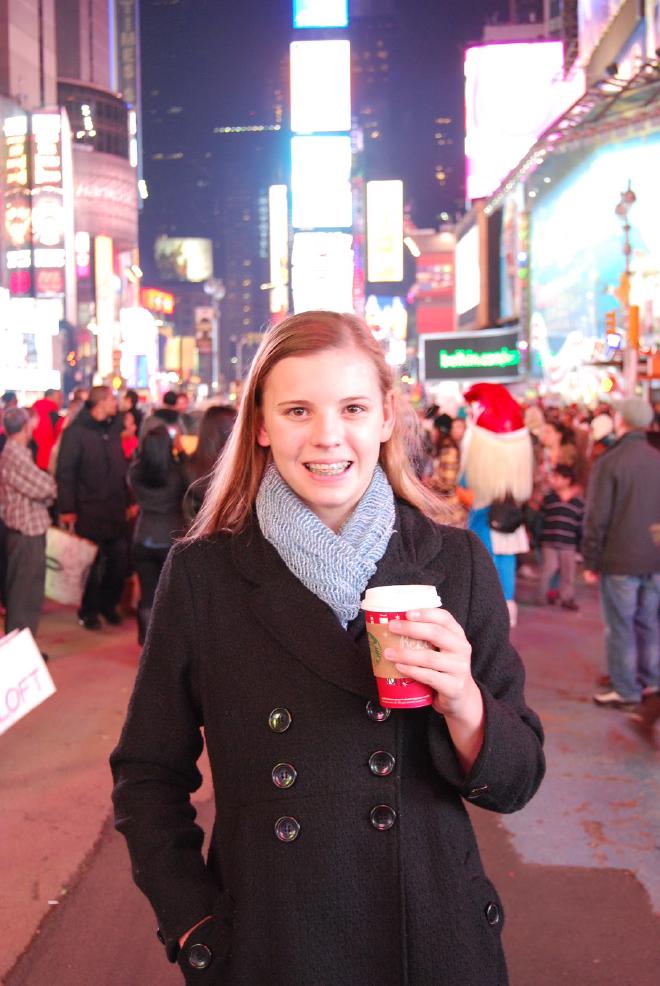 She went to her first Broadway Show called … "Bring it On".  It had lots of gymnastic stunts and she loved it.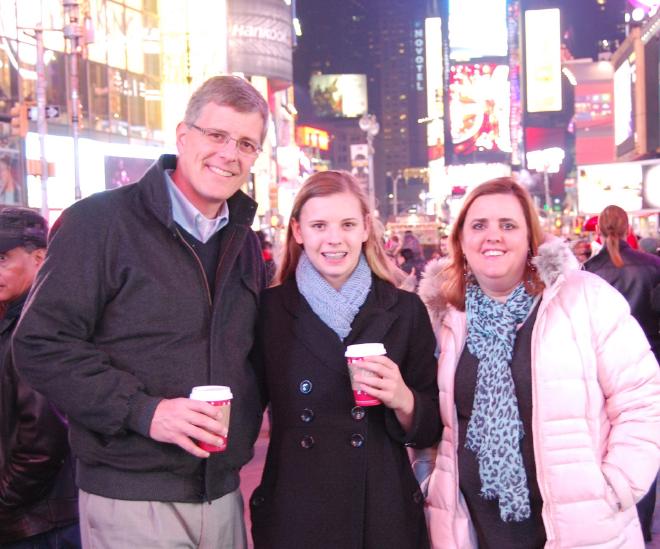 We took a boat ride around New York harbor.  Rainy and cold but Lady Liberty is still majestic.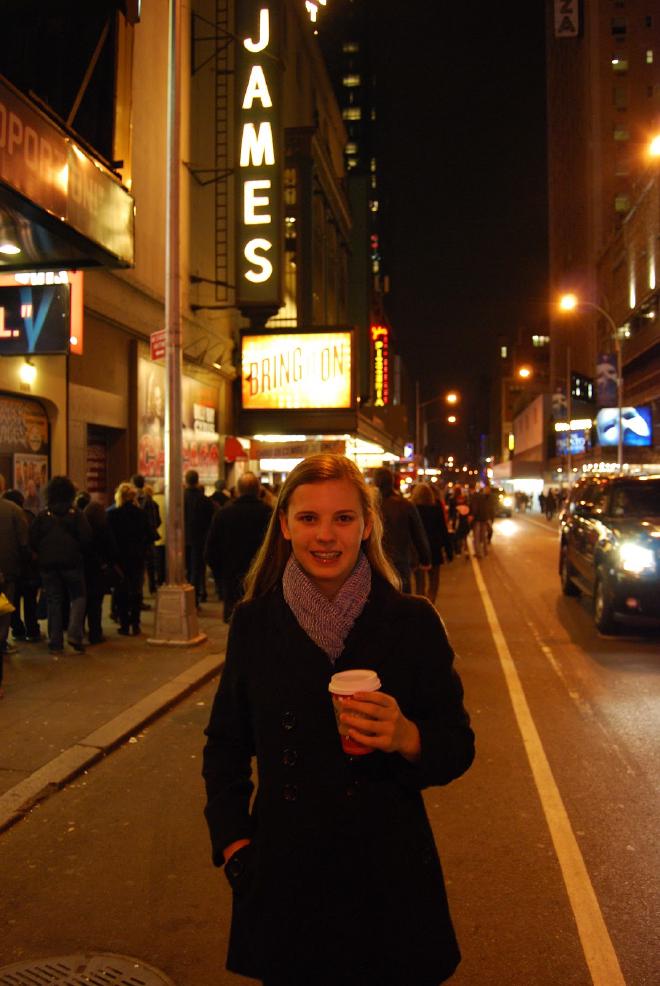 We went to the World Trade Center Memorial and had dinner at a favorite in China Town.  So yummy!
I think ice skating in Rockefeller Plaza is incredible.  Brittany thought so too.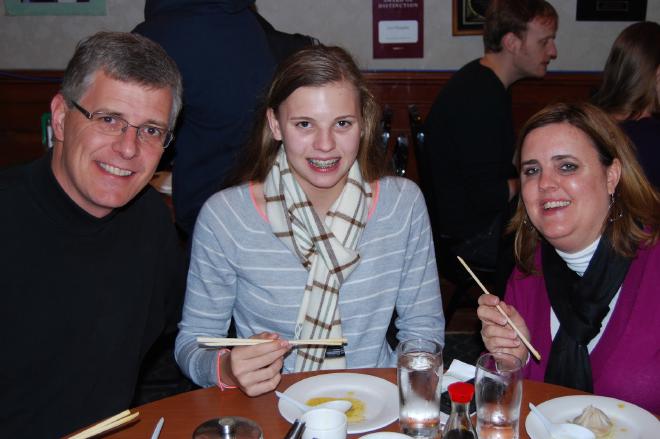 On our last day we went to Central Park.  After taking some pictures we decided a carriage ride was the best way to view it.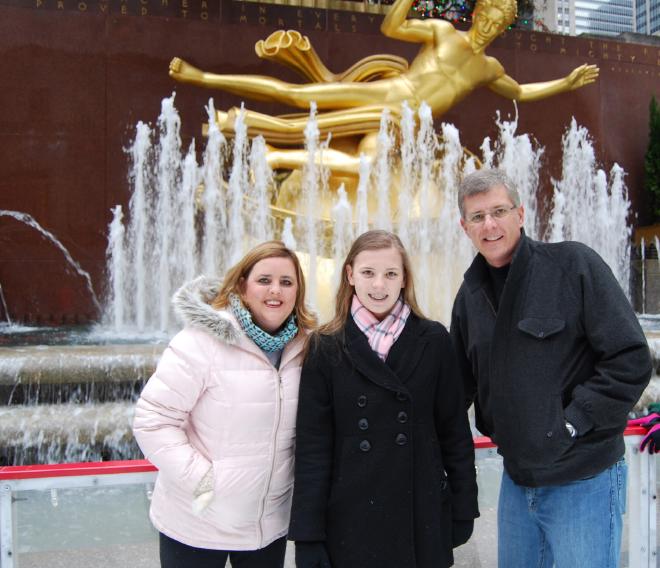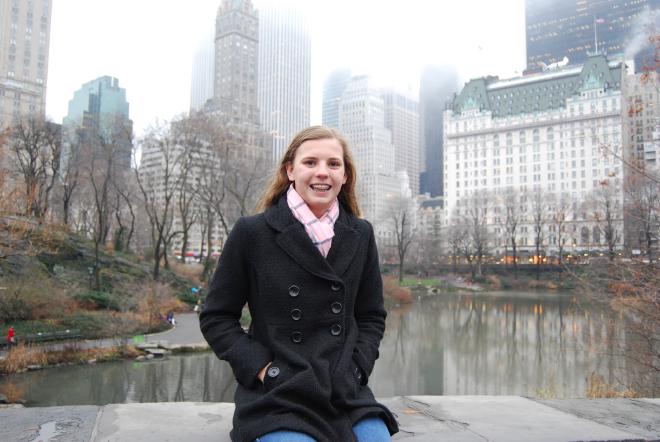 Frozen hot chocolate from Serendipity is a perfect ending to a great trip!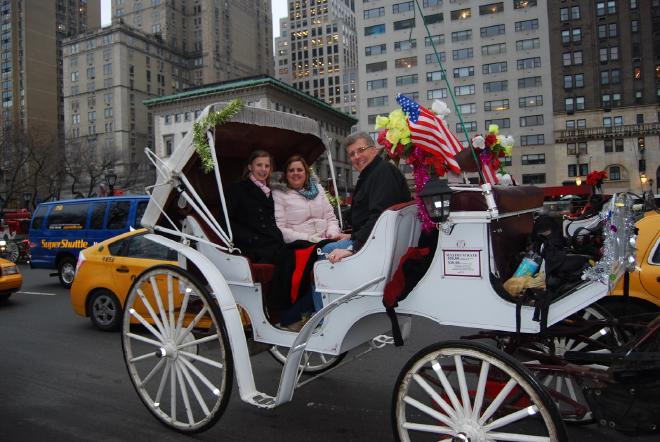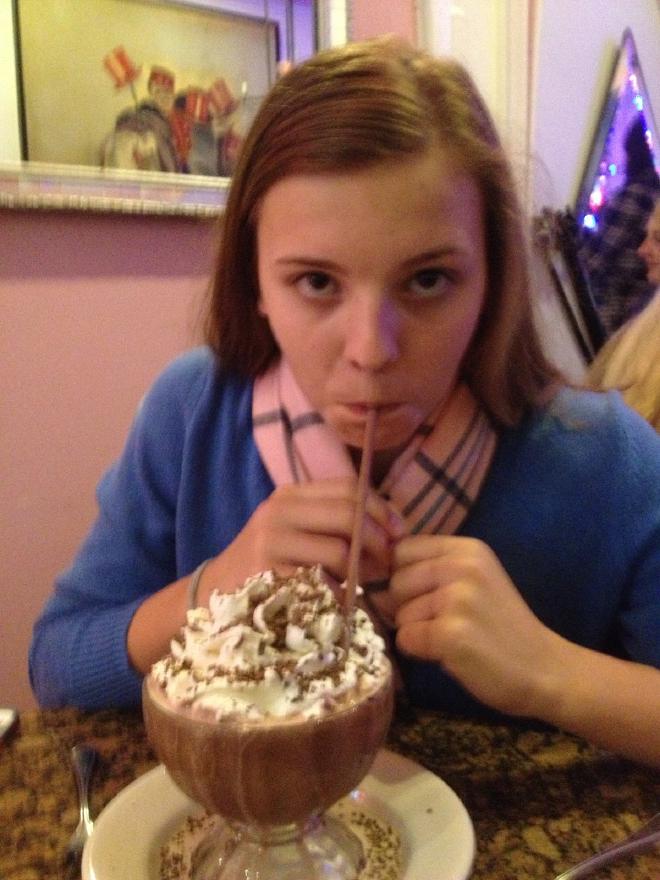 Special times with a special girl.