Fourteen?!
If it has crossed your mind (which it probably did not) … "I bet Darla isn't posting because she is so busy with her new puppy" … well, you would have been right.
She is cute, cute, cute and I've taken approximately a LOT of pictures of her.
Can't take my eyes off her.
And that is only partly because of her cuteness.  She makes a lot of messes too.
And she likes to go outside but she doesn't like her leash and she likes to eat our (new) rug but doesn't like the toys we have bought for her.
And we just think she is precious.
Cuddly and soft and playful and gentle…. and fun.
And those are all adjectives I would use to describe Brittany … who just so happens to be turning FOURTEEN today.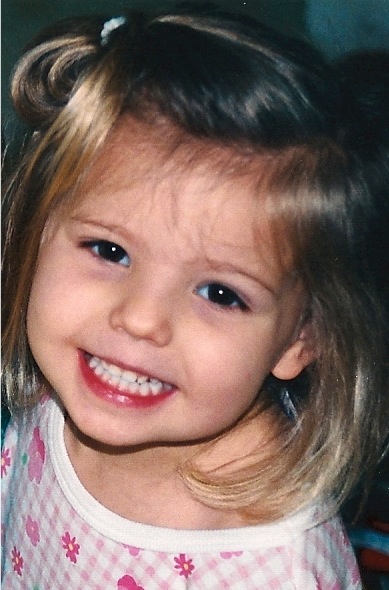 Fourteen sounds old.  And this past week as she went on her HIGH SCHOOL visit and turned in her  HIGH SCHOOL schedule it was all I could do not to yell … "NO, remember preschool … wasn't that just yesterday?!?".  Days of costumes and pretend have turned into days of jerseys and homework.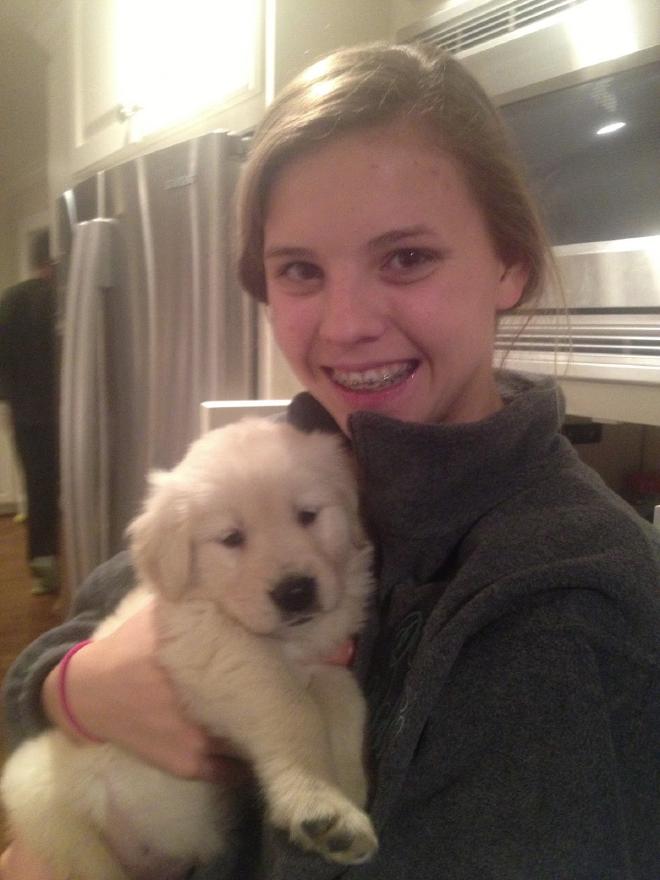 And I loved these days.  All of them.  Every one leading up from this:
To this: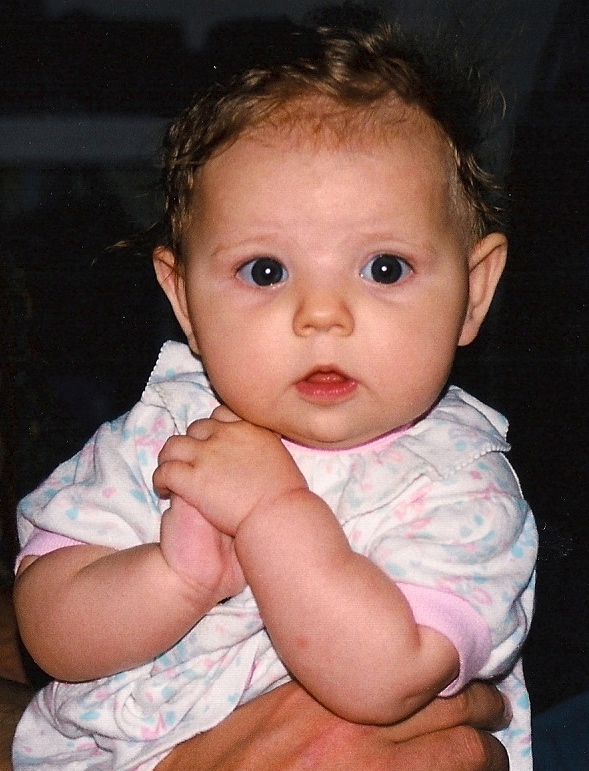 The world is yours baby girl.  Continue to be you.  Compassionate, Helpful, Kindhearted.  Reflecting Christ in what you say and do.  Joyful. Competitive.
And a whole lot of fun.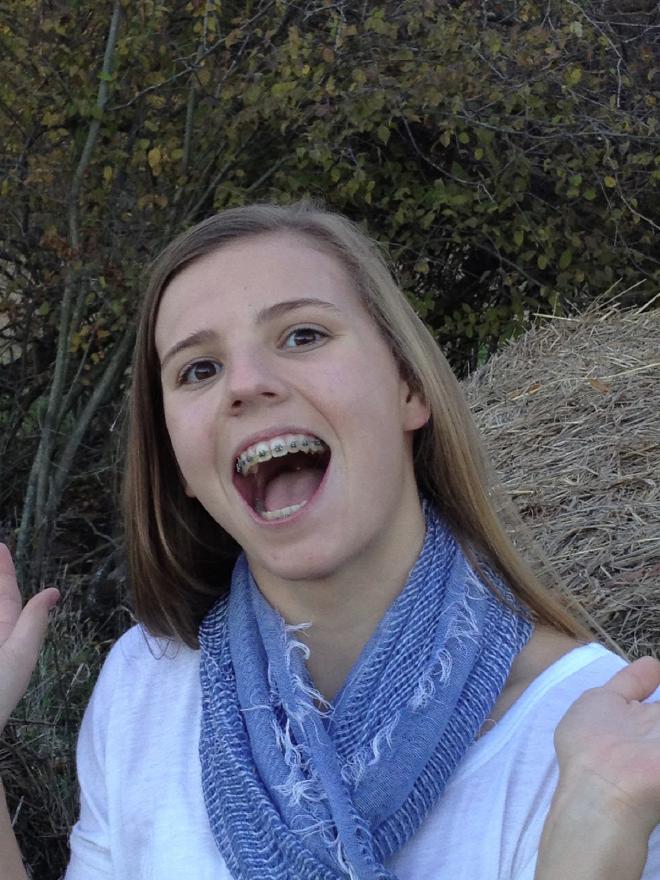 We love you Babs!  Happy Birthday!