She's here!
Please join me in welcoming Gretel Belle to our family!
She is SO cute and SO sweet.
When my family arrived to pick her up they took this picture and sent it to me.  I spent the rest of the day looking at her preciousness.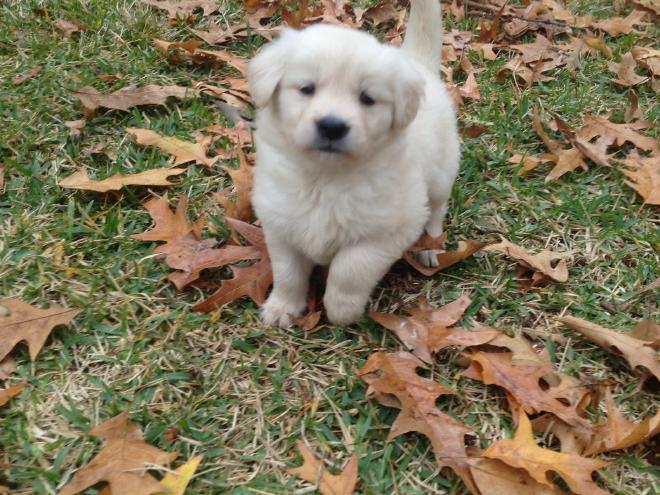 The welcoming crew was pretty excited to meet her!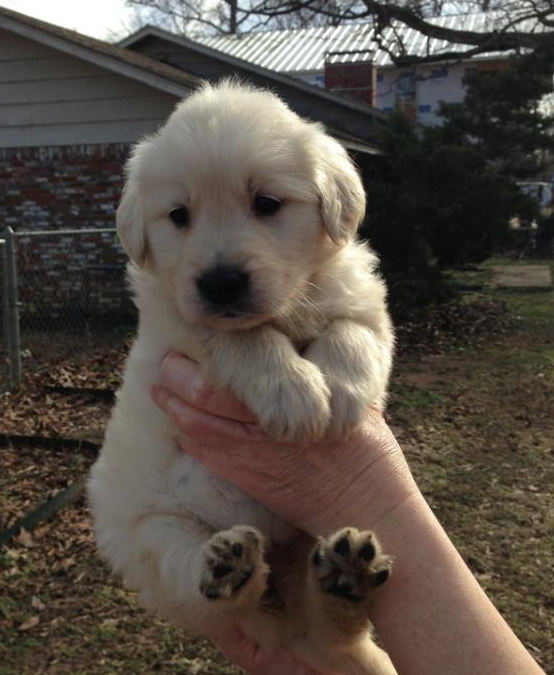 Big thumbs up from everyone!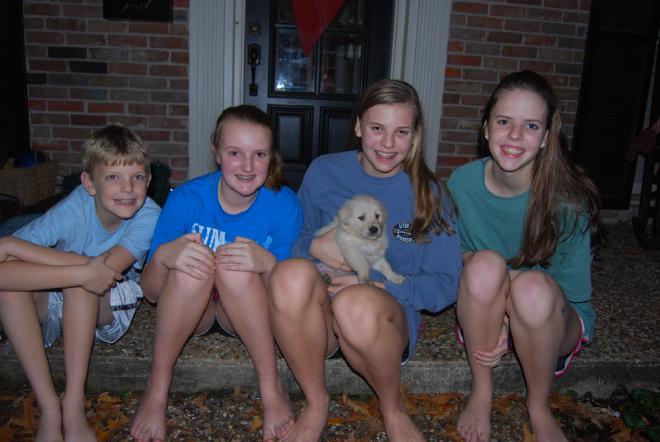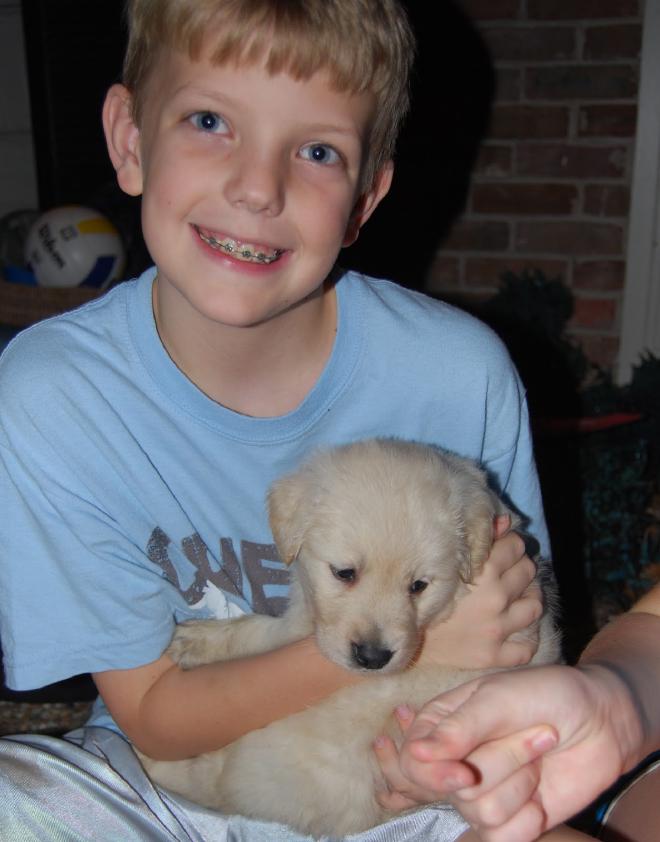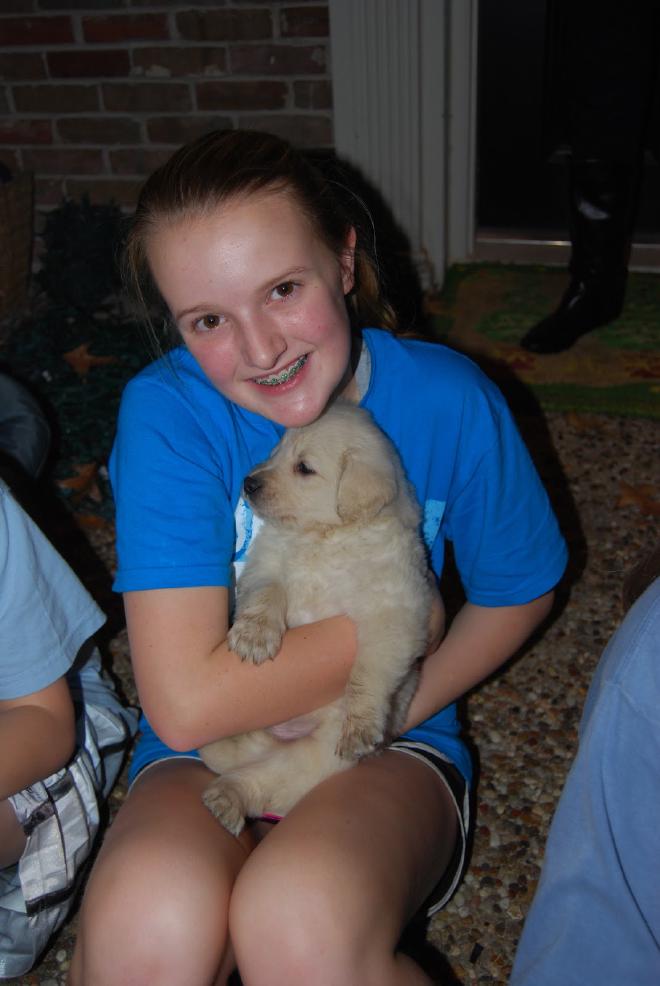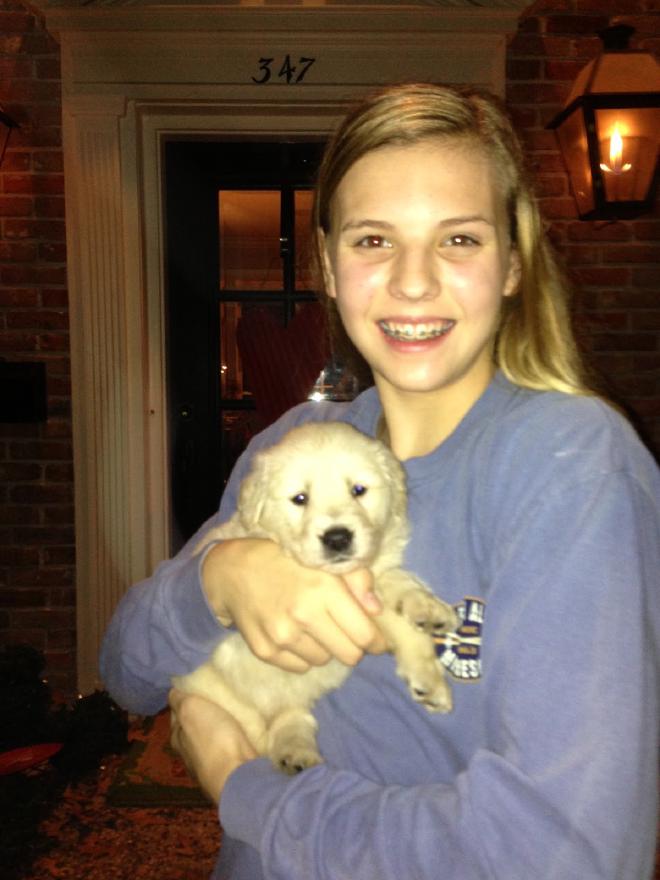 Here is the awesome delivery team … my mom, dad, sister, niece and nephew.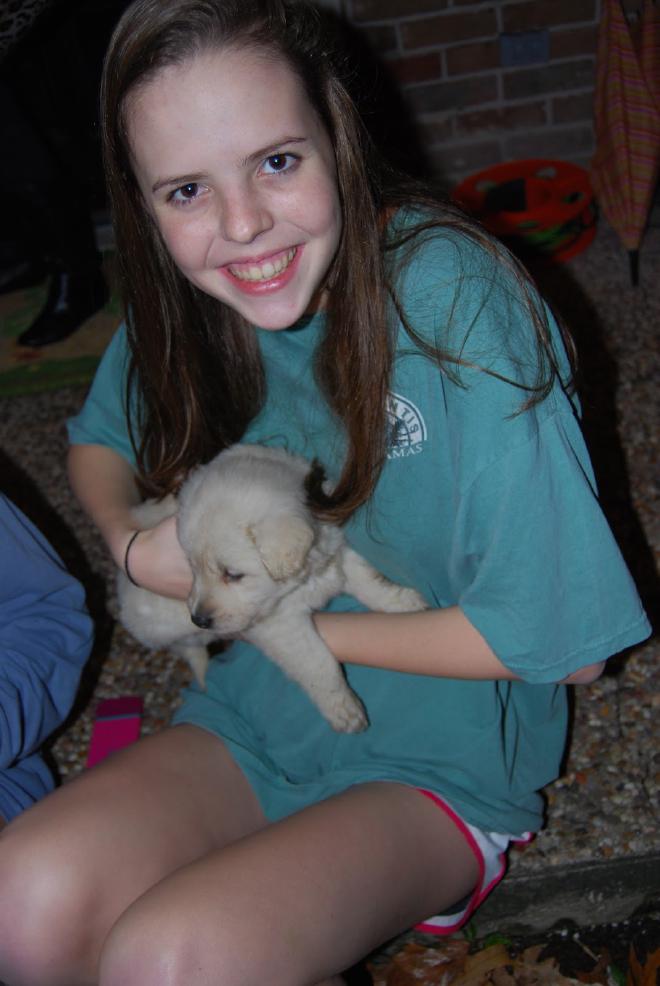 We spent the weekend getting to know the little fluff ball.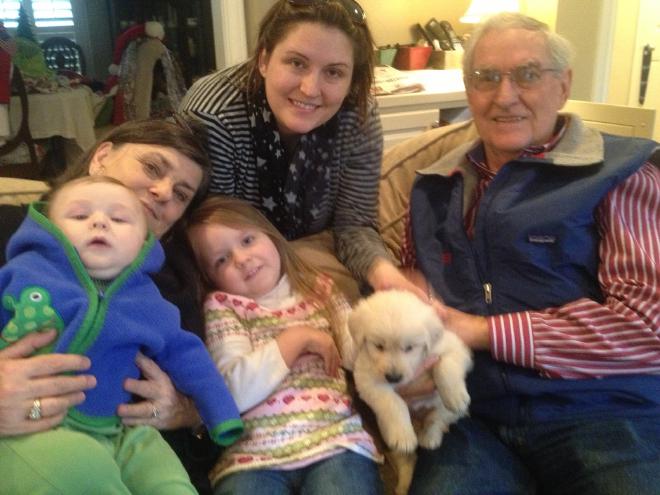 She seemed to make herself right at home.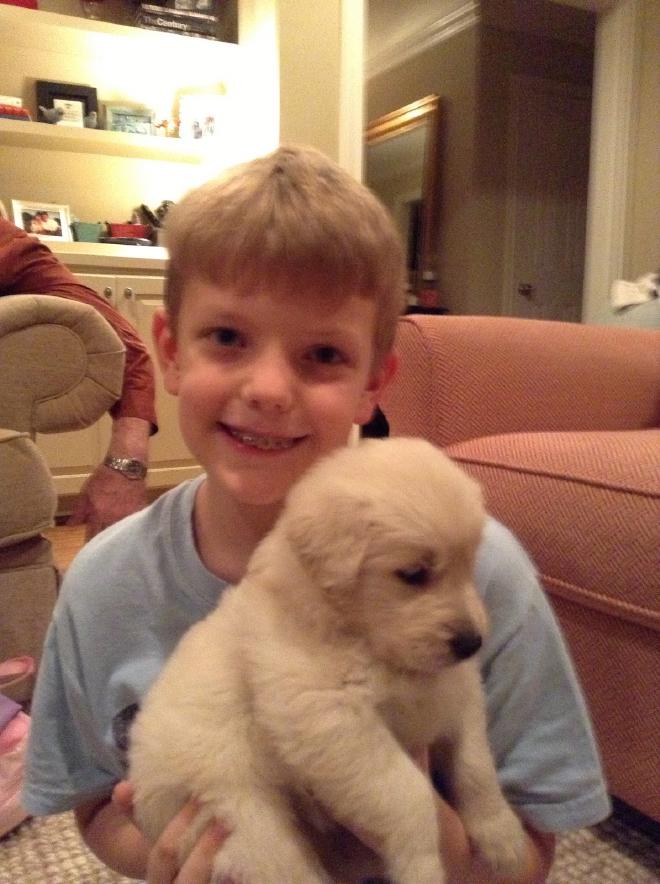 The kids had each gotten a dog toy for her in their stockings at Christmas and she seemed to like those pretty well.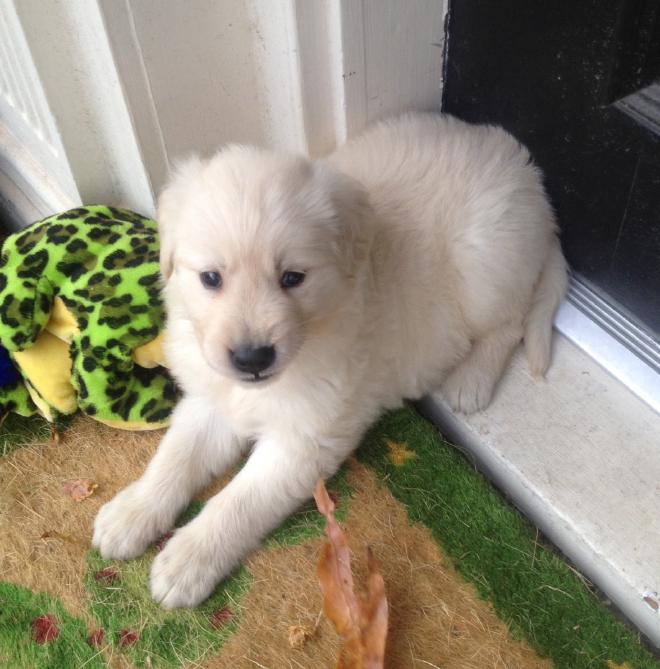 I probably need to go buy a few more because these are her favorite toys right now … and Jacob needs those.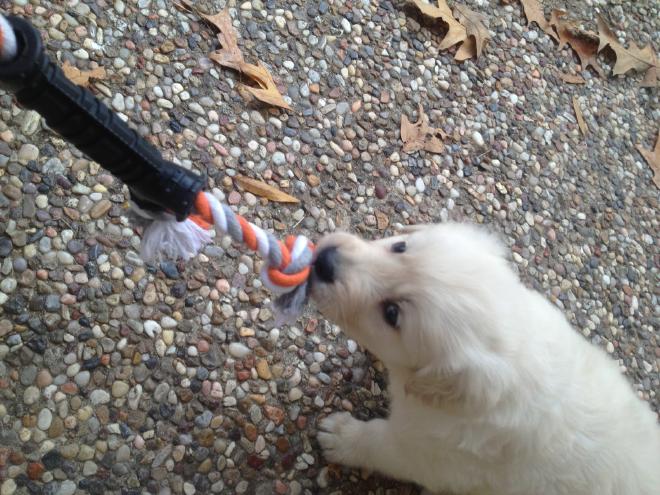 Anyway, isn't she just the cutest thing?!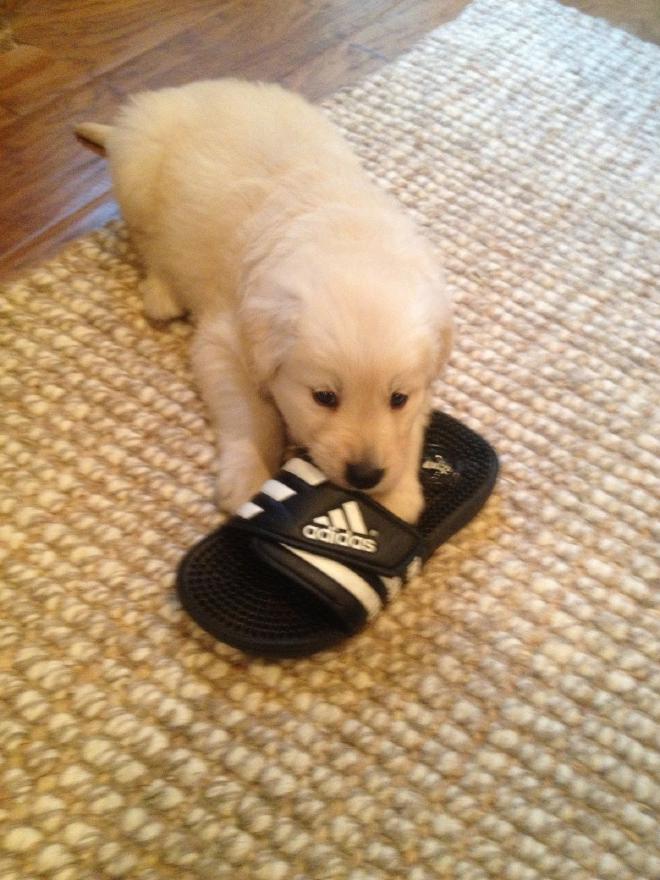 We had never used a crate before and decided to give it a go. The first night was rough … and I learned a lot about puppies while I googled things all during the night … because their was no sleeping going on.
The second and third night were MUCH better.
And I'm not going to call myself the dog whisperer or anything … but she does seem pretty relaxed.  HAHA!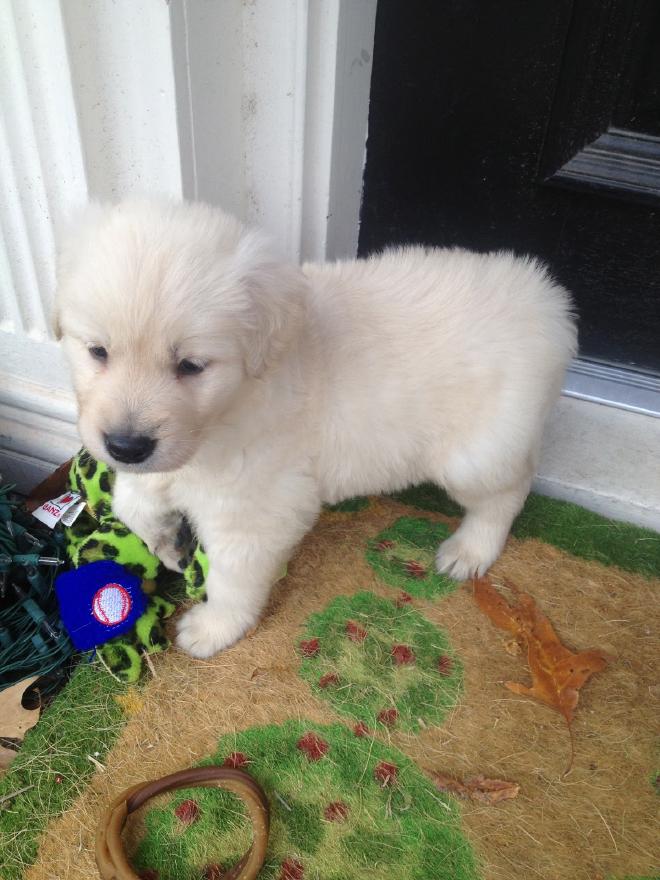 (Do other people's dogs sleep upside down or is it just mine?  I think it's hysterical).
She eventually rolls over which is a little more lady like if you ask me.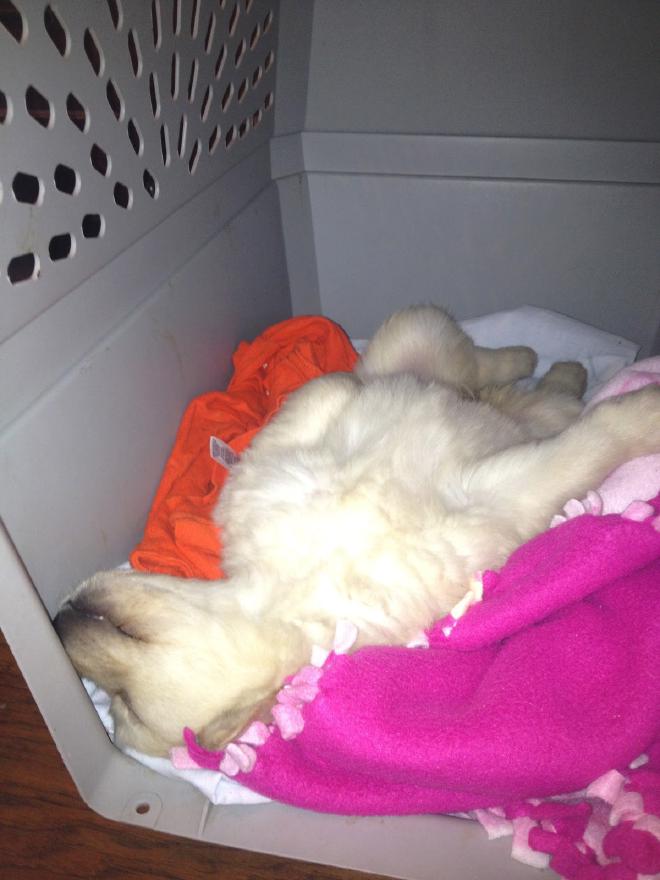 I'm not going to lie … I'm a little bit obsessed with her right now.  The cuteness …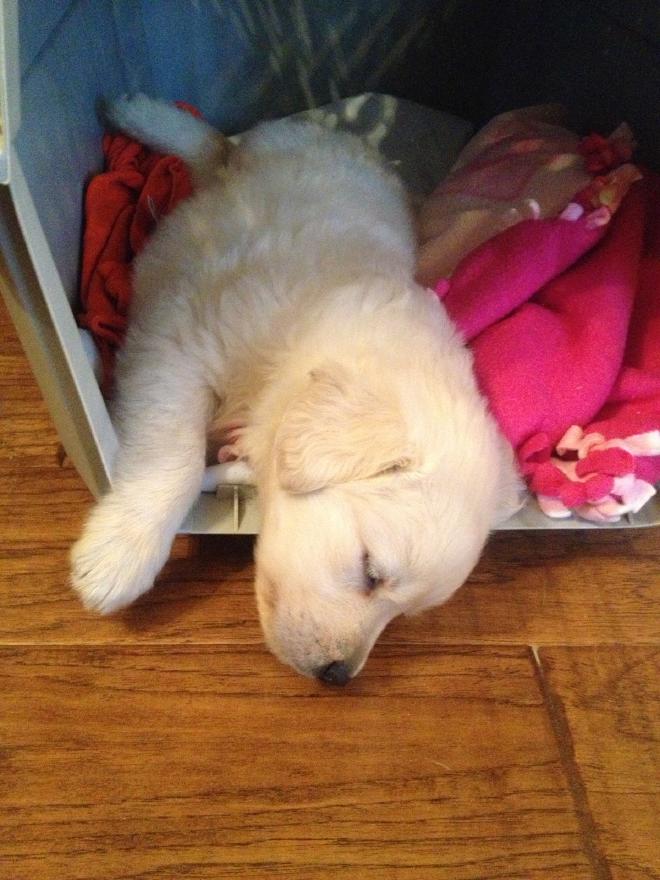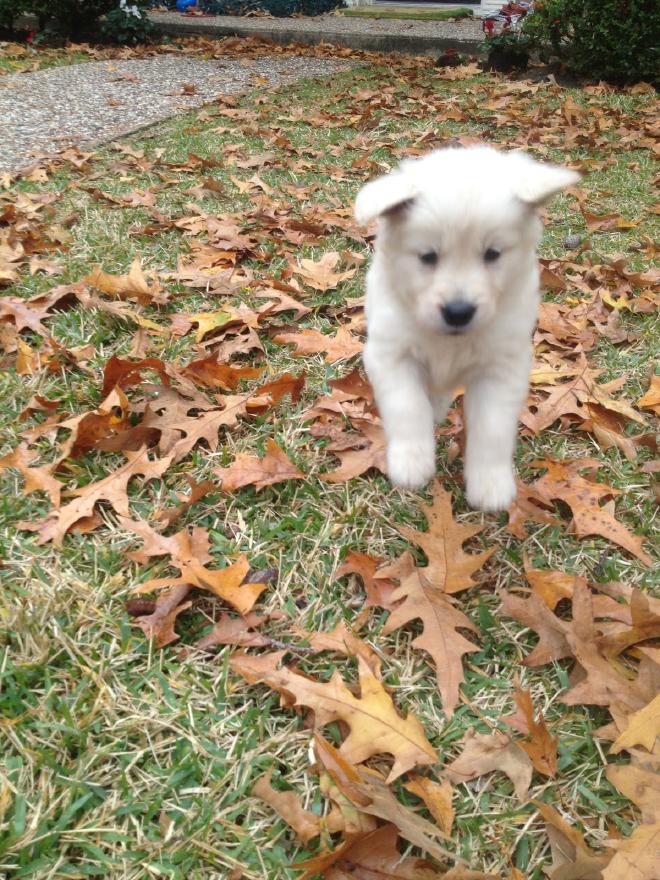 And y'all … don't tell Bill I told you this … but I think he's falling for her a little bit too.
How could you not?