Italy. Parting is such sweet sorrow.
We are back.
Exhausted, but home.
Within 24 hours of coming home, we had unpacked (well Bill did anyway), driven 8 hours round trip to pick up the kids (I did that which is one reason I haven't unpacked), made it to the final swim meet - with 22 minutes to spare, and tried to recover from jet lag.
We were so glad to see the kids swim in the last meet…even if we could barely keep our eyes open.

And this little guy was SO glad to see his daddy.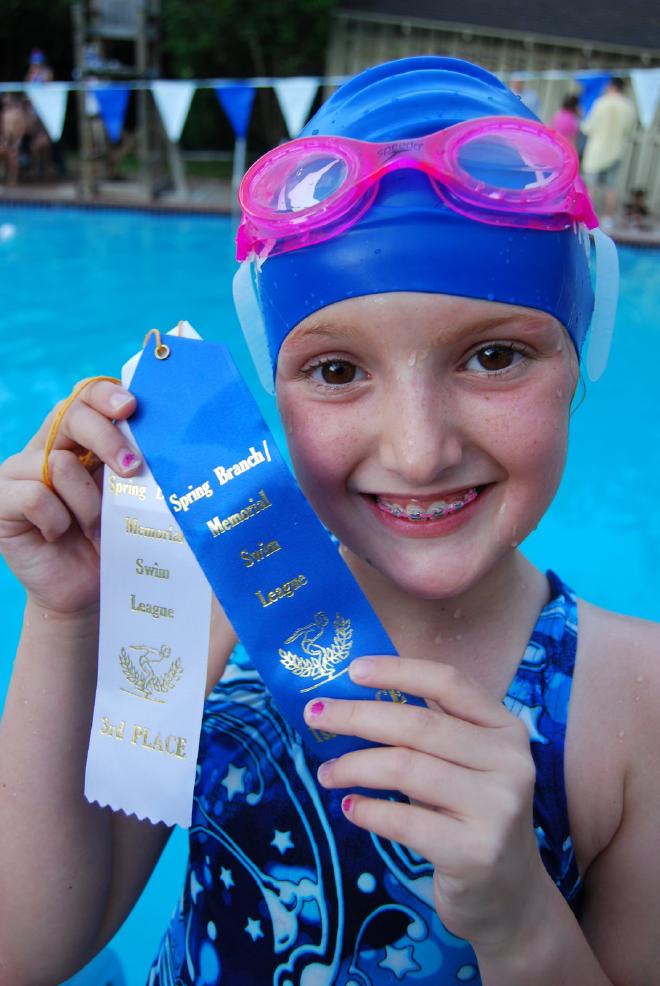 I still haven't recovered because today included a grocery store trip, doctors appointment, end of the season swim team party, etc. and all I could think of was…"I sure miss Italy." And Paris. And all the laughs and fun we had (except the part where our luggage was lost for 3 days).
There is lots to tell, but for now, here is a little of what I'm missing …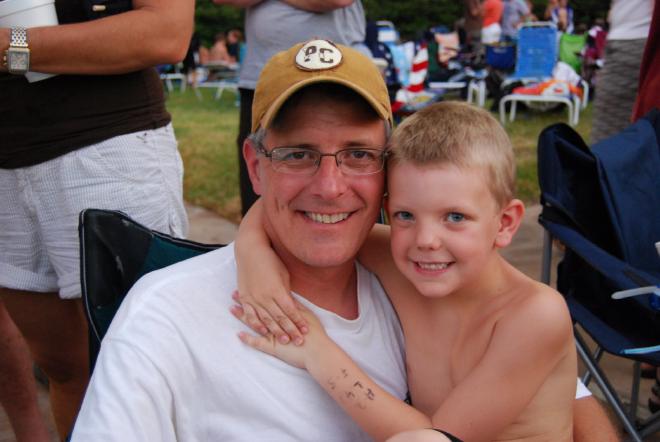 Looking out our bedroom window each morning…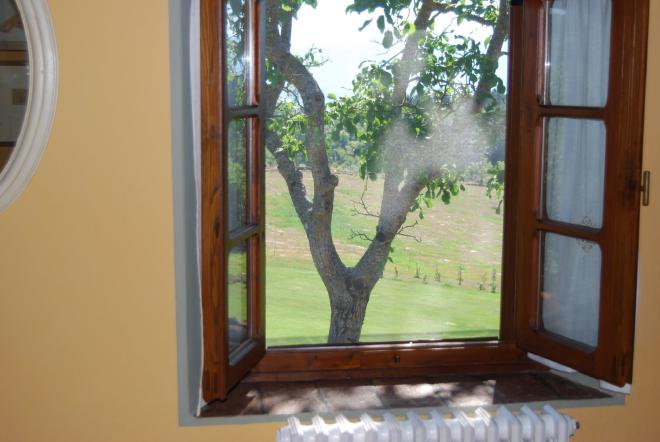 And seeing this.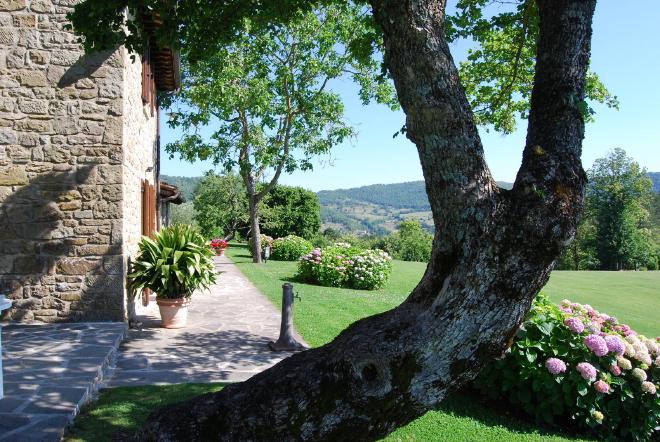 And this.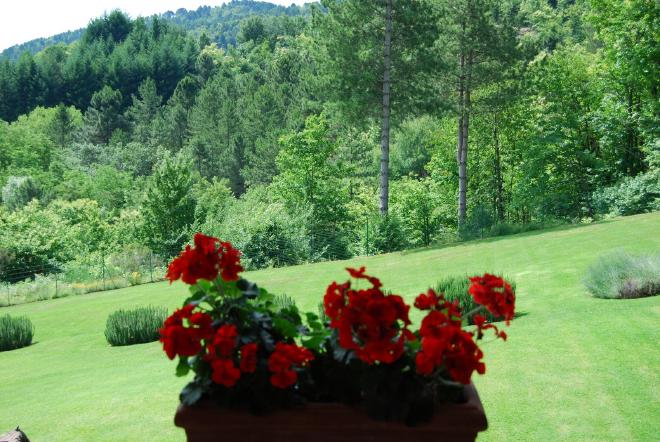 And going to restaurants where the view looked like this.

And having gelato every day. I really miss the gelato.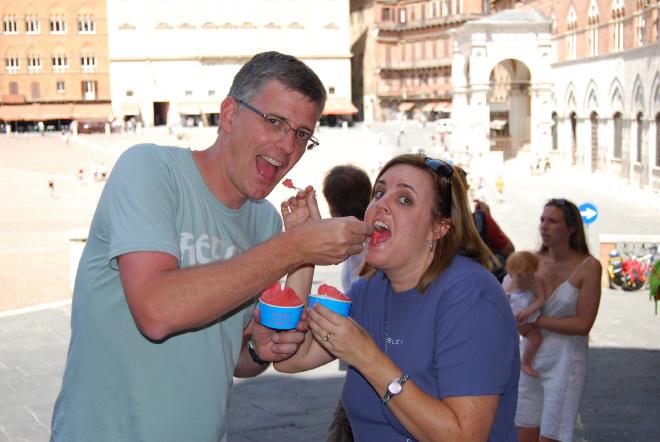 And I also really, really miss these people. Some of whom made me laugh so hard I thought I might hurt myself from laughing.
Tomorrow I'll give you an insiders tour of our villa.
I really miss that too.