JULY 23, 2009
In recognition of this special day today,
I have taken the opportunity to guest blog, (ok, I really hijacked it), and wish my lovely wife a truly
Happy Birthday!
Not everyone knew her when, so I thought we would all appreciate a few of the images of Darla's early days….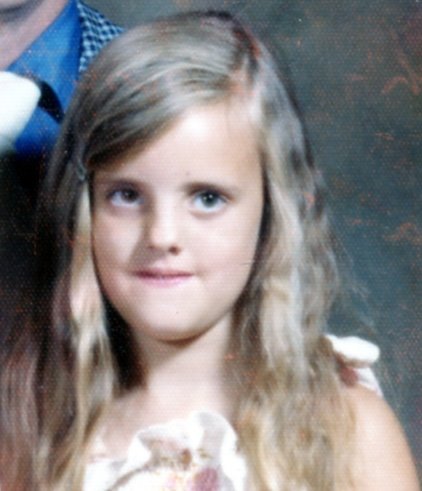 Fashion queen she was…..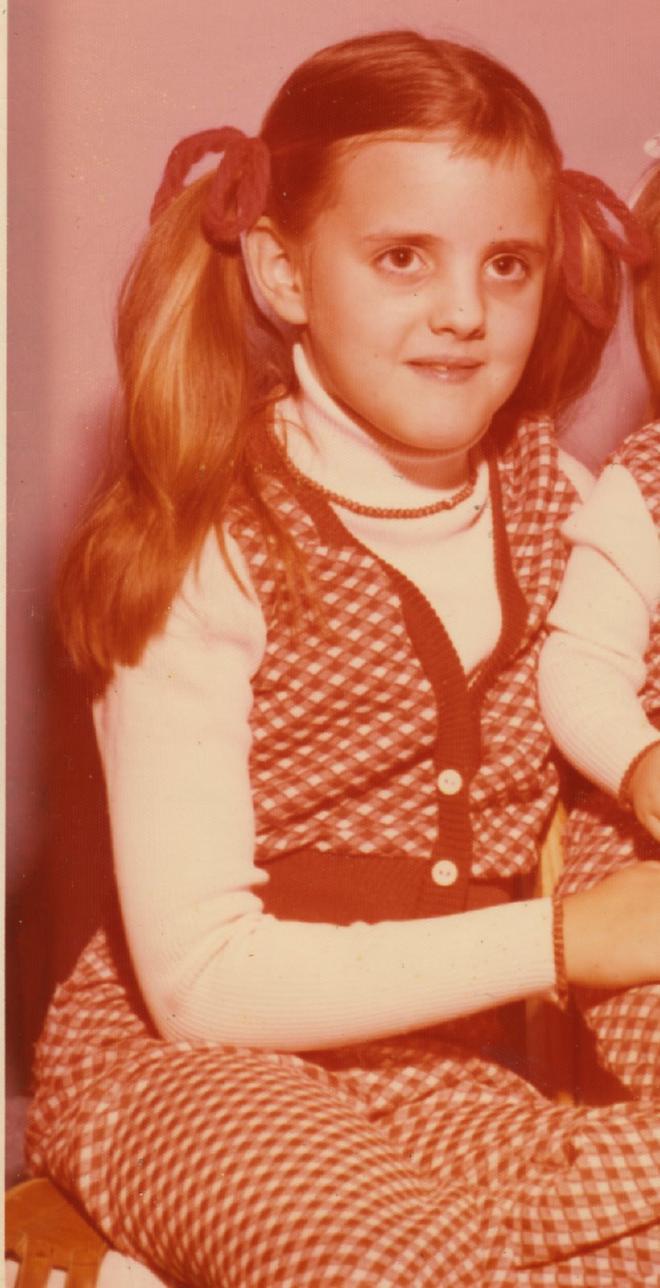 Domestic maven….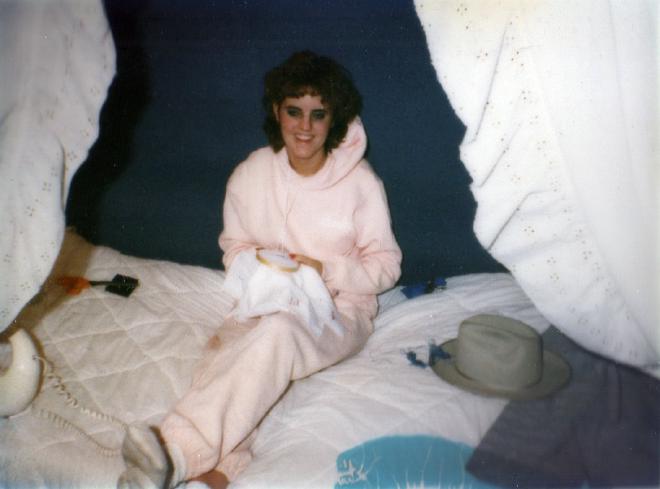 Girl of my dreams…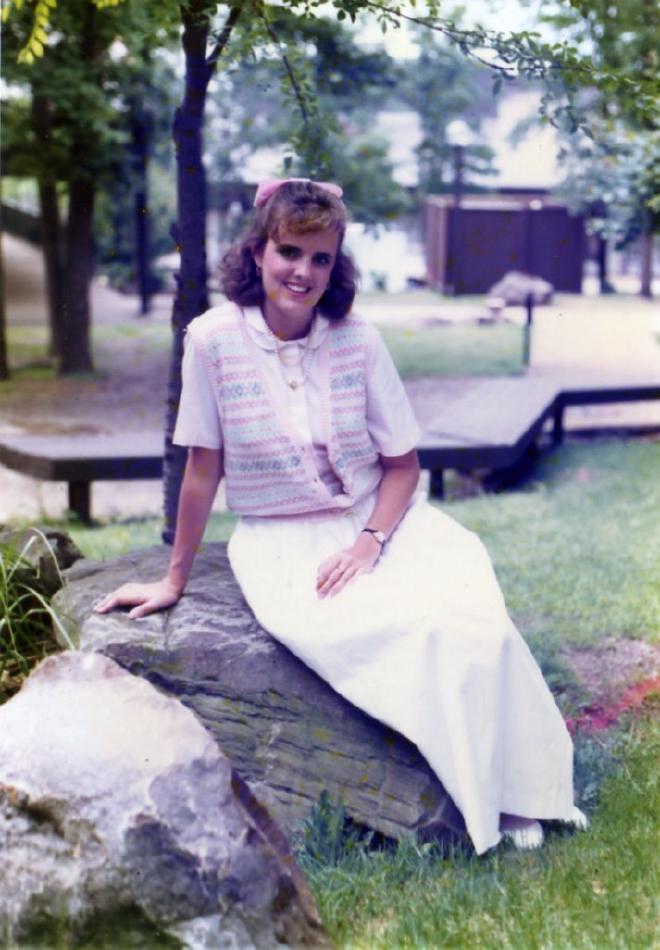 A true gift from God, she blesses my life daily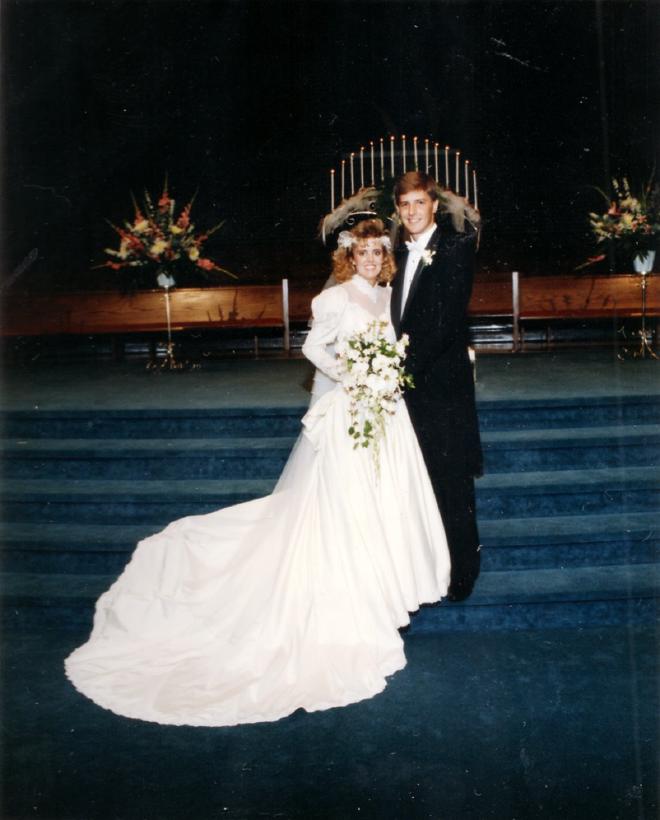 Happy Birthday from us all!
I love you,
Bill