Sports R Us ...
We've been quite busy around here this fall.
Caroline played volleyball with her school (and won their end of season tournament!):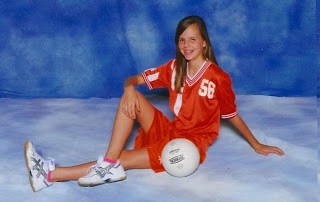 Savannah is playing soccer (currently ranked number 1 in their league/undefeated!):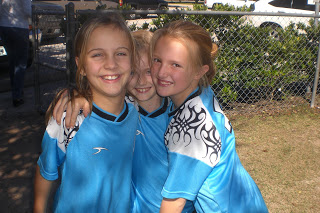 I've mentioned that Jacob was playing football, but what I might not have said was that he was playing soccer too.  Crazy, I know, but it was church league and all his buddies played. Only one practice a week so I counted it as a play date. :)
And this girl spends hour after hour after hour, four days a week, working on her gymnastics.
It is crazy (and fun!) going from game to game, but we're so thankful for healthy kids and love watching them find what they really enjoy.
What I enjoy, is watching them.
Which is a good thing, because basketball season is just around the corner.