Yesterday ...
Beautiful, Beautiful Brittany …
Wasn't it just yesterday you were learning how to sit up?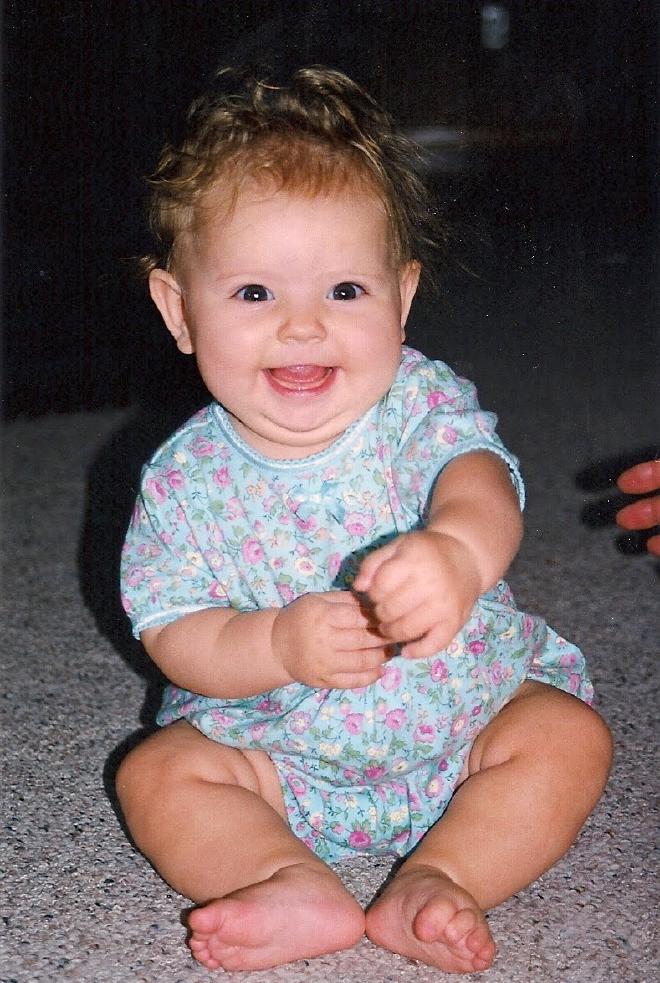 Or I was taking you to the pool?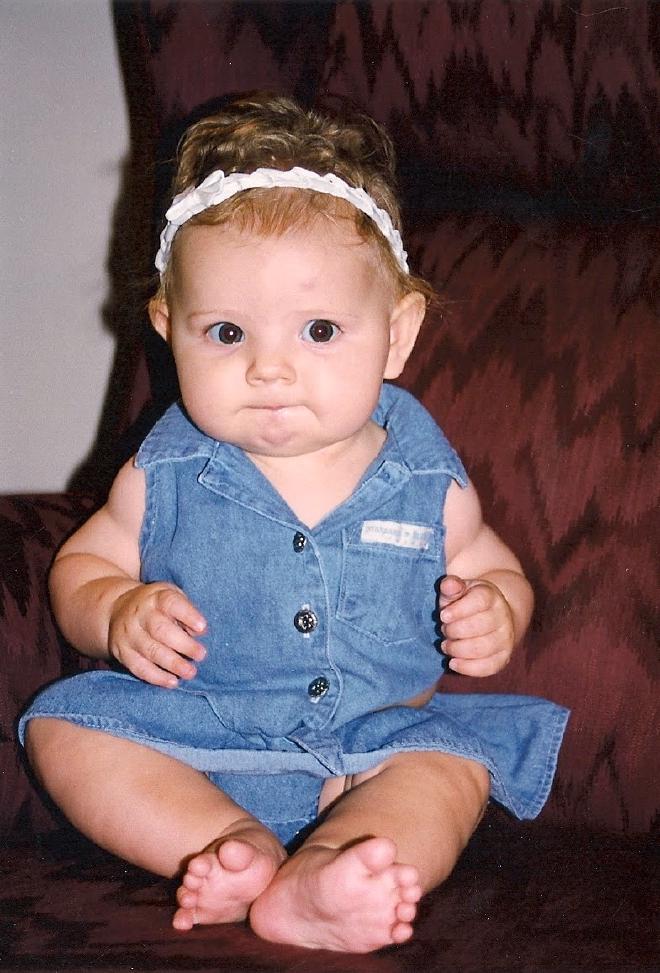 Or you were helping me with one of your siblings?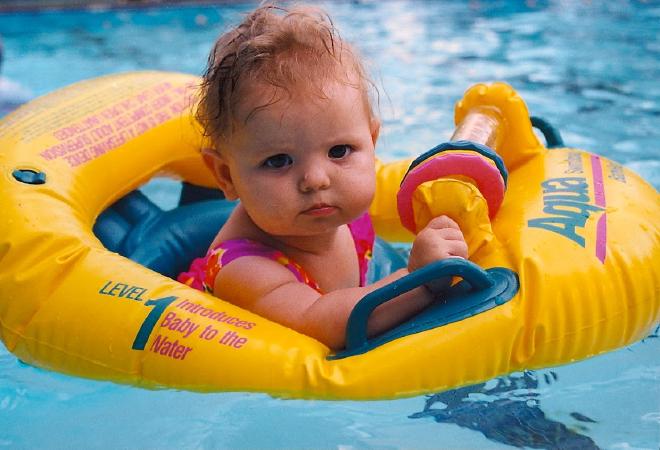 How can it be that tonight I am making cupcakes for your 11th birthday?
Each year I've asked you if you want me to buy some cupcakes or bring a cookie cake.  And each year you say … "no, I want you to make them."
And it is my pleasure to do that for you.
This is your last year to bring cupcakes to elementary school.  Tomorrow you will take them and pass them out to all your friends one last time.
While I was icing the cupcakes tonight, I started thinking about when you took cupcakes in second grade.  You might not remember, but I won't ever forget.
It seems like it was yesterday.
Your teacher let you pick one special friend to help you pass out your birthday cupcakes.  You knew this and were concerned the night before about who you would pick to help you.  You came to me that night and said you "didn't want to hurt anyones feelings and didn't know who you would pick".
The next day I saw what you meant when I got to your classroom.  Two of your best friends in the class were literally begging you to pick them.  Waving their hands in front of your face … but you could only pick one.
And for a split second I felt sorry for you.  I wondered what you would do.  But only for a second.  Because in that second, you looked behind them towards a little boy who I imagine didn't get picked for much, and you said to him … "I want you to help me pass out my cupcakes."
I remember the joy on his face like it was yesterday too.
Nobody coached you to do that and yet you solved your predicament with the wisdom of Solomon and your trademark kindness.
And in that moment, as always, I could not have been prouder to be your mom.
Happy 11th Birthday to you sweet Brittany.
Here's to many happy tomorrows~
I love you,
Mom