Field Day Follies
I told you I'm catching up.  SO many end of the year things! So many pictures to post.
A few weeks ago Brittany had her 7th and final Field Day at Rummel Creek Elementary.  It won't be long before she is walking across the stage and heading straight to graduate and heading to middle school.   Please don't talk about it … I'm trying to pretend it's not really happening.
Since Pre-k Brittany has loved Field Day.  This year's theme was "Surfin' RCE".  There was water involved which was good because it was really hot!
There were indoor games: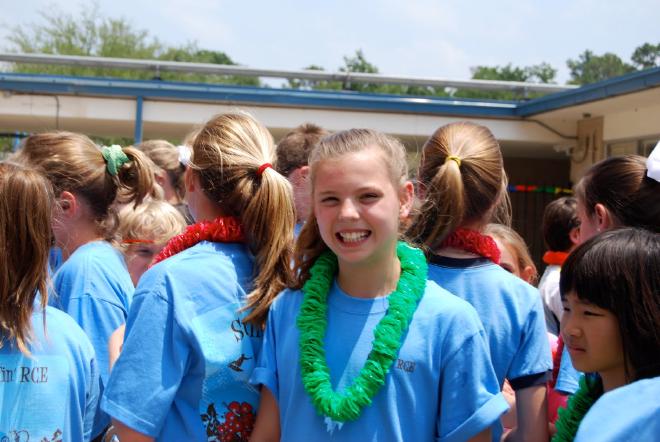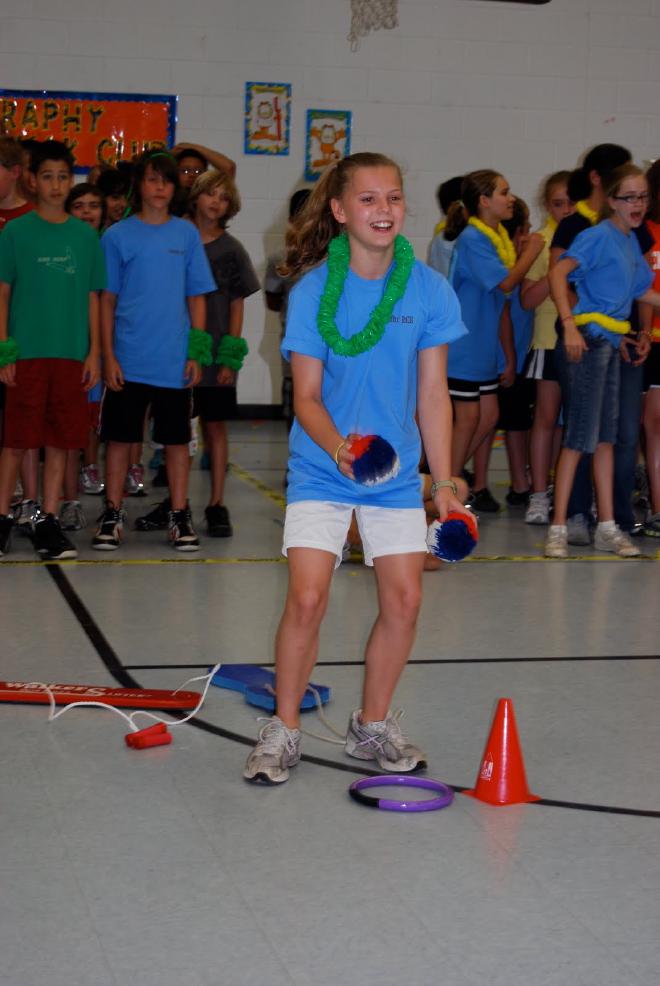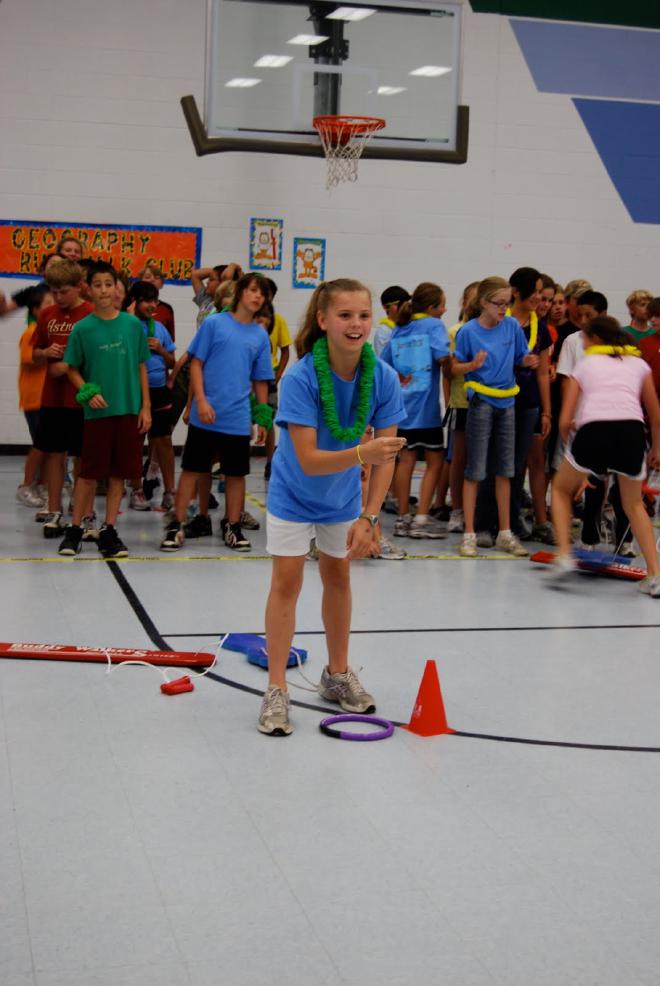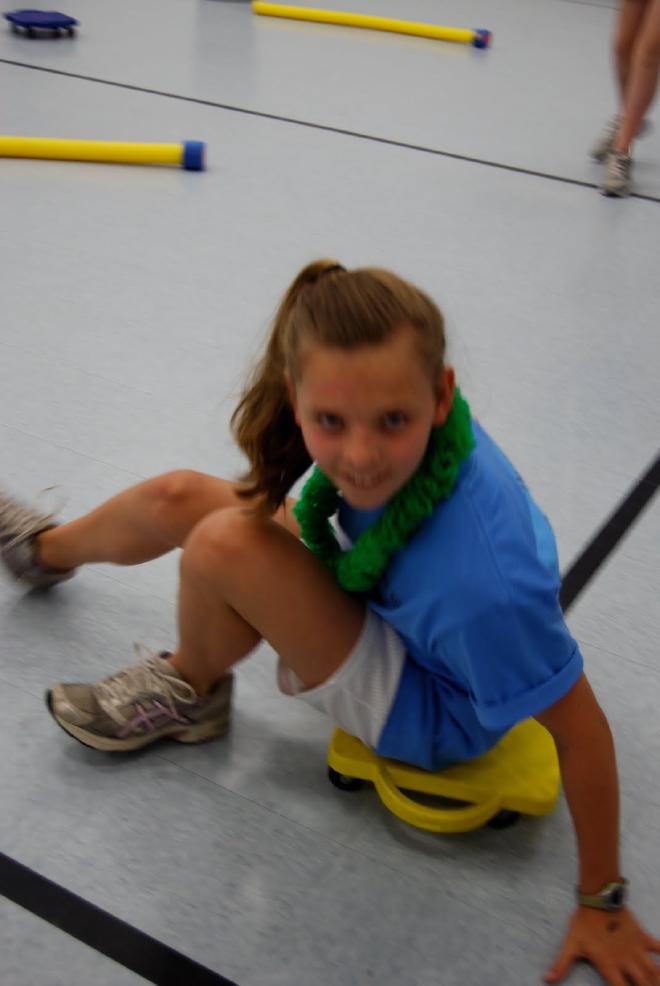 And outdoor games: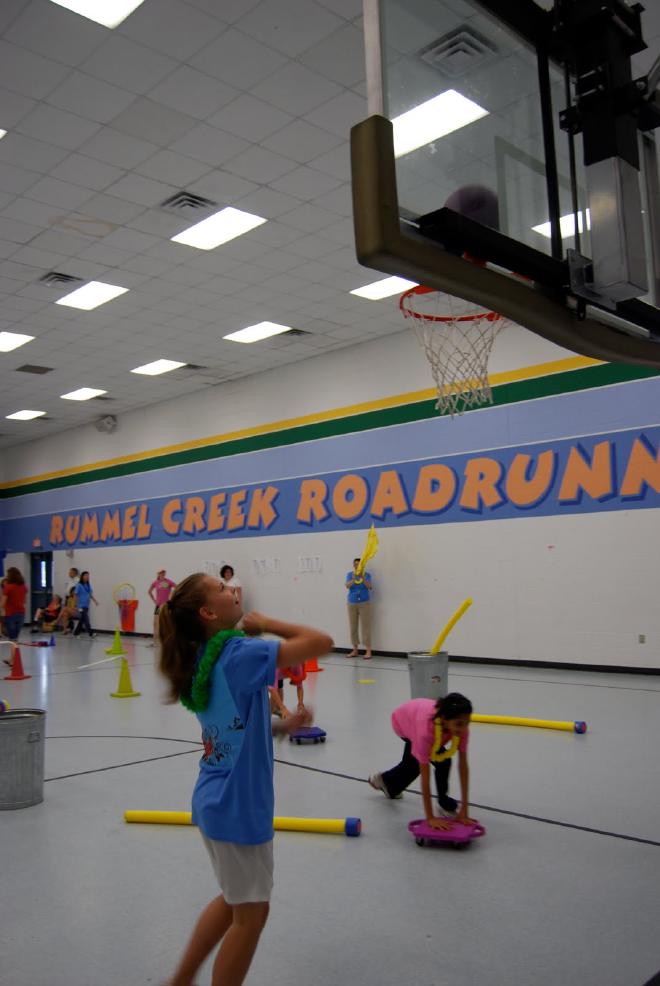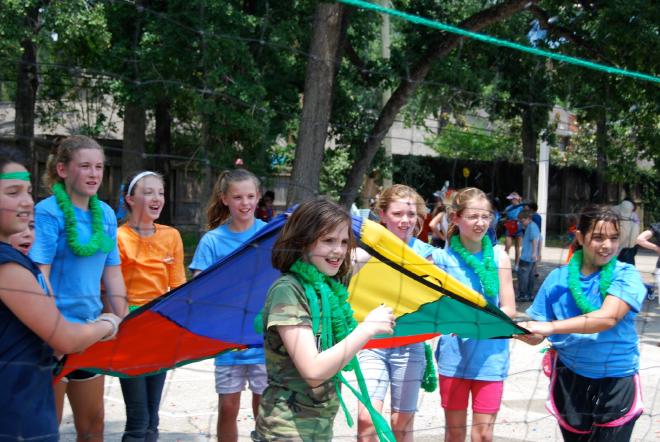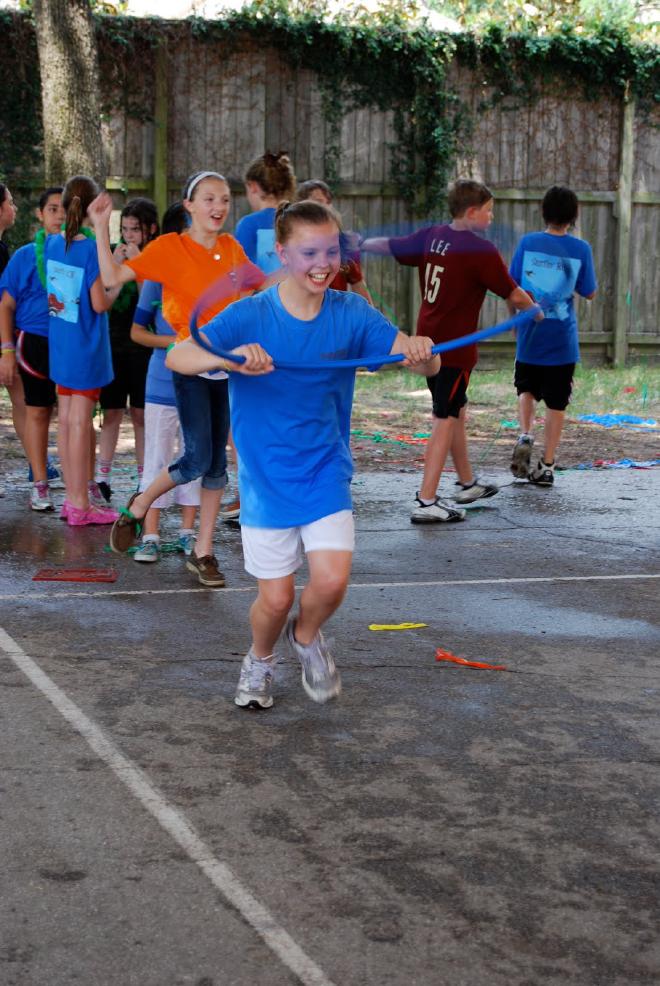 And popsicles to cool them off!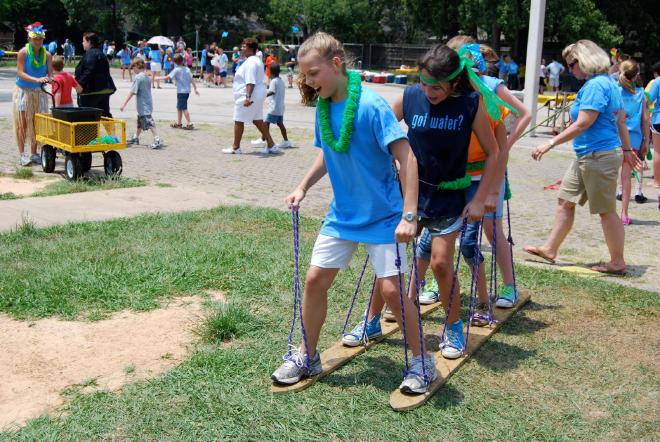 They don't look like they are having any fun, do they?
Savannah and Jacob also had a big time!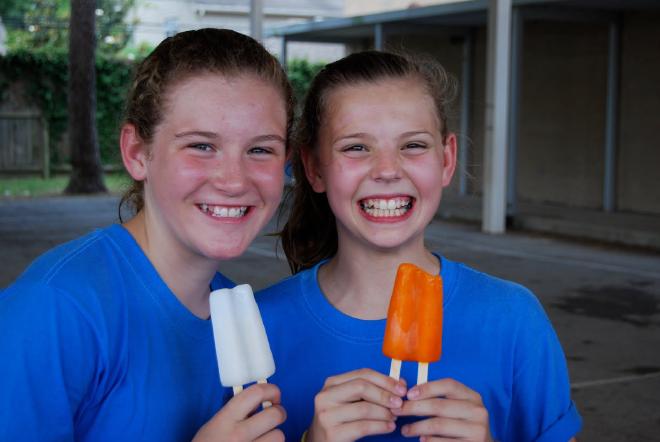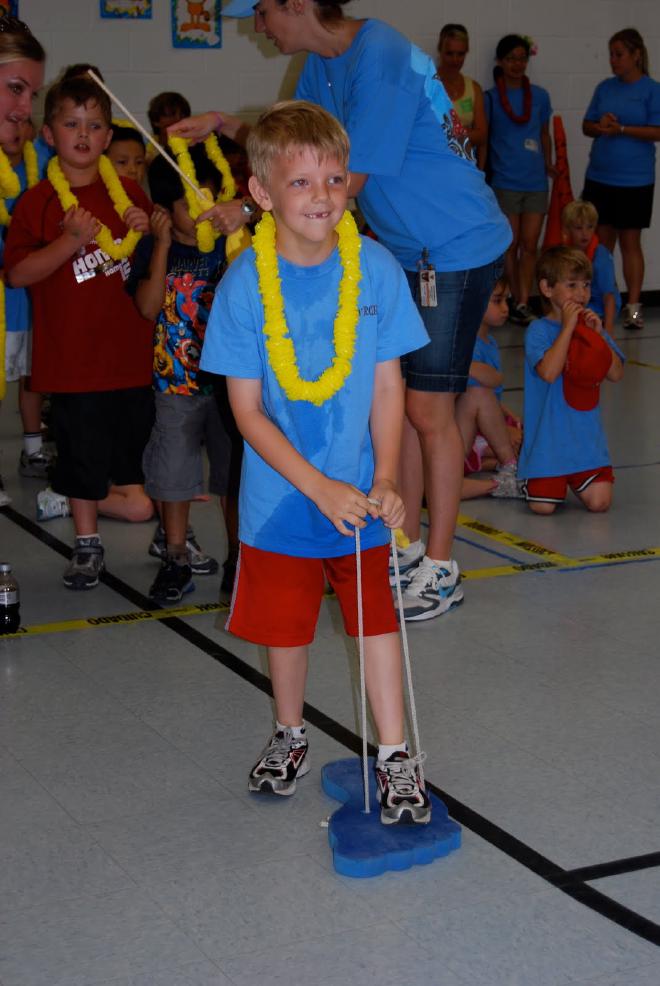 And as if that wasn't enough field action, a few days later Brittany was chosen to go the the district wide track meet for 5th graders.  She and her friend Blake and two boys ran the 4 x 100 and came in first place.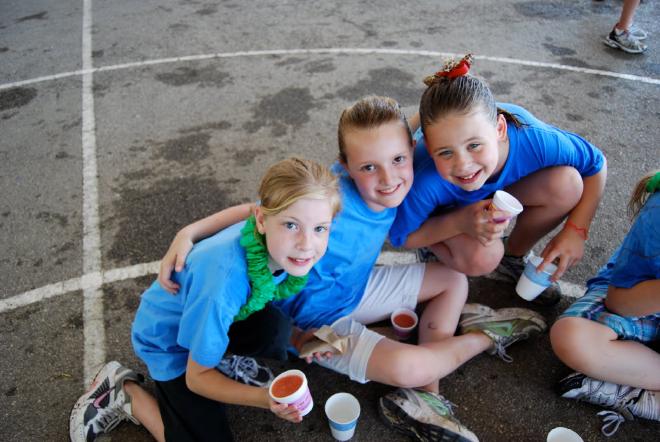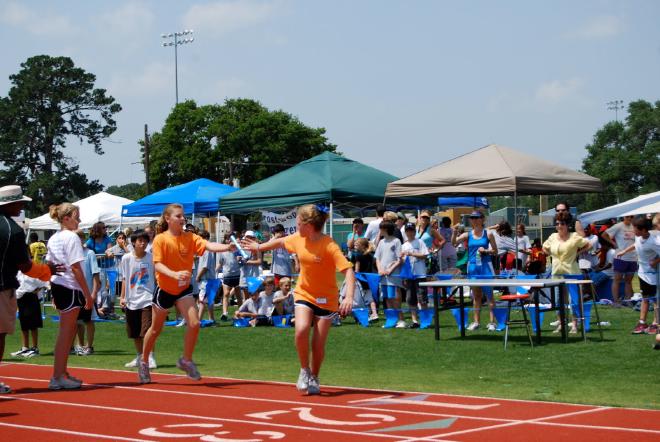 Luckily our first swim team practice was that afternoon … I felt like jumping in myself!
Won't be long now til we are trading in the running shoes for flip flops!
Can't wait!