Brittany Anne ...
Two weeks ago Brittany was graduating from kindergarten.
At least it seemed like two weeks ago.
Especially as I looked at her last night at her 5th grade graduation.
So hard to believe my number two baby is heading to middle school.
No more art car parades …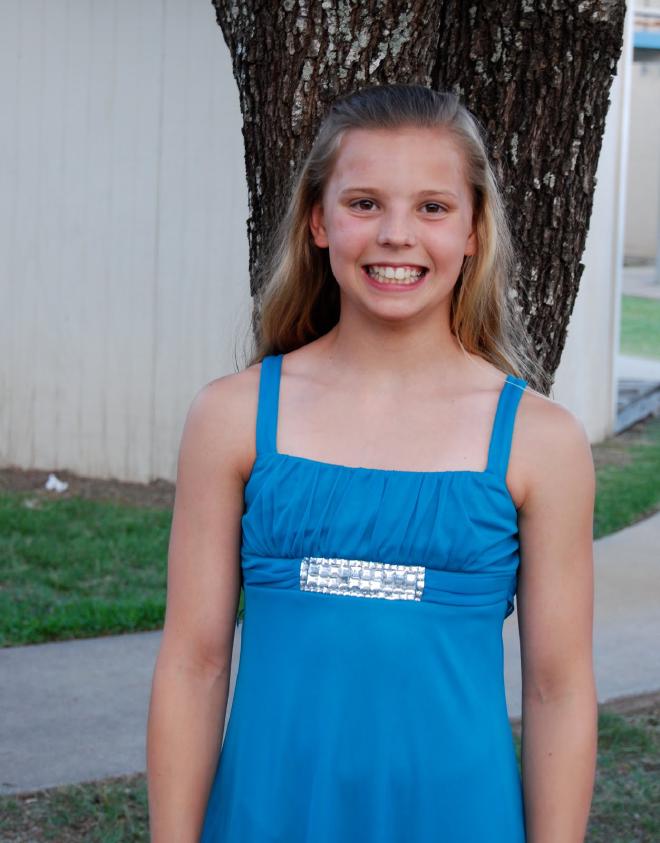 No more "Go Texan" days …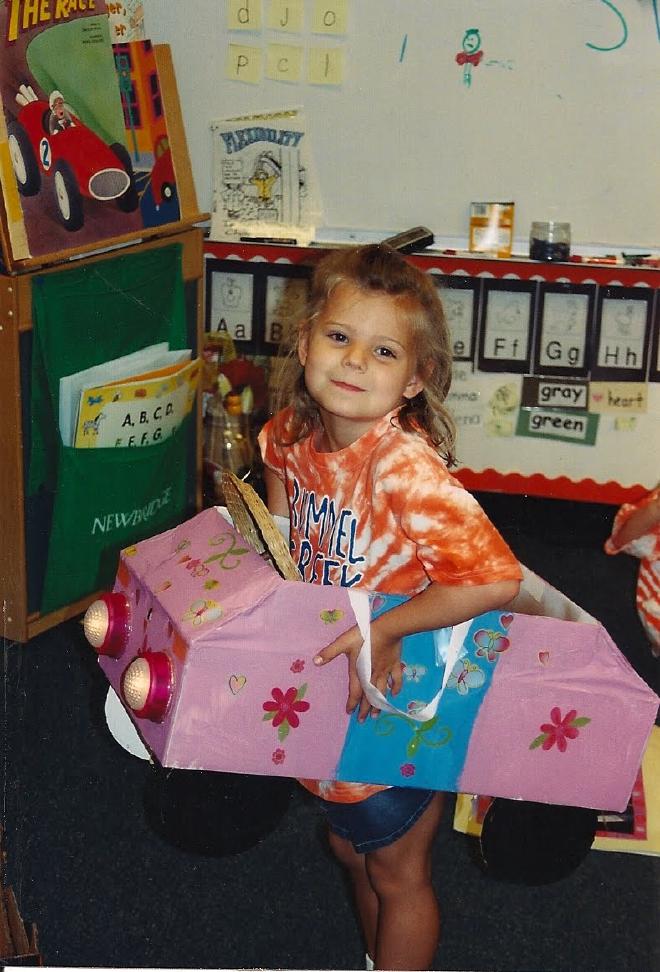 No more field days …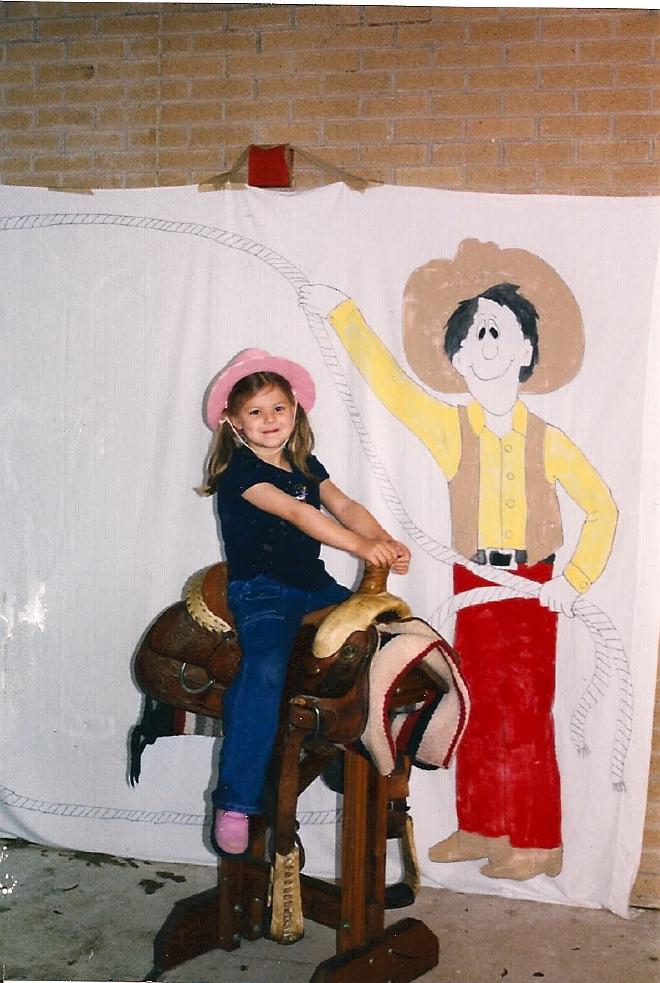 Nope … my baby grew up.
She got her diploma.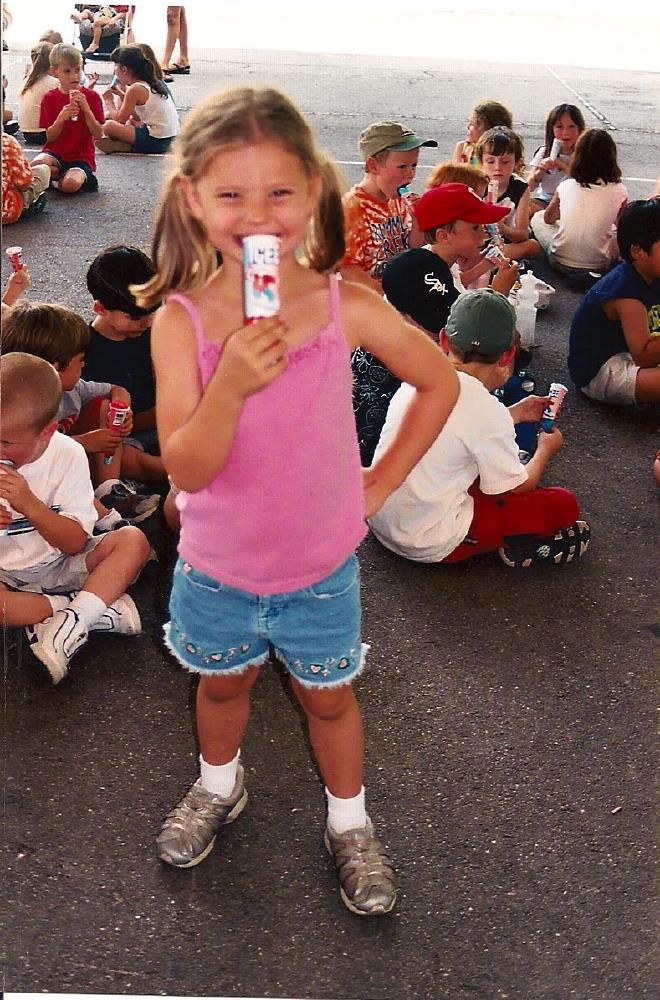 The theme was "Reach for the Stars" and the last astronaut to walk on the moon was the speaker.  It was great!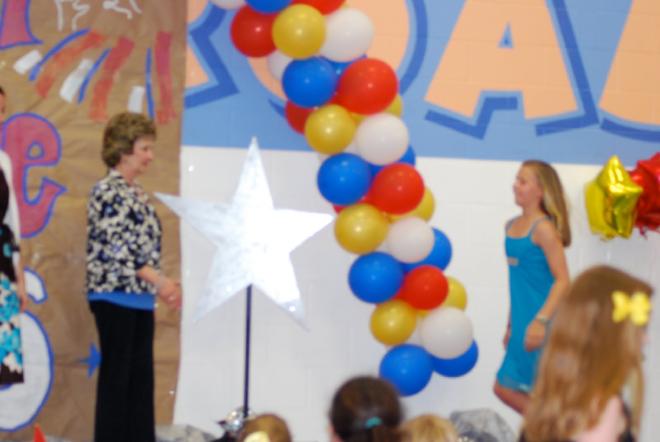 We all cheered Brittany on …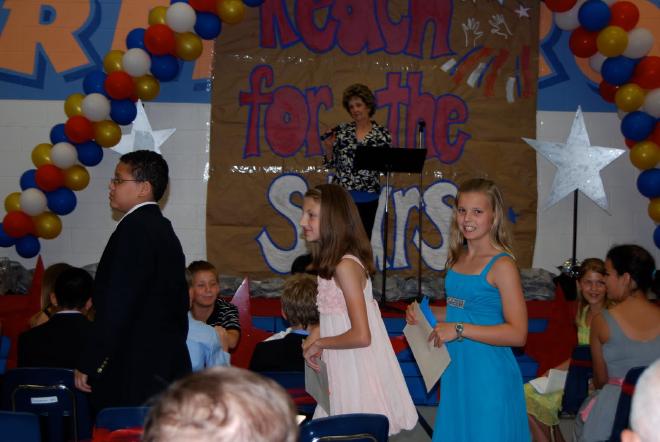 Some of us cheering better …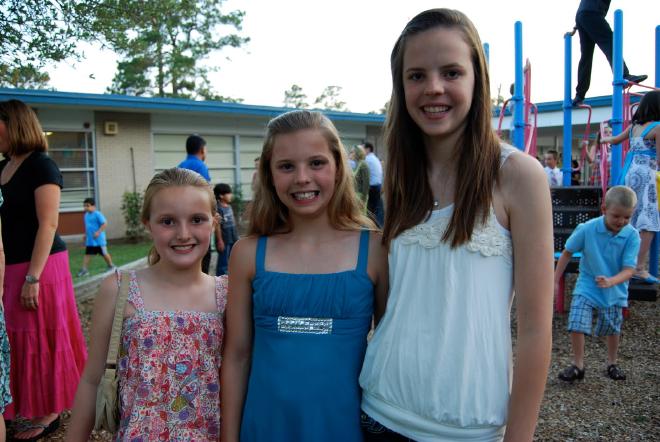 than others …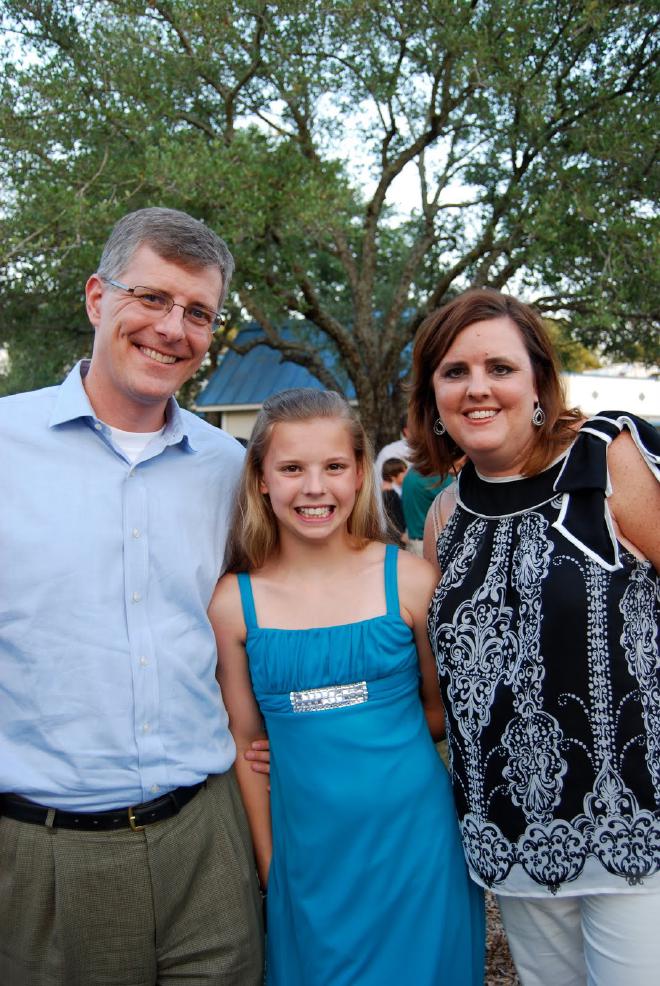 Just kidding!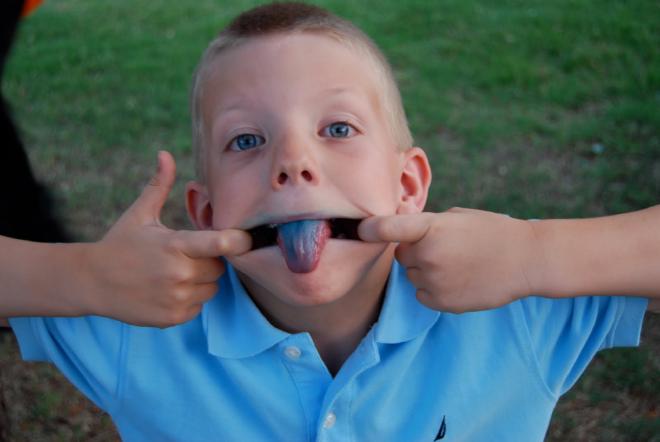 I think all of us would agree …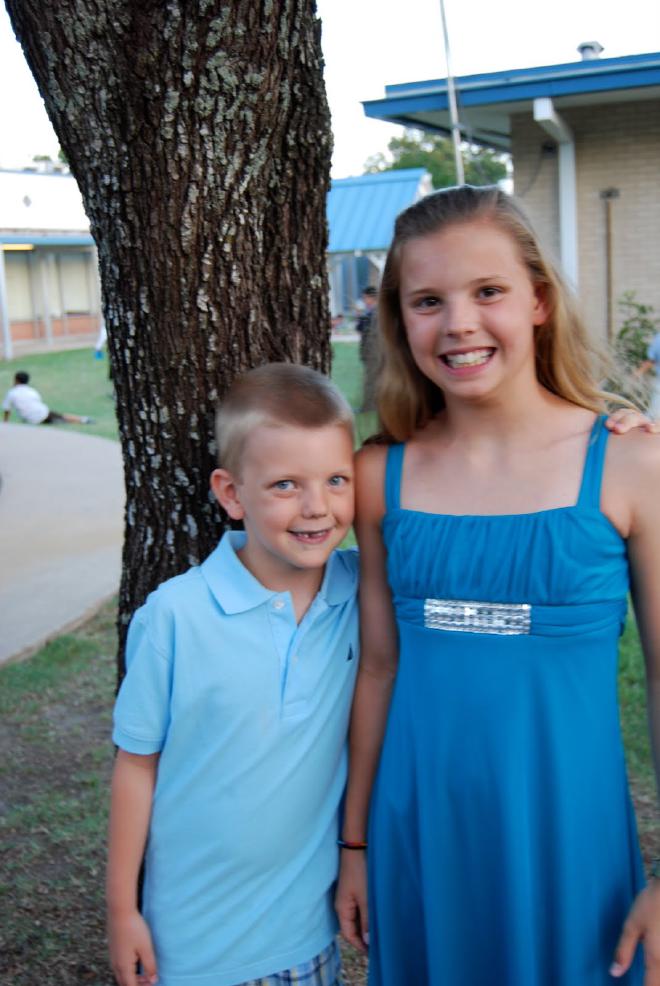 you are a very special person Brittany.  As one mom told me today … "you are comfortable in your own skin."  Your daddy and I are so very proud of who you are and the decisions you make.
It honestly doesn't seem that long ago that you bid "Adios" to Pre-k year at Rummel Creek …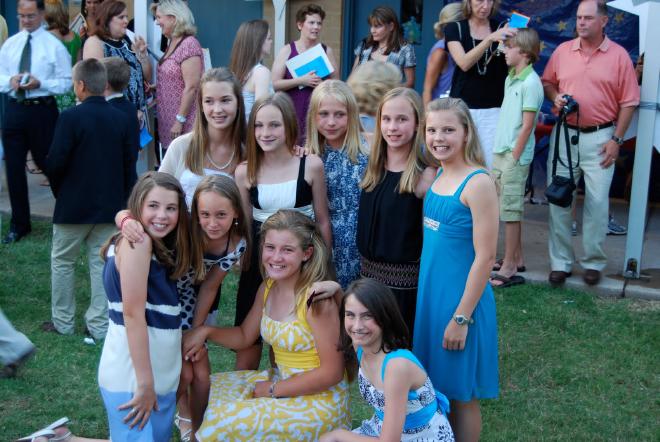 and now you are bidding "Adios" to Rummel Creek for good.
And you are as sweet now as you were back then.
Congrats precious Brittany and best of luck as you "shoot, not just for the stars … but past them".