This really should have been the start to summer ...
I am of the opinion that school should end the Friday before Memorial Day.  When I ran out of Ziploc baggies while making school lunches last Friday, this theory was further reinforced.  I'd also be fine if school reopened after Labor Day.
Sadly, the state of Texas could care less what I think.
So, as difficult as it is to go back to school after spending what should be the opening to summer at the lake, my children are back at school.  Caroline has 2 finals today and 2 tomorrow and Brittany has 5th grade graduation tonight.
So we kinda had to come back.
But we had fun on Lake Hamilton with my parents, sister and brother in law and neice while we were there!
We did some boating …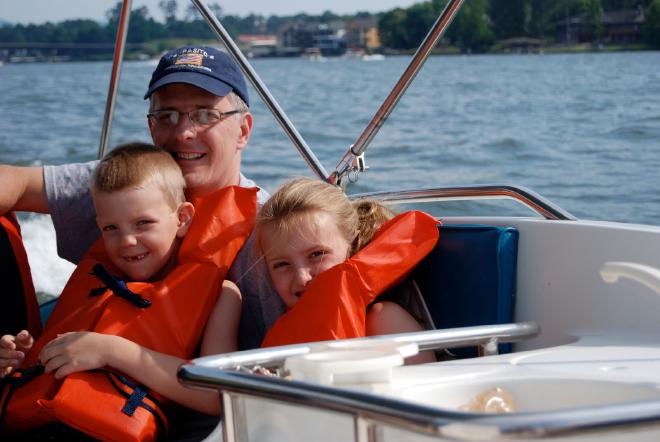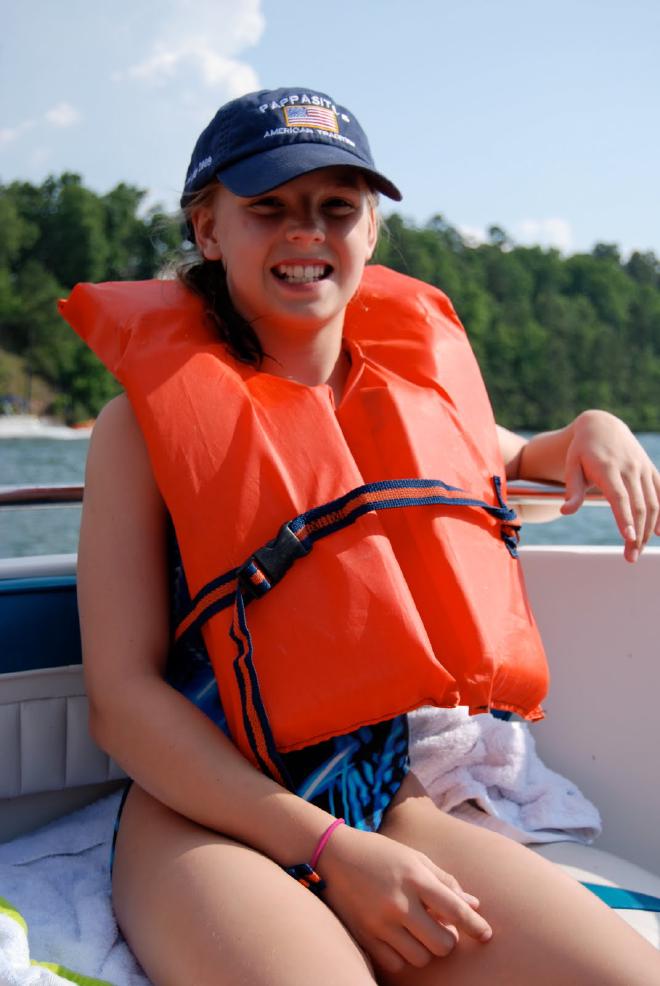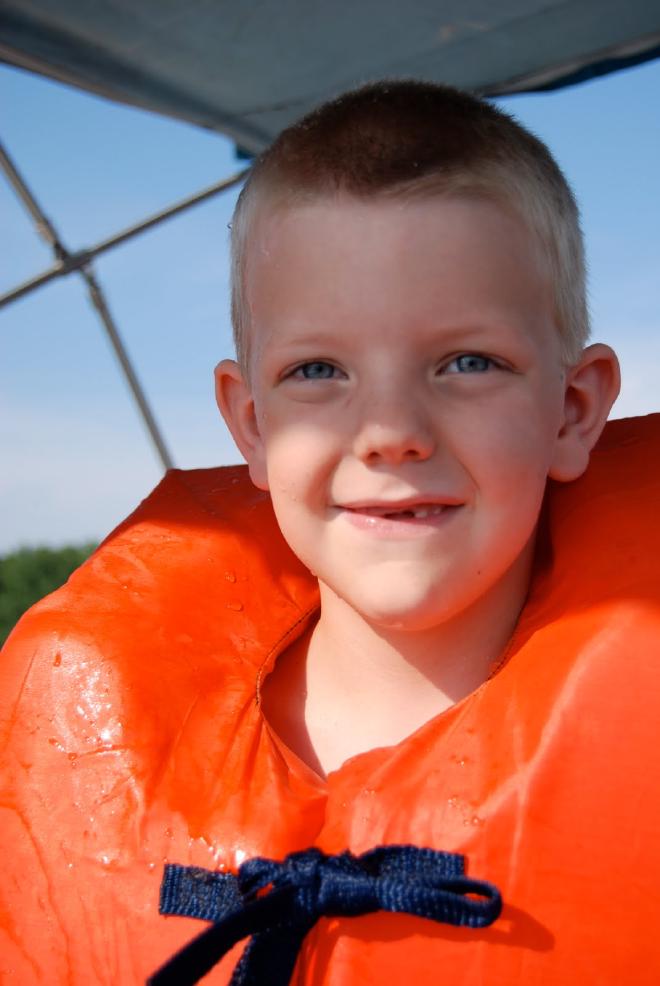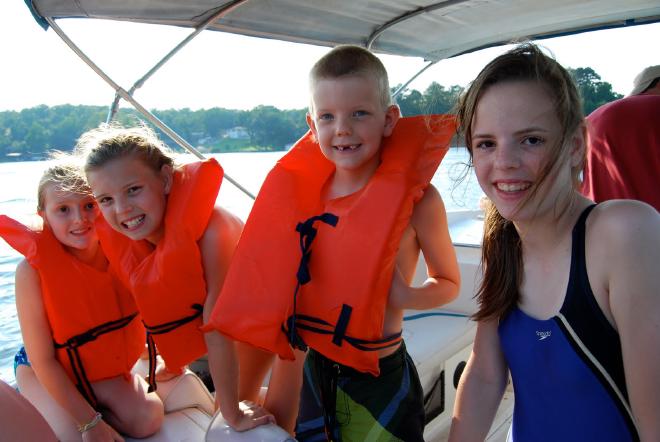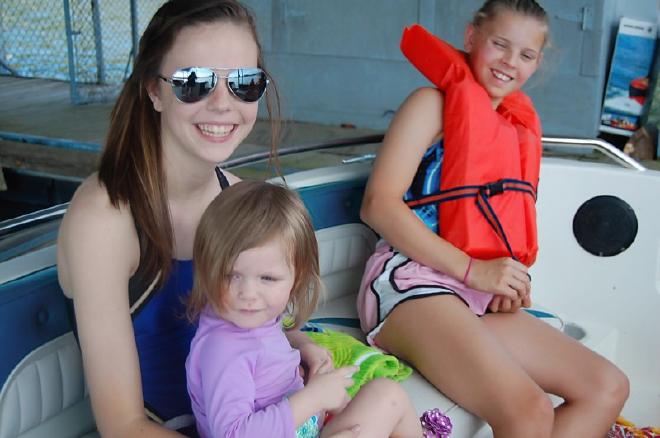 Tubing …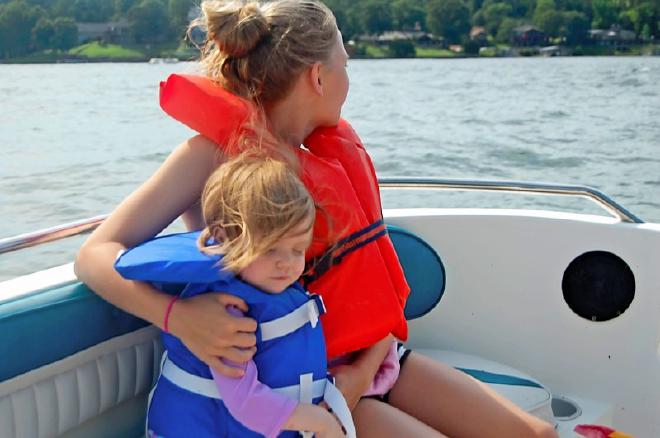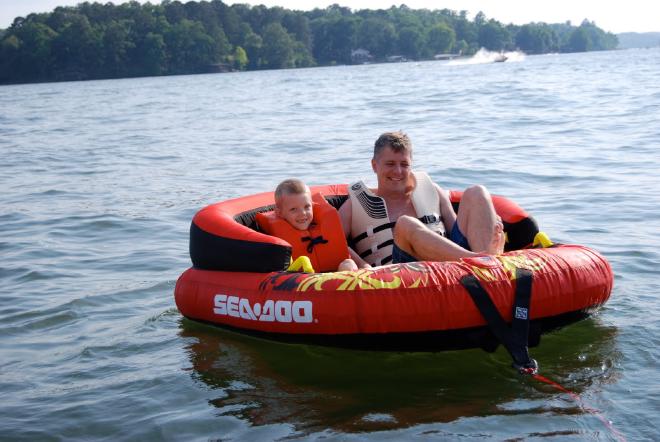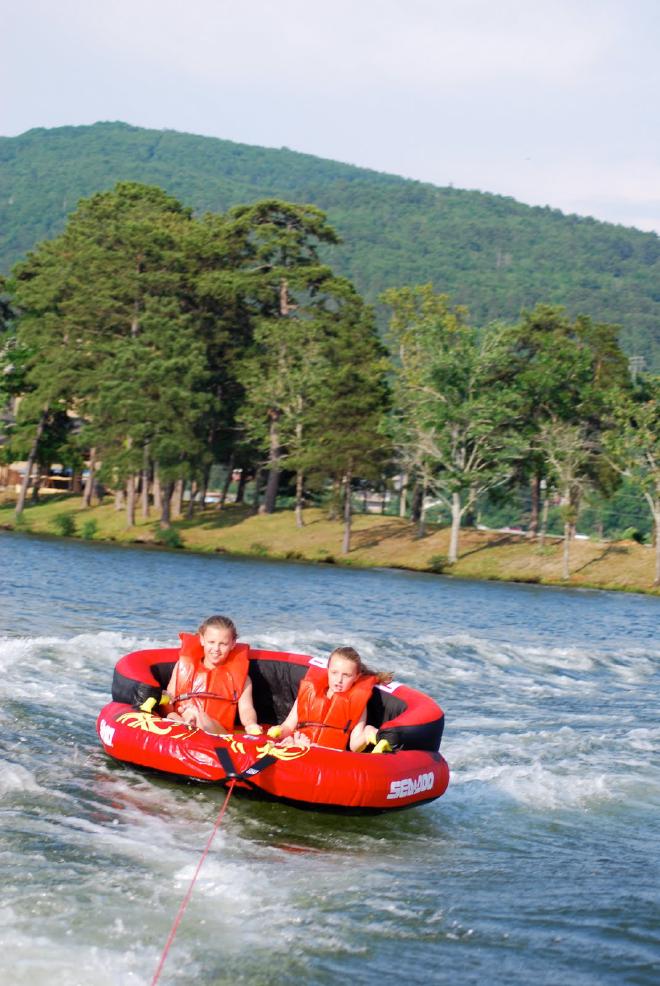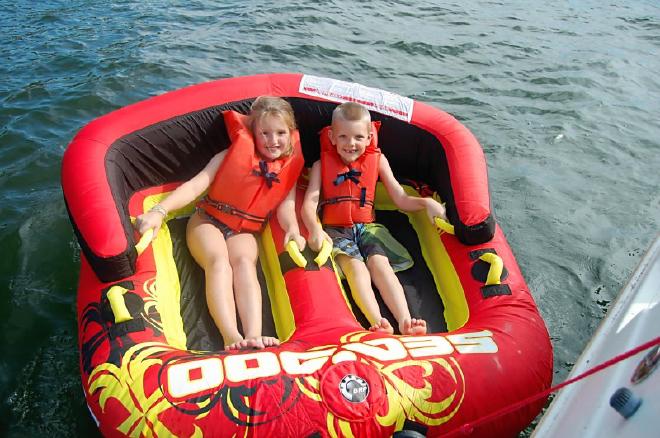 Eating … (in the "room with a view!")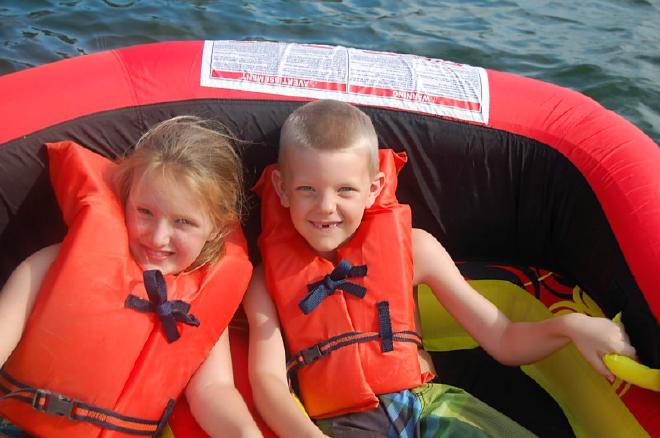 Playing with my sweet neice Addison …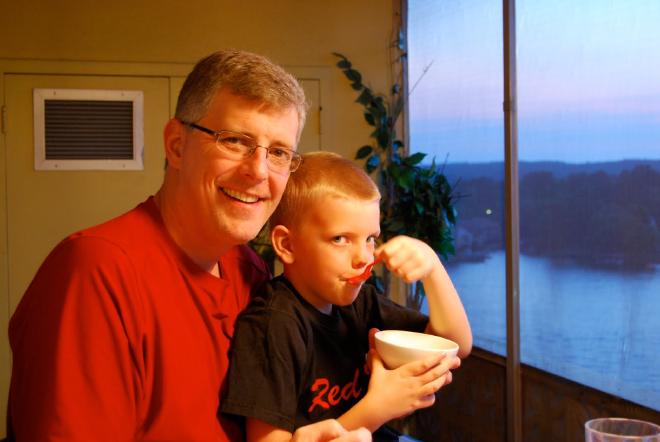 Card playing …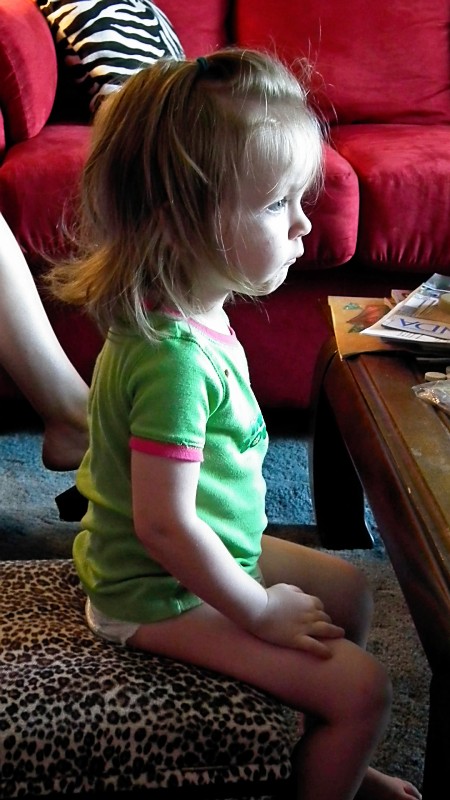 Lots of card playing …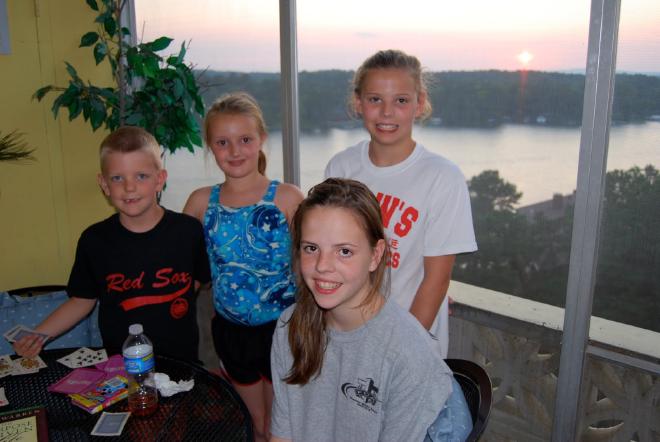 Lots and lots of card playing …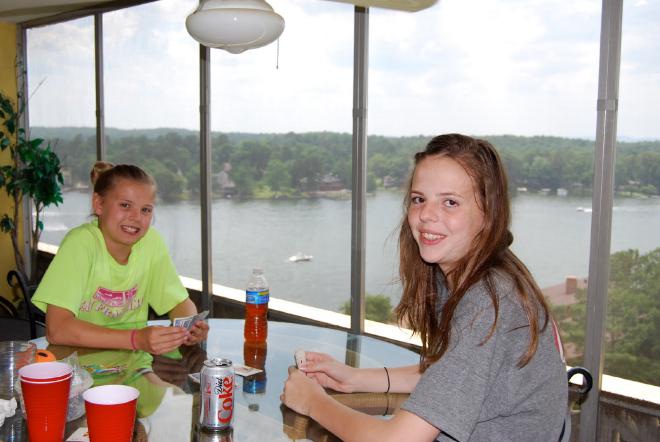 Followed by Scrabble playing … (can someone tell me if piney is a real word?!?)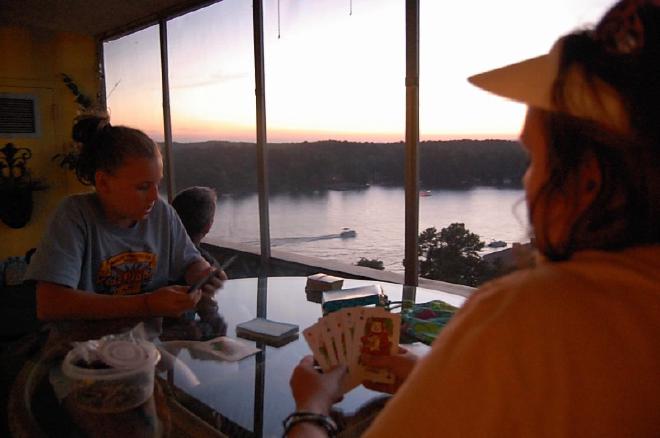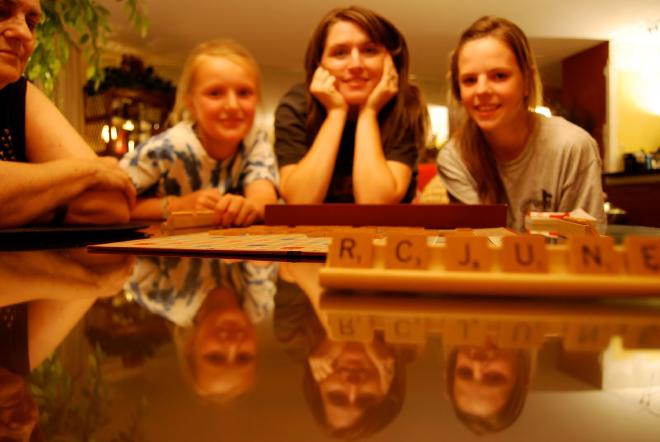 Everyone was game playing …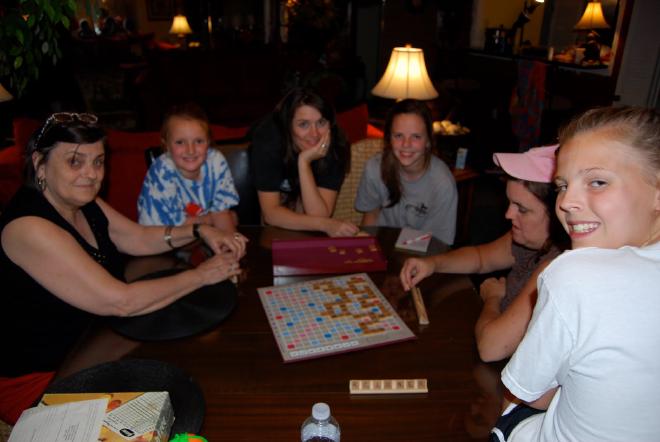 And before we knew it, we had to pack up and come home.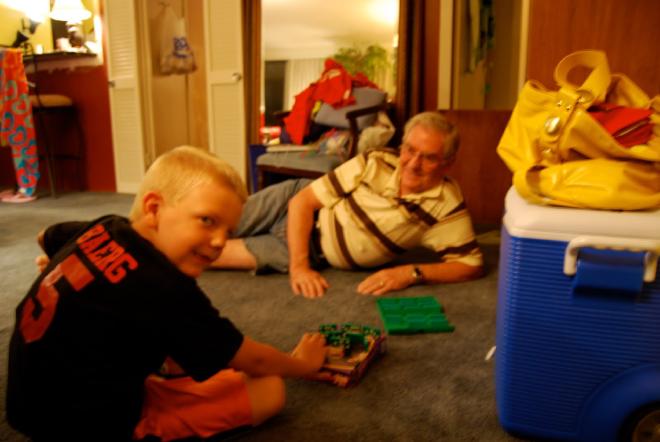 Yep … 8 hours in the car with kids who, like me, were just ready to be done with school!
But when it got rowdy in the car I just thought about this …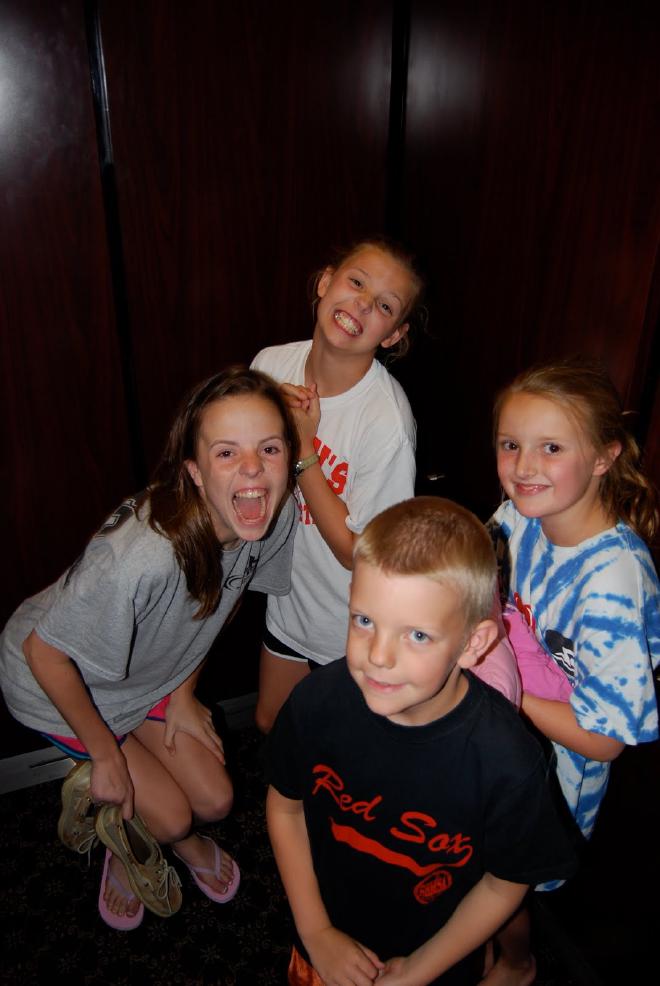 And how it is just almost … almost summer.