Hilltop Babies ...
There have only been two occasions that the Hilltop Honeys (you can read our story here) invited anyone to join us at the sacred spot of Hilltop Resort.  One year we took our husbands and kids (when 3 of us only had one child each!).  A couple of years later we left the husbands at home and just took the kids.
On those occasions, we had dreams that our kids would one day grow up and be friends.
They were so cute together (from left:  Sarah Slover, Emily Wilson, Caroline, Steven Rountree and Seth Slover):
Then we blinked and they grew up.
AND, lo and behold, they ARE friends!!
I know that because last week four of them went to camp together and Seth joined them for pick up.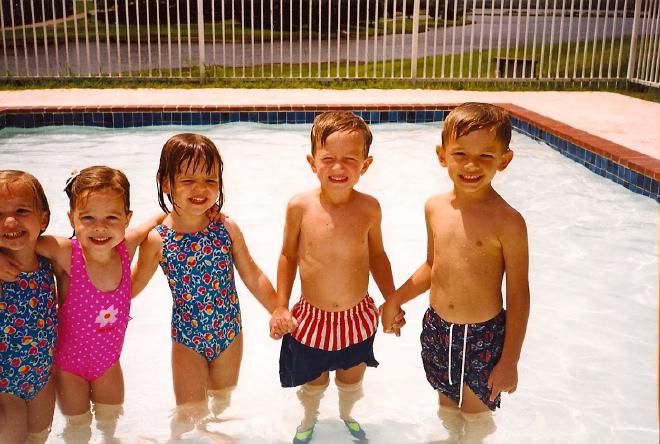 The four that went to camp are all born within 7 months of each other … and AREN'T THEY ALL STILL SO CUTE?!?!
They went from this: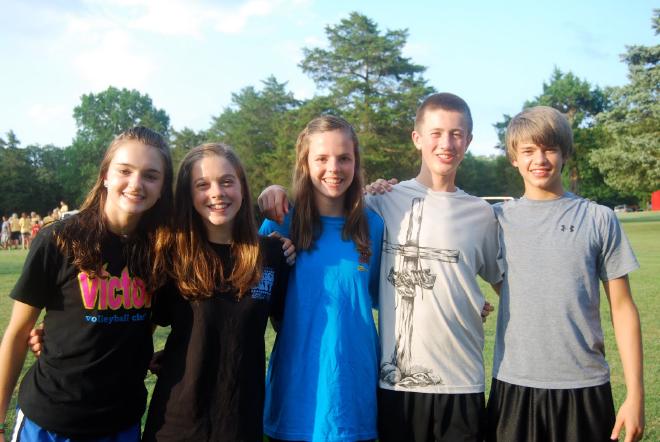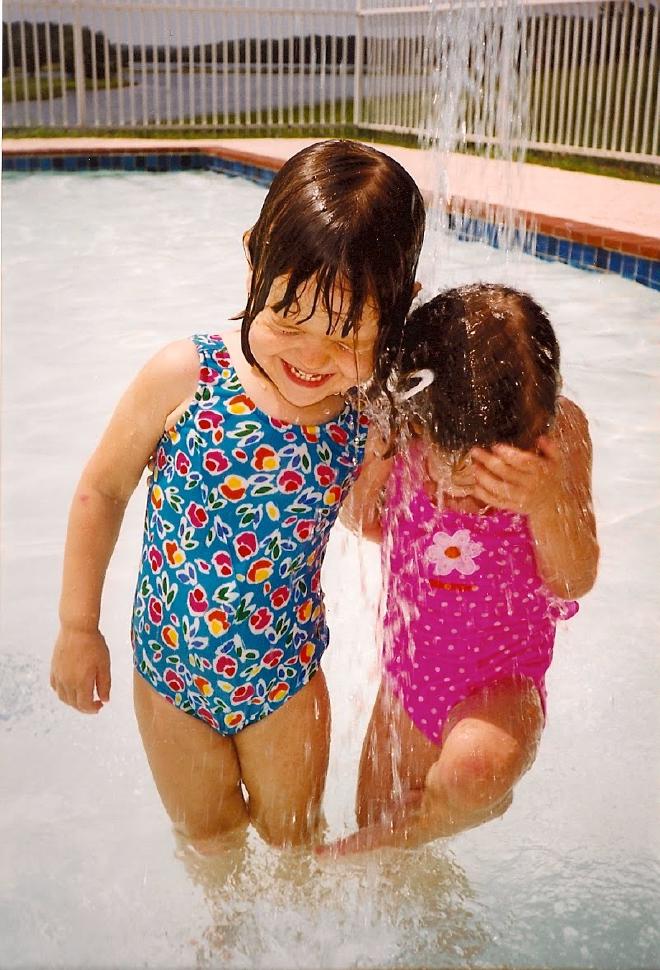 To this: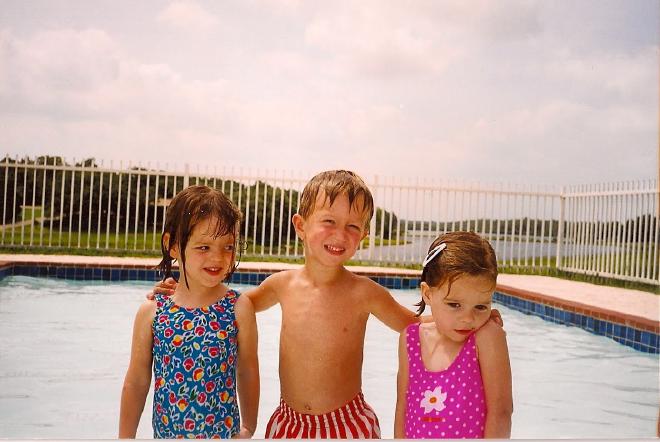 And from this: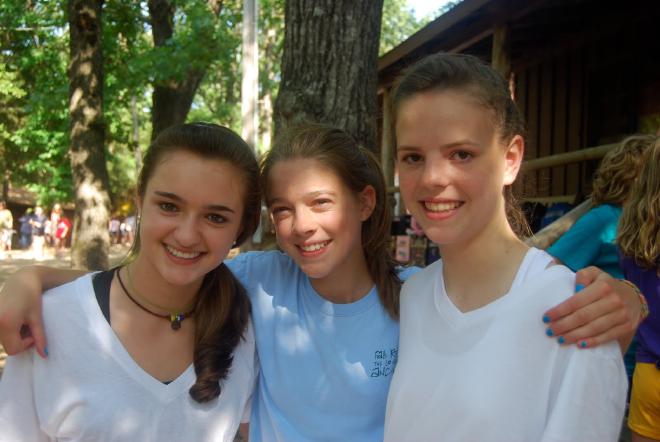 To this: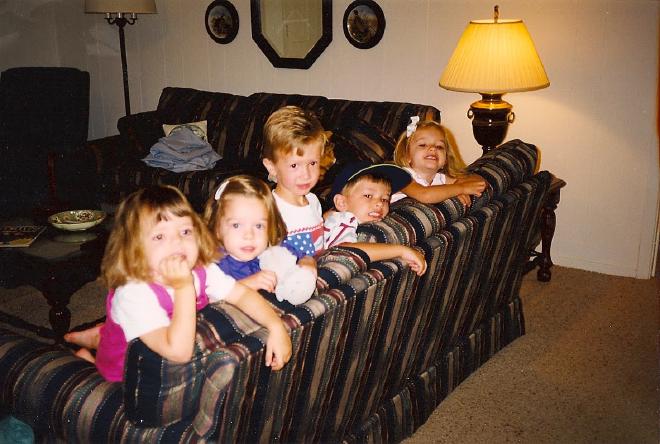 And I could not be any happier about it.
Well, happy about them being friends.
I am not at all happy however that what seemed like 15 minutes passed since we put them on this slide and took their picture!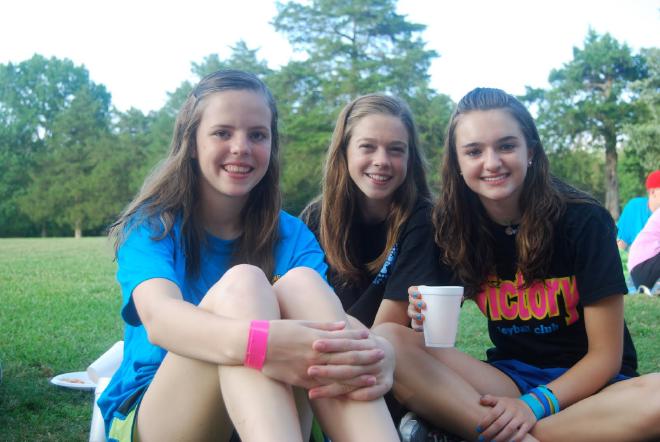 They are in trouble for that!