A welcome sign ...
It is FREEZING (actually below freezing) in Houston today.  SO cold. This is how Savannah looked on her way to taekwondo yesterday.  It just struck me as funny b/c usually she is barefoot and jacketless.
Our doors had ice on them which made them stick and this morning I couldn't roll down my windows.  I have a whole new appreciation for people who day after day, month after month endure this kind of weather.  I would much rather be too hot than too cold so I'm ready for this weather to pass.
While the kids were at taekwondo I ran by the new house to check out the day's work.  When I walked inside I had a package from a sweet, sweet mom that I had met at the Crier Creek Mother/Daughter retreat.  I mentioned her here.
We started reading each others blogs and a few weeks ago I commented on a cute sign that she had put on a tray.  You can see it here.
I just loved it!!   In fact, I told her I had been wanting one of those for a long time.
Well, inside the package yesterday she had sent me MY VERY OWN SIGN for our house!  She sent the sweetest note about showing hospitality in our new home and I was just so overwhelmed by her kindness.
Here is the sign at our new house: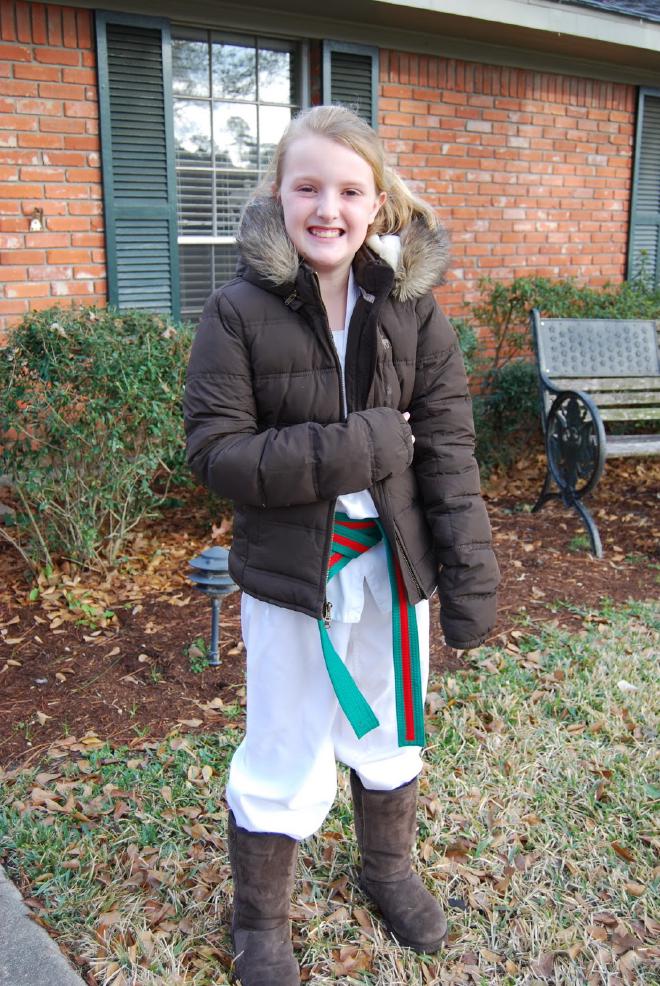 I have to take some chalk over and write on it but the first thing it is going to say is "Welcome friends!!"
And yes, Kim, even though we live four hours apart and have only met once … we shared some meals and some stories and some time together … and we are totally friends.  :)  Thank you, thank you, thank you!  Made my day!
And in other, not so fun news Jacob is sick and Brittany has the flu.  (Today I'd write "get well soon!" on the sign).
Off to pack my house, care for my kids and clean out some more corners.
Stay warm!!