Pinterest is my downfall ...
I was thinking tonight (while I was perusing through Pinterest … my latest addiction), that I hadn't blogged in awhile and that I didn't really have anything to blog about.  Then I went to my pictures and thought … well, I guess there have been a few things.  So, I've stopped (momentarily) clicking on tons of cute ideas, delicious looking recipes and the like to catch back up on my real life.
A week or so ago our elementary school had it's fall festival.  Tons of fun and plenty of sugar.
Savannah won at the cake walk and brought me this: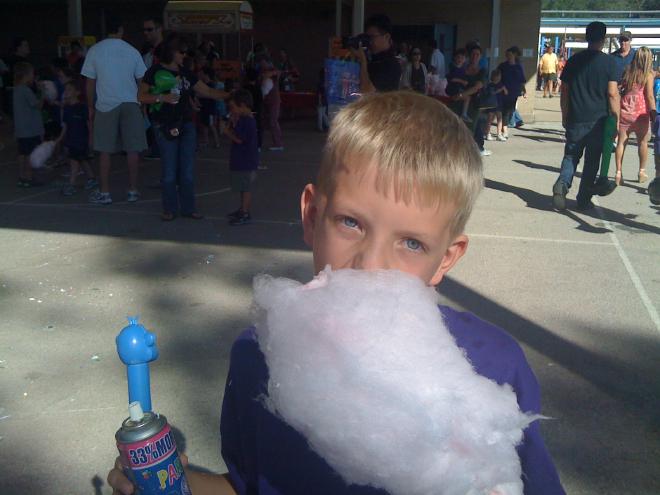 Does she know her mama, or what?!
We've seen tons of volleyball.  Caroline's last game is tomorrow and Brittany's is Wednesday.  Brittany's team won their school tournament on Saturday …. cute girls, poor camera quality.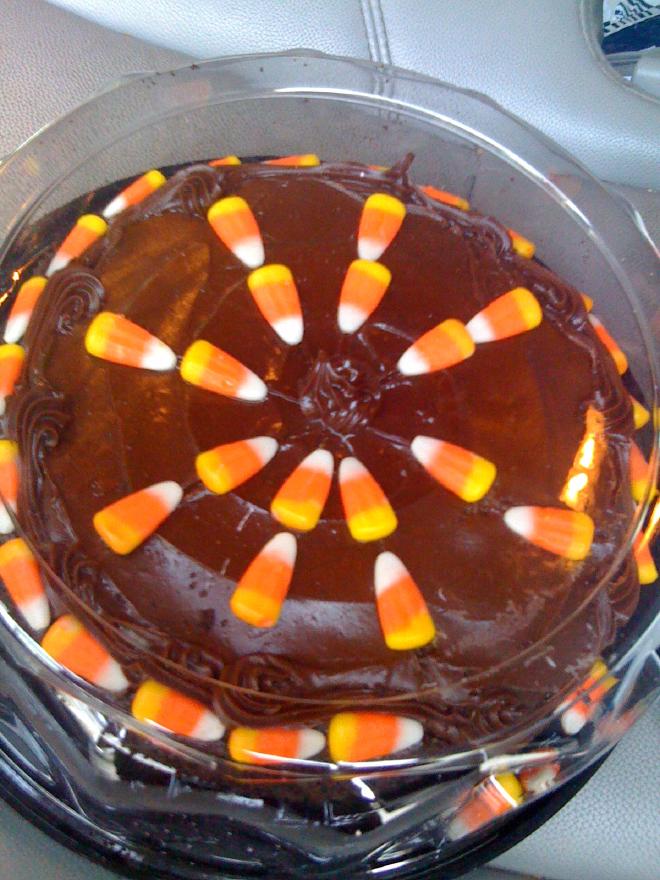 And Caroline has had a great season too.  I love watching her play volleyball.  Long story for another day about why, but let's just say … "you've come a long way baby".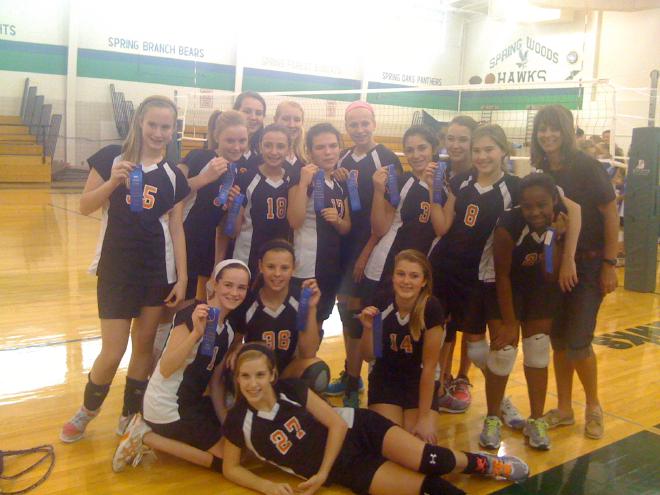 Speaking of Caroline, she spent the night at a friends last spring and came home telling me that her mom "MADE BELGIUM WAFFLES".  I said … "I can make Belgium waffles".  She said … "no, you don't understand.  These were real ones.  Not frozen …. she even has her own maker that she makes waffles in".
Can I just tell you how badly I felt that she didn't even know we owned a Belgium waffle maker?!  We actually have two.  They were both wedding presents.  Apparently, since Caroline is almost 16 years old, I haven't used them in awhile.
I decided to shock her the other day …. made these: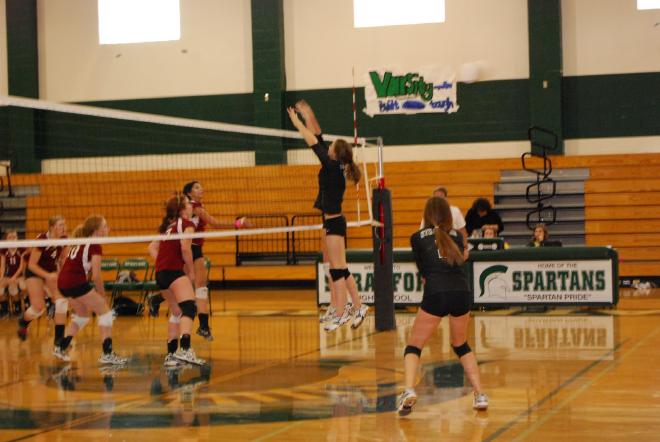 Fancy, that's what you call that.
My mom, dad and aunt left today after a very brief visit.  They were here to visit my moms brother who is in the hospital in San Marcos.  I think they were our first house guests … but I might not be remembering right because I am really tired.  :)
Tomorrow I HAVE to tell you about getting one of the biggest shocks of my life.  Seriously.  It was crazy.
Until then …. happy pinning (or whatever it is that you do that wastes time)!