Ruby made me not do it.
You know I've been so busy … what with Ruby and all, that I haven't made my way over to the blog in way TOO long. 
But I am enjoying cooking a little bit. As proof that my world has changed, I totally forgot to go pick up Caroline for volleyball the other day because I was busy chatting with the chef that cooks food in our grocery store.  He sold me all manner of sauces that I probably don't really need and before I knew it, I got the call saying "MOM, where are you?!?". 
My bad.
Now the old Darla might have forgotten to pick up carpool but it wasn't because I was chatting it up about what to put on the fresh salmon I was cooking that night.
The other day Caroline even said that the hallibut I made was "really good" which made my heart leap for joy … but I played it cool … because you know she's a teenager and we wouldn't want to act all happy that they liked something we did or they'll start to hate it (sorry about that run on sentence).  Right, moms of teenagers everywhere?!?
Anywho … we celebrated Brittany's 13th! birthday.
a time or two …  :)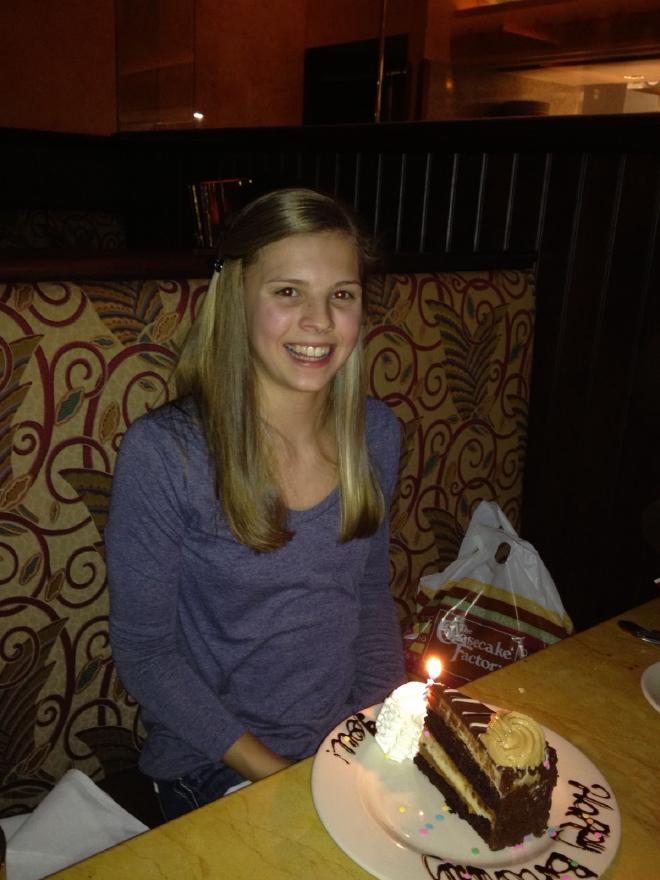 Went to a basketball tournament …
 (they won!)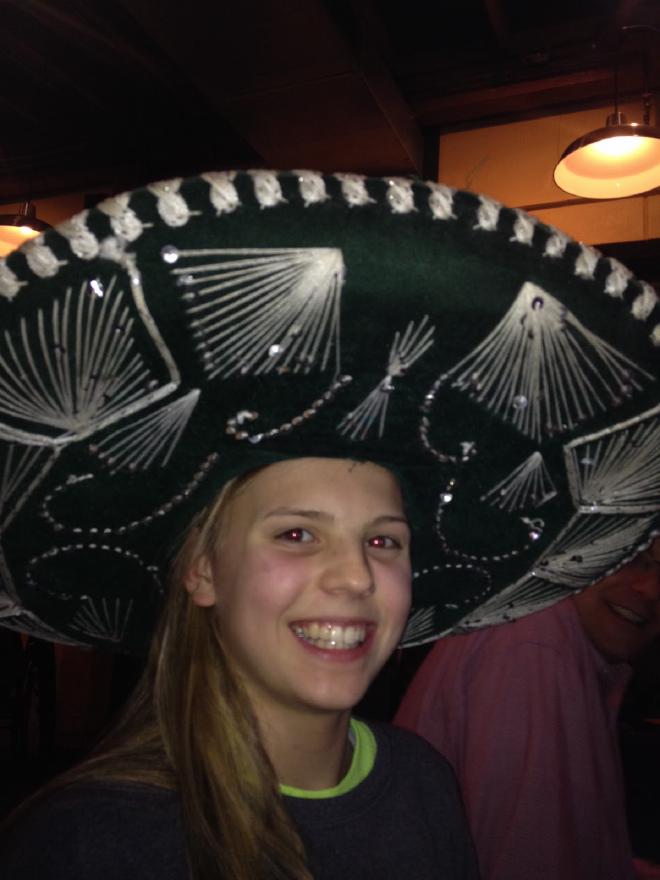 A volleyball tournament … that Grammy and Grandy got to go to (so fun!) …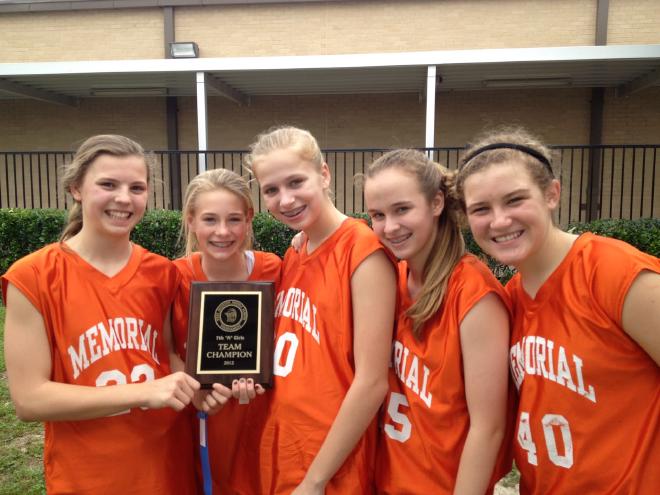 and a visit with Grammy, Grandy, Addison and my sister Deah (who apparently I never took a picture of). …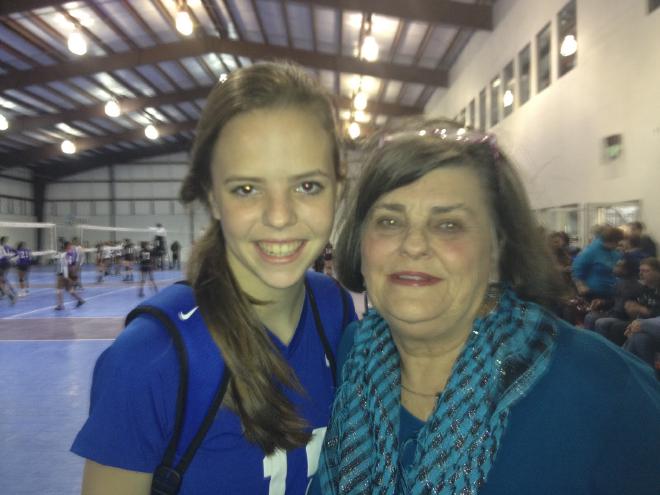 So, I haven't just been sitting around and mixing it up with Ruby (haha … pun intended!).
Not all the time anyway.
And y'all …. this has nothing to do with anything ….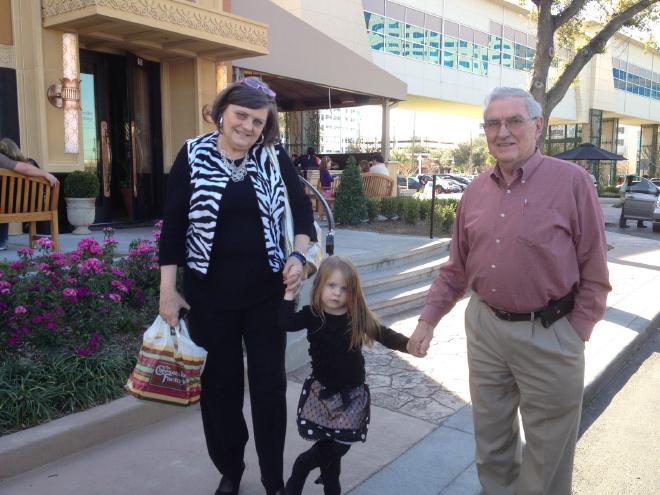 but, be still my heart.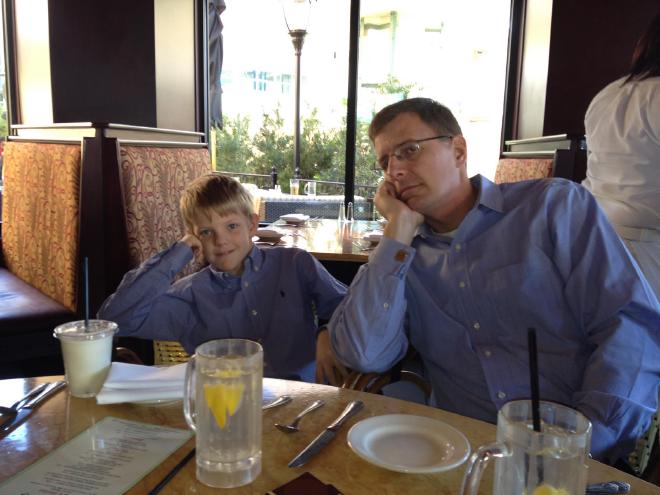 Hoping to write more soon!